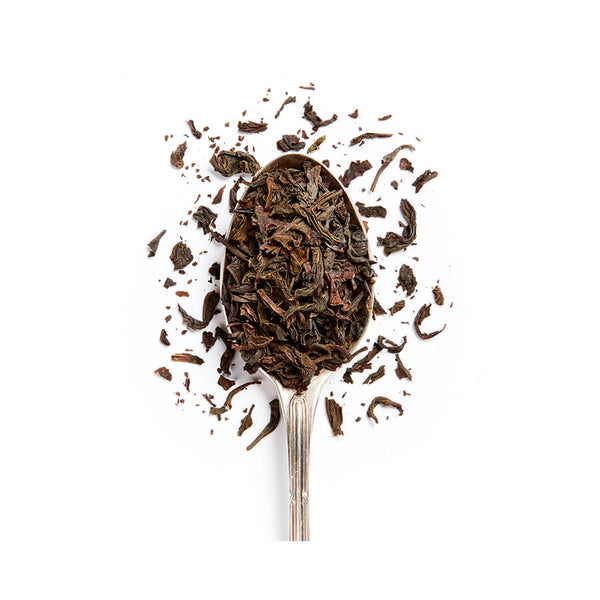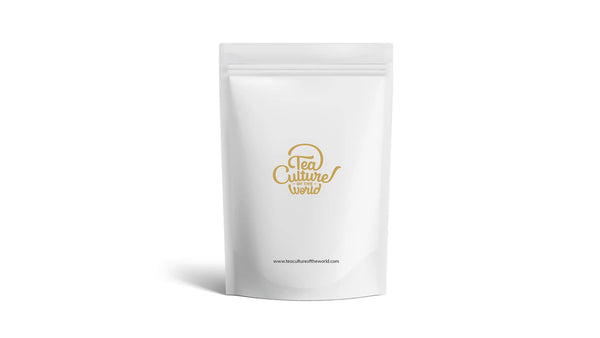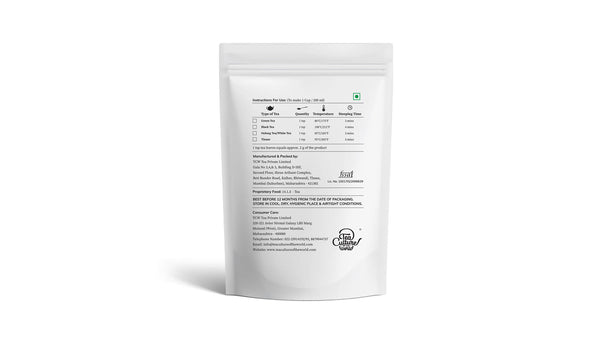 When the world sits down to breakfast, Earl Grey is usually the tea of choice. This classic black tea from Assam's finest estates is laced with a refreshing twist of orange. Banish the early morning blues with a stimulating cup of this robust tea and let its surprising citrusy aftertaste keep you going. 
Indulge in a tea experience
For one cup of Earl Grey black tea, scoop 1 teaspoon of the leaves into a teapot. Pour 200ml of water freshly boiled at 100°C over the earl grey leaves and let the infusion steep for 4 minutes. Pour out the robust, aromatic tea and indulge in the world's favourite morning cuppa, with a dash of sugar or honey if required.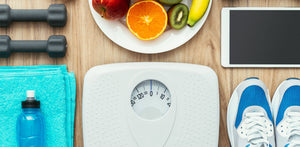 Here's to Your Health
<ul>
<li>May protect against cancer and heart disease</li>
<li>Improved alertness and mental focus</li>
</ul>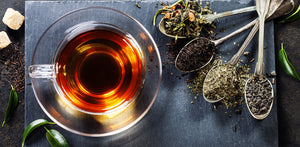 Tasting Notes
<strong>'Robust, Citrusy'</strong><br/>
The Liquor<br/>
Aroma: <strong>Floral with a hint of citrus </strong><br/>
Appearance: <strong>Deep Amber</strong><br/>
Taste: <strong>Robust, Zesty orange aftertaste </strong><br/>

Tea Story

Former British Prime Minister Earl Grey of Howick Hall, Northumberland, was gifted a fine, black tea. When he brewed it, however, he found that it had acquired a peculiar lime-like taste, from the local water. The Earl conceived the idea of adding the oil of the bergamot orange to offset the taste of lime. The blend found instant favour; the robust tea with a zesty orange twist became the world's favorite breakfast tea.