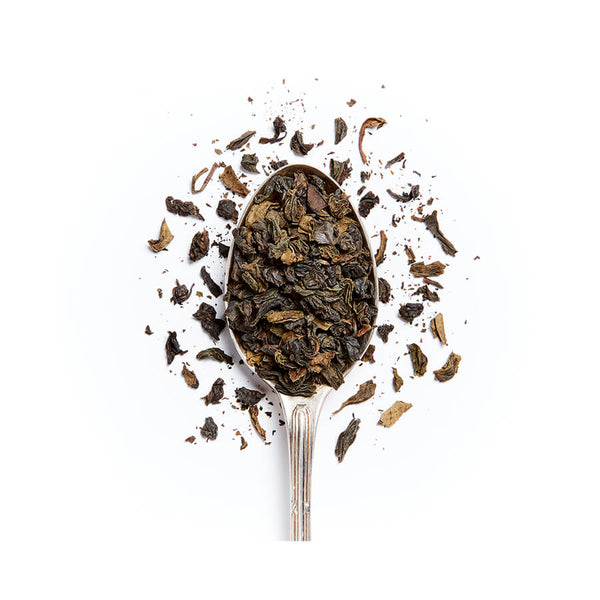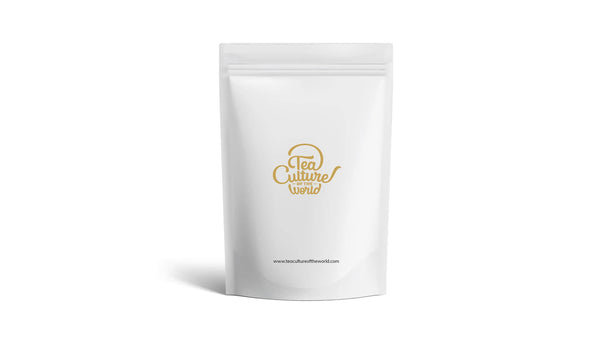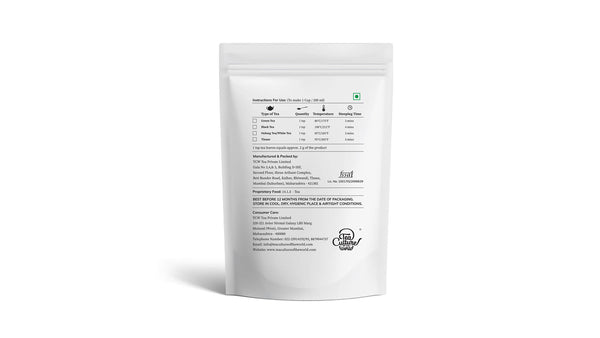 Gunpowder delights you from the moment it begins brewing. Watch its tight round pellets unfurl in a glass teapot, releasing a burst of flavour. Misty green, strong and smoky in flavour, Gunpowder is what you want if you're looking for a tea that wakes you up and keeps you going.
Indulge in a tea experience
To make one cup of Gunpowder tea, add a teaspoon of the pellets to the teapot. Add 200ml water freshly boiled at 80°C. Let it brew for 3 minutes, then strain the tea into your cup. A hot cup of Gunpowder, accompanied by sugar cubes or mint, refreshes you at the end of a working day and revs you up for the evening ahead.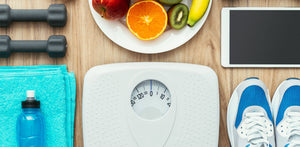 Here's to Your Health
<ul>
<li>May protect against cancer and heart disease</li>
<li>Stronger immunity, higher metabolism</li>
<li>Weight management</li>
</ul>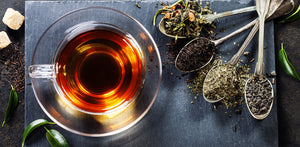 Tasting Notes
The Liquor<br/>
Aroma: <strong> Smoky </strong><br/>
Appearance: <strong>Pale Green </strong><br/>
Taste: <strong>Toasty </strong><br/>

Tea Story

Legend has it that this tea came into being by accident, while Chinese alchemists were trying to create an elixir of immortality. The tea leaves were steamed and rolled into tight pellets, preserving their aroma and freshness and reducing their volume. The elixir remained elusive, but the shiny pellets of Gunpowder, perfectly preserved through long caravan journeys and ocean voyages, became popular across the world.