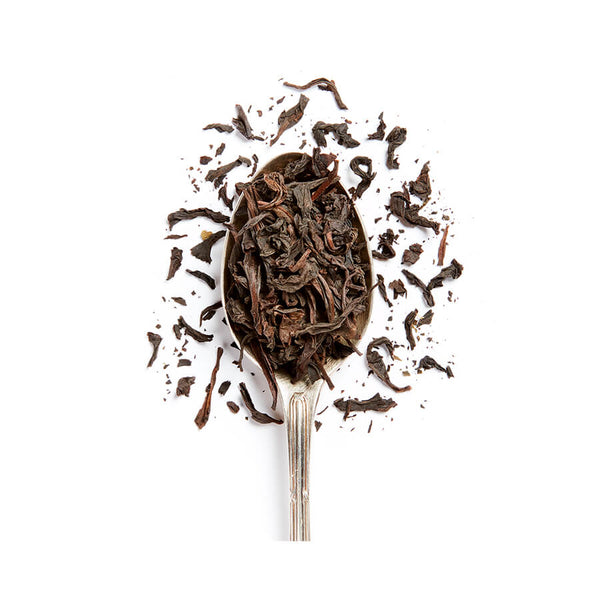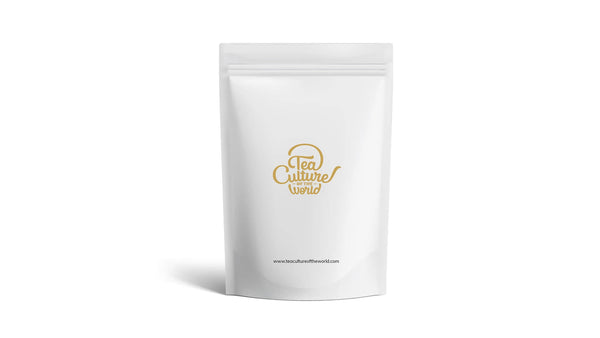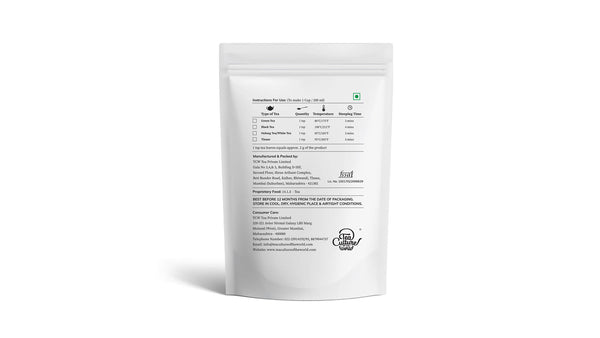 There's something very elegant in the way the long Oolong tea leaves unfurl, releasing a smoky, nutty aroma. Indulge in a cup whenever you want a moment of luxury, and take the time to savour its beautifully balanced flavours. You'll be in good company, as Oolong was an imperial favourite with Chinese royalty too.
Indulge in a tea experience
For one cup of Oolong tea, scoop 1 teaspoon of the Oolong leaves into a teapot. Pour 200 ml of water freshly boiled at 85°C over the leaves and let the infusion steep for 3 minutes. Pour yourself a warm, toasty cup and enjoy your tea as the emperors of China did.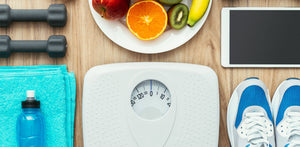 Here's to Your Health
<ul>
<li>Weight management</li>
<li>Fights signs of ageing</li>
<li>Improved heart function</li>
</ul>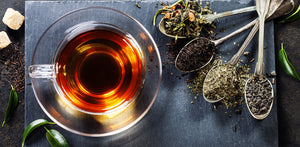 Tasting Notes
<strong>'Toasty & Nutty'</strong><br/>
The Liquor<br/>
Aroma: <strong>Smoky, Nutty </strong><br/>
Appearance: <strong>Delicate Brown</strong><br/>
Taste: <strong>Smoky with nutty overtones</strong><br/>

Tea Story

During the Ming dynasty, monks living on Songluo Mountain in Anhui, China discovered that allowing tea leaves to oxidise partially, before they were pan-fired, created a darker, fragrant tea. This flavourful tea came to be known as Oolong. It grew in popularity rapidly and was declared an Imperial tea by the Emperor Hongwu. Oolong tea is one of the world's favourite Chinese teas today.