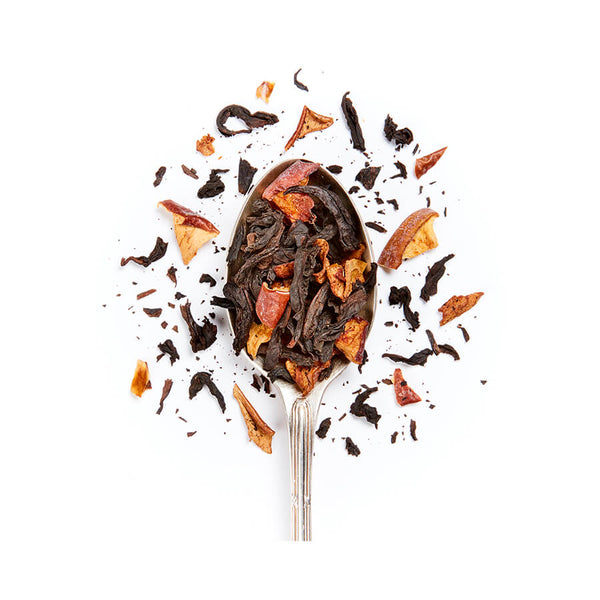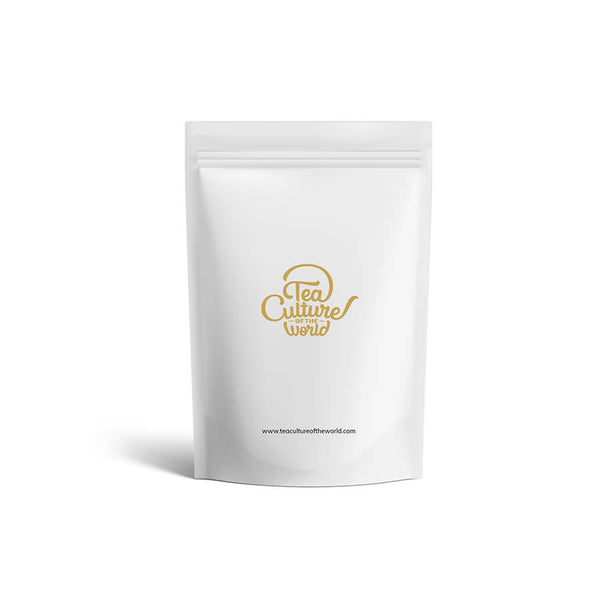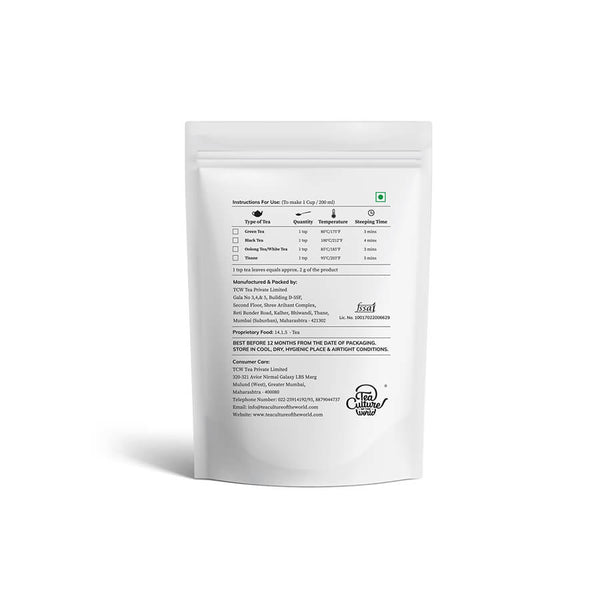 When smoky oolong and tart apples come together, the result is an unexpectedly savoury brew with fruity undertones. Surprise your palate with this delightful tea; you'll enjoy the lingering apple aftertaste and feel wonderfully refreshed too. 
Indulge in a tea experience
For one cup of Apple Oolong tea, scoop 1 teaspoon of the leaves into a teapot. Pour 200ml of water freshly boiled at 85°C over the leaves and let the infusion steep for 3 minutes. Pour yourself a hot, flavourful cup and enjoy your delightful tea on its own, any time of day.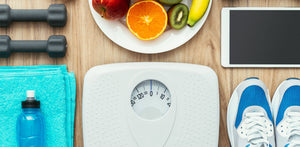 Here's to Your Health
<ul>
<li>Weight management</li>
<li>Youthful appearance</li>
<li>Rich in vitamins</li>
</ul>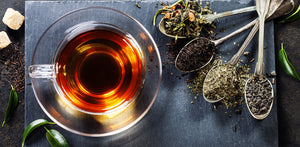 Tasting Notes
<strong>'Smoky, Sweet'</strong><br/>
The Liquor<br/>
Aroma: <strong>Apple aroma, Slightly spicy</strong><br/>
Appearance: <strong>Pale Honey</strong>
Taste: <strong>Toasty, Nutty, A sweet-sour apple aftertaste</strong><br/>

Tea Story

Fine oolong tea from the estates of China, apples from Europe and natural apple flavouring make up this charming signature blend. The apples lend a sweet tartness to the brisk astringency of oolong, creating a tea that energises and invigorates, as it refreshes the palate.