Our Story
We started the journey in 2010 and today Tea Culture Of The World delights tea connoisseurs across India and the world with its signature blends of over 80 exquisite herbal and flavoured teas. Each, an experience unto itself.
To make handcrafted whole leaf teas we started by first handpicking the tea estates. We plucked from places as far and wide as Japan, China, Vietnam, South Africa, Argentina, and of course, India. Fruits and herbs, from Europe. Flowers, from Egypt.When each blend is an invitation from the Founder to indulge in an experience that will linger for long, nothing less will do.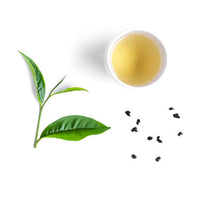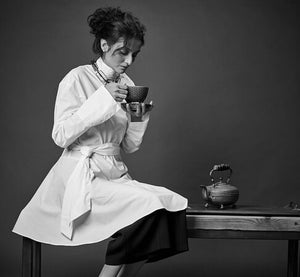 "Tea, for me is a product of inspiration. I don't just make tea, I curate them. Steeped in memories, anecdotes, places, moments. Infused with personal touch. My teas are a personal invitation. Each one an experience that will linger..."
Dr. Rupali Ambegaonkar - Founder
One of India's few certified tea sommeliers.
The TCW Way
Tea Culture Of The World was conceived as an experiential company that stimulates the mind and benefits the health.
Sourcing
We source exceptional botanical ingredients from all over the world and authentic teas from the origin.
Freeze Drying
All ingredients are freeze dried. Freeze drying retains the nutritional value, flavor and texture helping us to create the best quality blends all year through. The process also helps to keep intact the natural oils in the herbs, which is what gives them their flavor.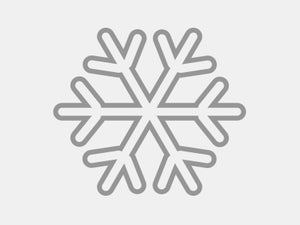 Soilon Tea Bags
We use Soilon because it's 100% biodegradable. Made from a lactic acid extracted from corn starch, it's fully decomposable and suitable for composting. Which means, zero contribution to plastic pollution in the form of micro-plastics (found in regular pyramid teabags). Our tea bags are glue, resin and staple free.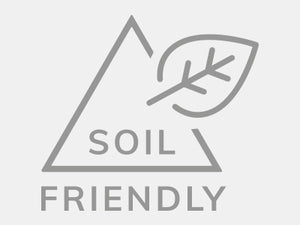 Conscious Recycling
This is our internal rallying call. Whatever we do, we need to become conscious natives of the little blue dot that we inhabit. In that effort, we do everything we can to not let things go into waste. To ensure that the circle of good is always paying itself forward.