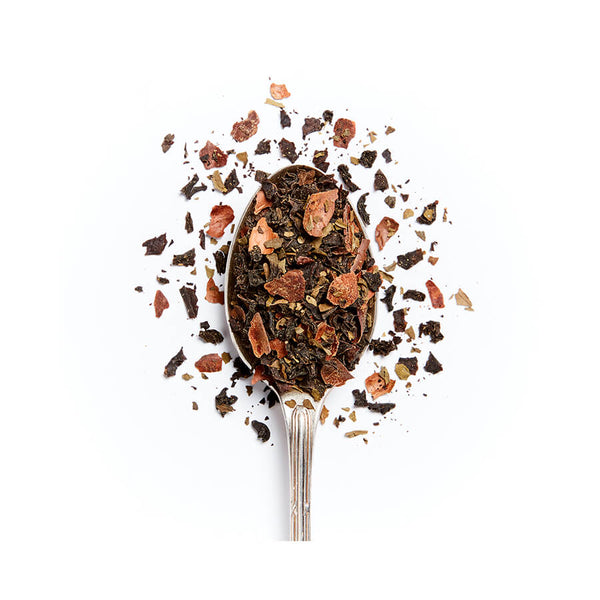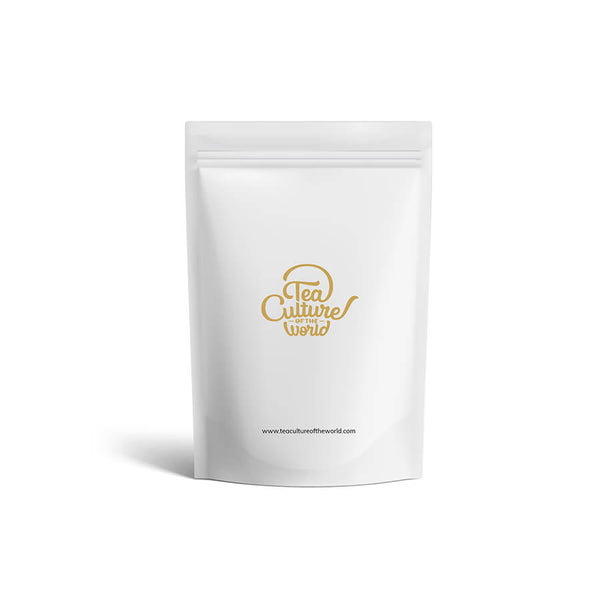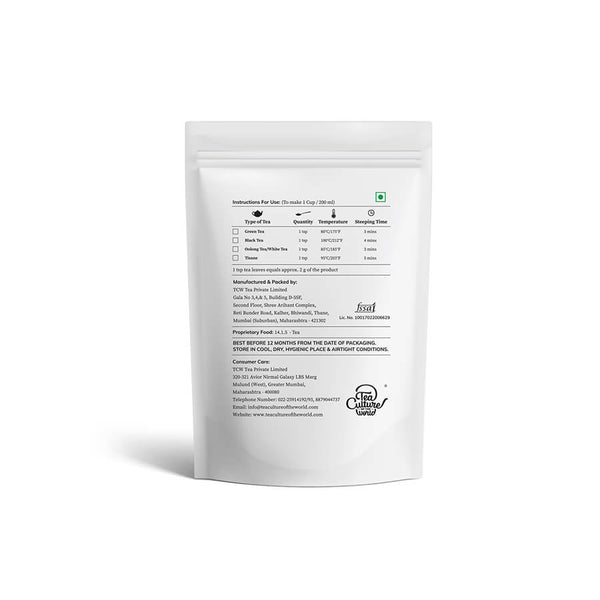 Craving dessert but don't want to cheat? Our Chocolate Mint tea was created just for you. A rich, luxurious blend of chocolate, robust black tea and mint, it promises to satisfy your sweet tooth without compromising on your diet.
Indulge in a tea experience
For one cup of Chocolate Mint tea, scoop 1 teaspoon of the leaves into a teapot. Pour 200ml of water freshly boiled at 100°C over the leaves and let the infusion steep for 4 minutes. Pour yourself a hot, delectable cup and savour it after dinner, by itself.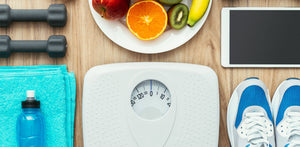 Here's to Your Health
<ul>
<li>Regulated blood pressure </li>
<li>Higher metabolism </li>
<li>Weight management </li>
<li>Reduced cholesterol build-up </li>
<li>May protect against heart attacks and strokes </li>
</ul>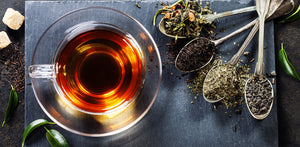 Tasting Notes
<strong>'Rich, Sweet'</strong><br/>
The Liquor<br/>
Aroma: <strong>Chocolate with hints of mint</strong><br/>
Appearance: <strong>Deep Brown </strong>
Taste: <strong>Sweet, Chocolate flavour with a hint of mint</strong><br/>

Tea Story

This dessert tea is as delectable as any confection, pleasing your palate with an artful blend of flavours. Sinfully rich chocolate is balanced by the freshness of mint, and both harmonise well with malty black tea. Think of it as the perfect reward for sticking to your fitness routine.