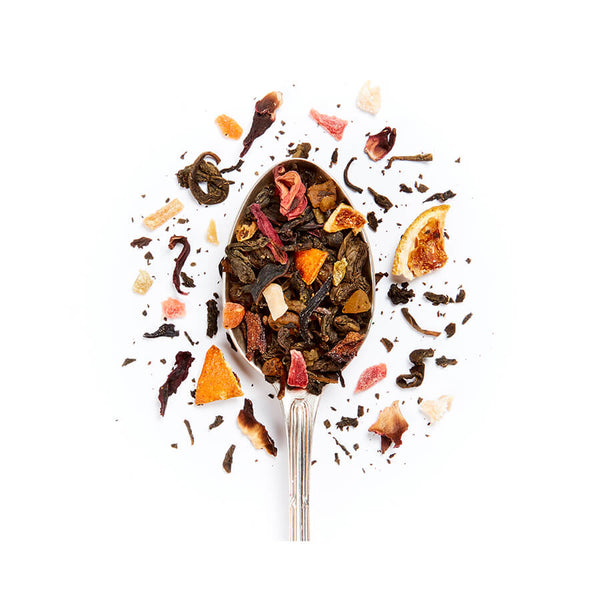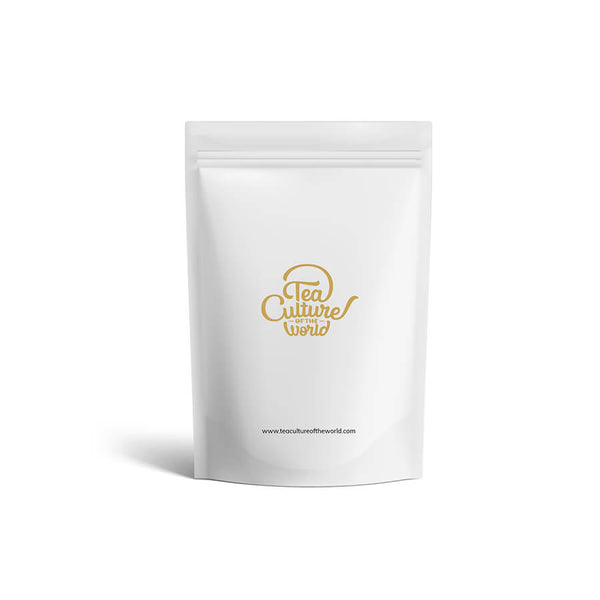 One of our most popular teas, this blend offers a rich burst of fruity flavour, wrapped in mild green tea. Relax with a cup of Fruit Bliss when you're in the mood to indulge; its natural sweetness and subtle, refreshing aftertaste is a complete feel-good experience.
Indulge in a tea experience
For one cup of Fruit Bliss tea, scoop 1 teaspoon of the leaves into a teapot. Pour 200ml of water freshly boiled at 80°C over the leaves and let the infusion steep for 3 minutes. Pour yourself a cup and let it cool. You can savour your cool, refreshing tea on its own, or with some honey if required, any time of day.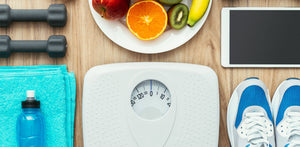 Here's to Your Health
<ul>
<li>Weight management </li>
<li>Lower cholesterol levels</li>
<li>Regulated blood pressure</li>
<li>Youthful appearance</li>
</ul>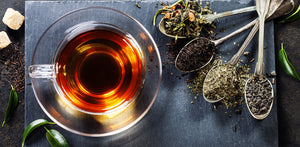 Tasting Notes
<strong>'Fruity, Refreshing'</strong><br/>
The Liquor<br/>
Aroma: <strong>Fruity, Sweet</strong><br/>
Appearance: <strong>Amber Gold </strong>
Taste: <strong>Sweet, Fruity</strong><br/>

Tea Story

This tea is perfectly named – its blend of pineapple, apple, orange, papaya, cherry, mango, kiwi, hibiscus and dog rose hip with green tea is a delicate balance of tart, tangy and sweet, and a real taste of bliss.