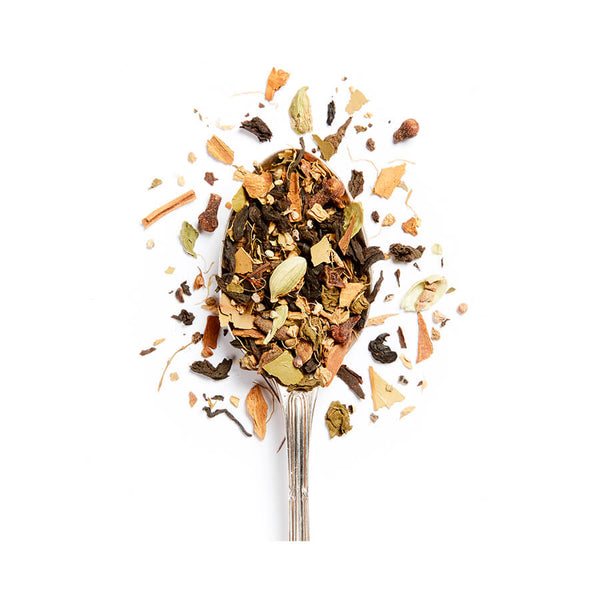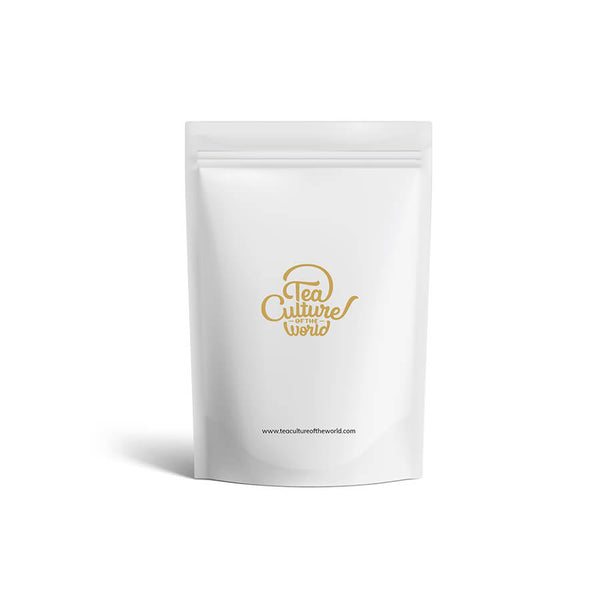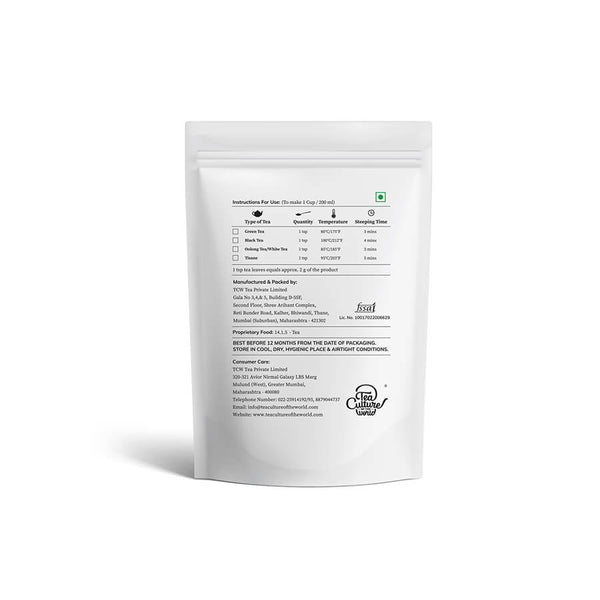 Our signature blend of delicate oolong, zesty mandarins and aromatic spices makes for a truly exotic tea. Every sip draws a fresh nuance from this intriguing blend, as the spicy, sweet and astringent flavours complement and enhance each other beautifully.  
Indulge in a tea experience
For one cup of Spicy Mandarin tea, scoop 1 teaspoon of the leaves into a teapot. Pour 200ml of water freshly boiled at 80°C over the leaves and let the infusion steep for 3 minutes. Pour yourself a hot, flavourful cup and enjoy your unique tea on its own, any time of day.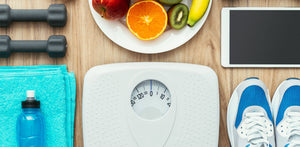 Here's to Your Health
<ul>
<li>Weight management</li>
<li>Lower cholesterol levels</li>
<li>Regulated blood pressure</li>
</ul>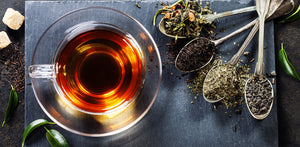 Tasting Notes
<strong>'Citrusy, Spicy'</strong><br/>
The Liquor<br/>
Aroma: <strong>Spicy, Citrus undertones</strong><br/>
Appearance: <strong>Amber </strong>
Taste: <strong>Spicy, lingering aftertaste of oranges</strong><br/>

Tea Story

Brisk oolong tea has always paired perfectly with citrus tea cakes. Inspired by the tradition, we created this unique tea. Zesty mandarins lend their refreshing citrusy aroma and flavour, while cardamom, cinnamon, pepper, clove and ginger add spice and warmth. The well-defined flavours balance the delicate, brisk oolong tea, making this an ideal brew to refresh, energise and invigorate you when you need a pick-me-up.