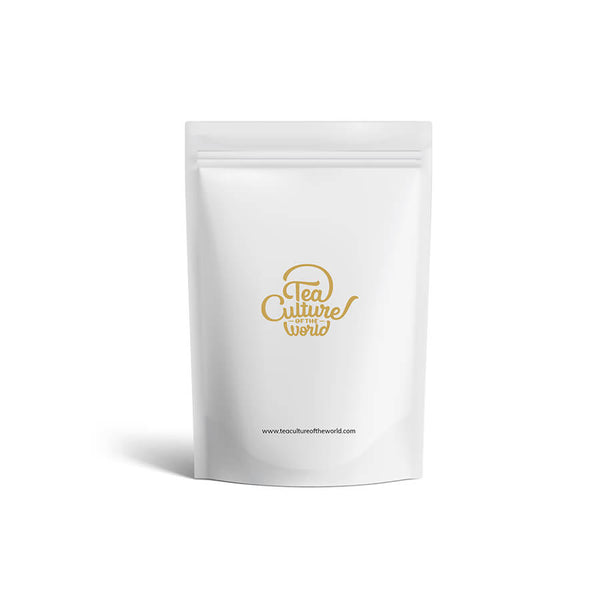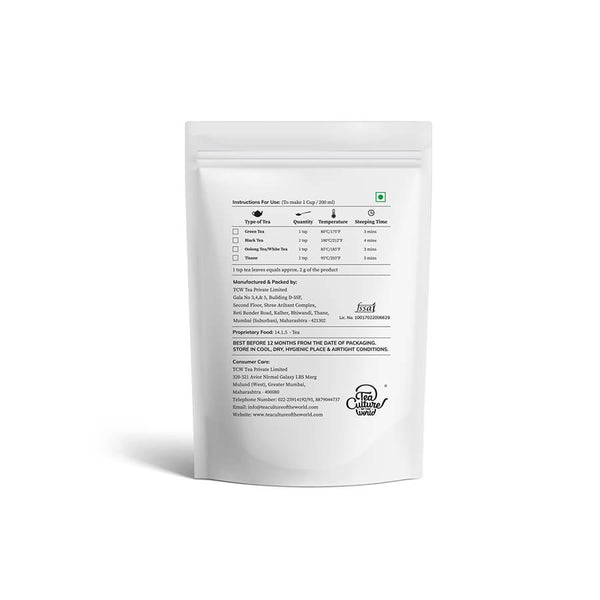 Fruit, green tea and refreshing herbs combine in a tea that makes you think of sun-kissed tropical islands. Relax in a lounger with a cup of Tropical Treat at the end of a long summer day, tease your palate with its fruity flavour and start planning your next holiday.  
Indulge in a tea experience
For one cup of Tropical Treat tea, scoop 1 teaspoon of the leaves into a teapot. Pour 200ml of water freshly boiled at 80°C over the leaves and let the infusion steep for 3 minutes. Pour yourself a hot, flavourful cup and enjoy it on its own, any time of day.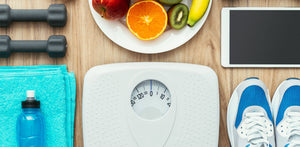 Here's to Your Health
<ul>
<li>Weight management</li>
<li>Elimination of toxins</li>
<li>Overall well-being</li>
</ul>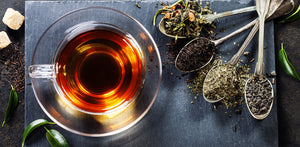 Tasting Notes
<strong>'Fresh, Fruity'</strong><br/>
The Liquor<br/>
Aroma: <strong>Tropical pineapples</strong><br/>
Appearance: <strong> Golden </strong>
Taste: <strong>Sweet, Fruity, Refreshing</strong><br/>

Tea Story

A perfect tea for summer, Tropical Treat is made of carefully curated ingredients - green tea, pineapple, apple, papaya, hibiscus and rhubarb, blackberry and blue cornflower leaves, and natural pineapple, apple and passion fruit flavours. It's a delectable concoction that cools, nourishes and refreshes the system.