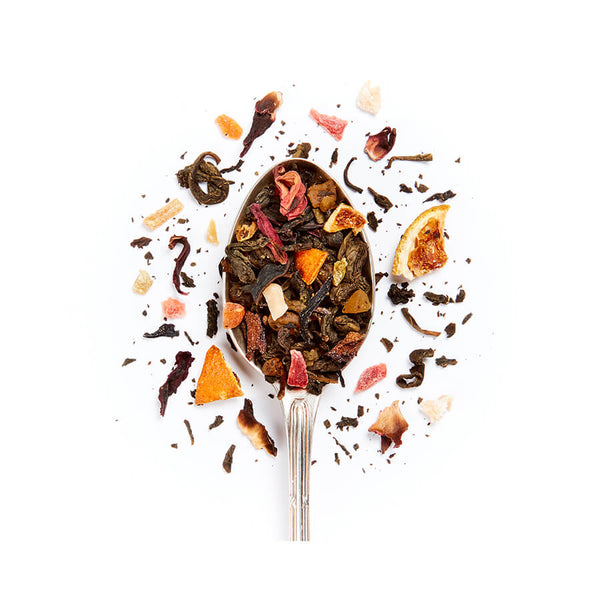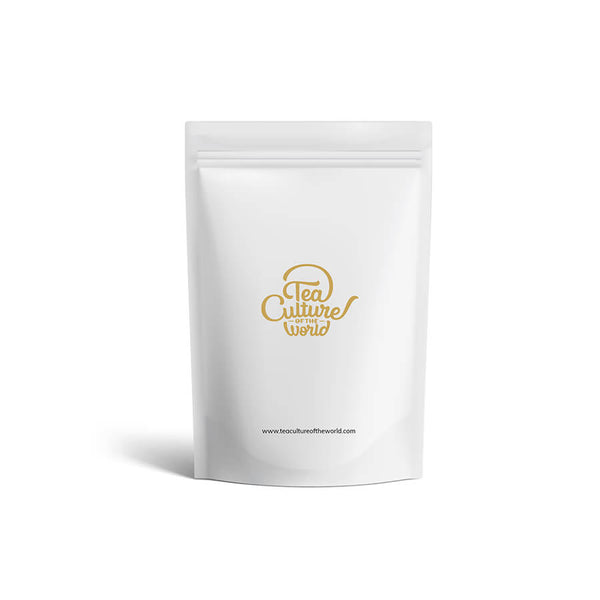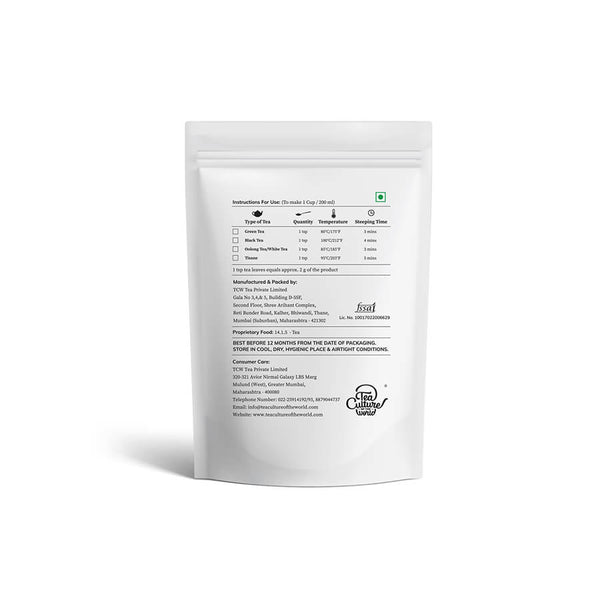 Whisk yourself into a classic English garden, as you sip on this perfect blend of juicy peaches and mild green tea. From its lovely golden hue to its sweet aroma and delectable flavour, you'll savour every moment of the experience.
Indulge in a tea experience
For one cup of Caramel Peach tea, scoop 1 teaspoon of the leaves into a teapot. Pour 200ml of water freshly boiled at 80°C over the leaves and let the infusion steep for 3 minutes. Pour the fragrant tea into a cup, add sugar if required and savour it hot or cold, any time of day.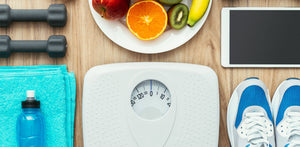 Here's to Your Health
<ul>
<li>Higher metabolism</li>
</ul>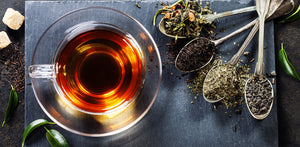 Tasting Notes
<strong>'Smoky, Sweet'</strong><br/>
The Liquor<br/>
Aroma: <strong>Fruity, Fresh</strong><br/>
Appearance: <strong> Golden </strong>
Taste: <strong>Fruity, Naturally sweet</strong><br/>

Tea Story

Mild green tea allows the ripe, juicy flavour of peaches to delight your palate, in this refreshing brew. With its blend of real peach and apple pieces, rose hips, lemon verbena and natural caramel flavour, this tea makes the perfect, naturally sweet iced tea.