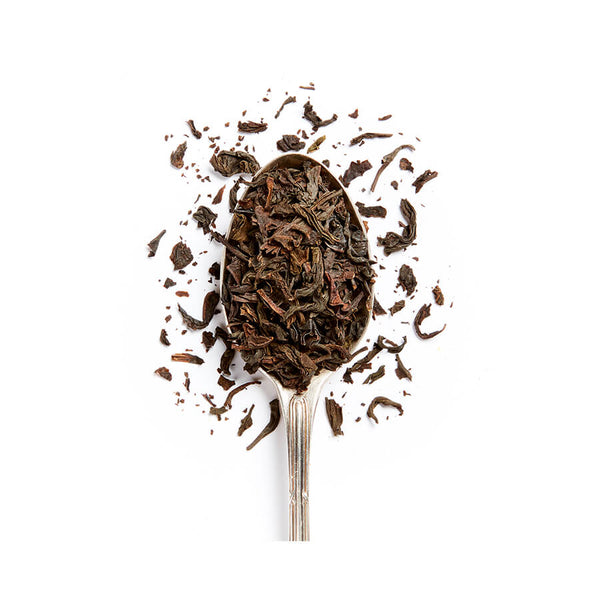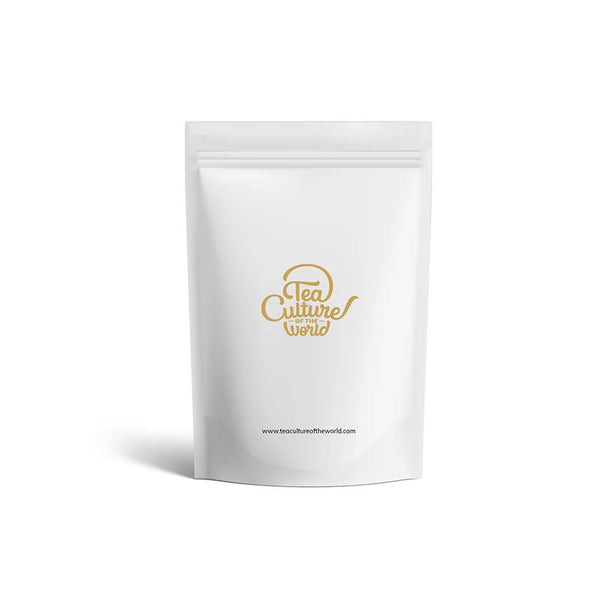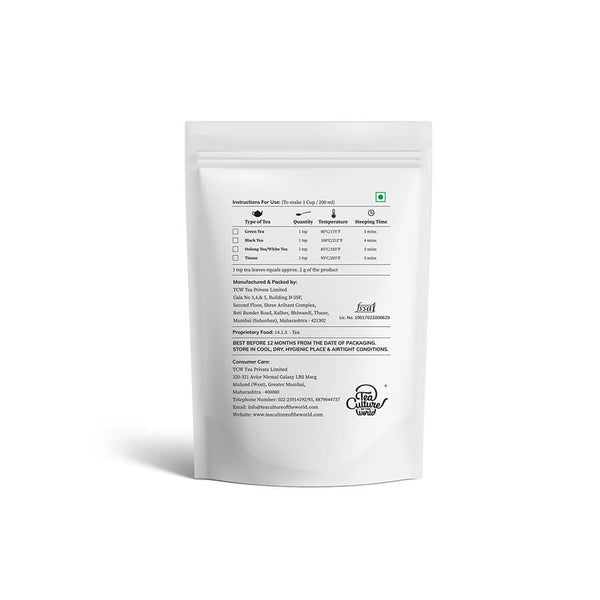 From one of India's oldest tea estates, comes this distinctive malty, brisk Dikom tea. As you savour its smooth texture, you'll feel like you're breakfasting by Assam's Sessa river, which flows through the Dikom estate and is believed to lend the black tea its mellow sweetness.
Indulge in a tea experience
For one cup of Dikom tea, scoop 1 teaspoon of the leaves into a teapot. Pour 200ml of water freshly boiled at 100°C over the loose leaf black tea and let the infusion steep for 4 minutes. Pour yourself a cup, add milk and sugar or honey if required and you have the perfect, stimulating start to your day.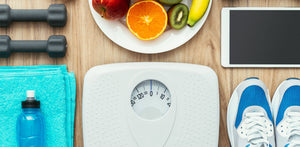 Here's to Your Health
<ul>
<li>Higher mental alertness </li>
<li>Better focus and concentration</li>
</ul>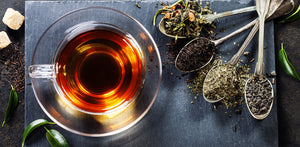 Tasting Notes
<strong>'Brisk, Malty'</strong><br/>
The Liquor<br/>
Aroma: <strong>Fruity, Slightly malty</strong><br/>
Appearance: <strong>Bright Amber </strong>
Taste: <strong>Brisk, Malty, Subtly sweet </strong><br/>

Tea Story

The Dikom estate in south-east Assam was given its name by the Bodo-Kachari tribe of Assam. In their language 'di' means water - the tribe believes it's the water of the Sessa river, flowing through the estate, that blesses the tea with sweetness. This gracious river, the high temperatures of the region and its heavy rainfall, all give Dikom tea its irresistible taste and texture.