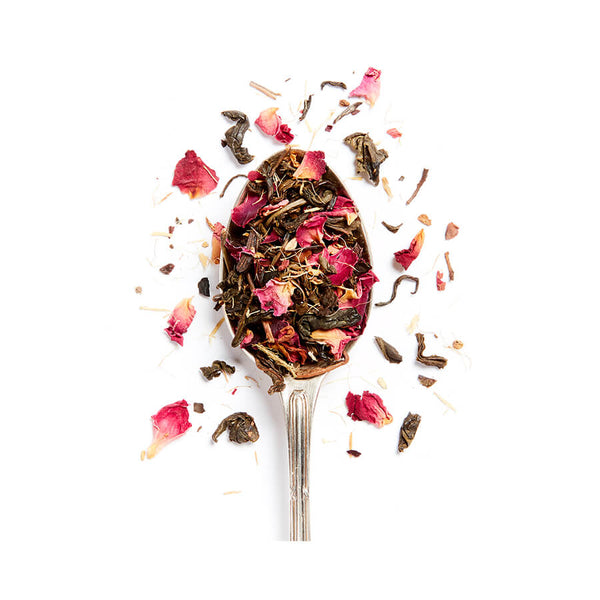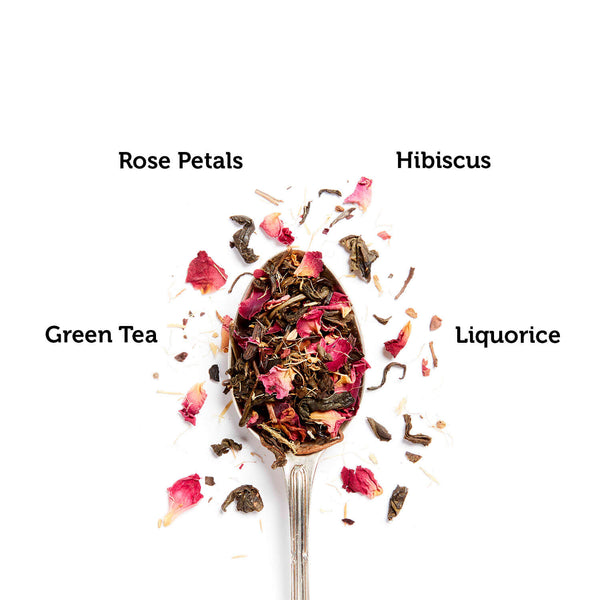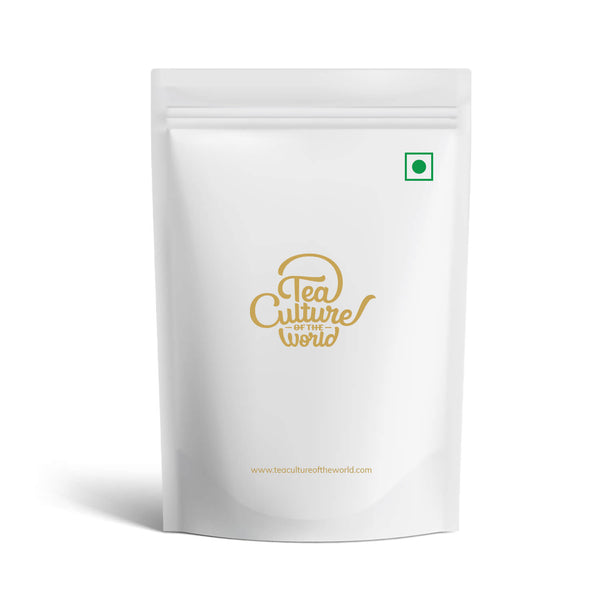 If the fragrance and charm of a garden could be distilled into a tea, it would be Flowery Bouquet. A pink, fragrant brew, Flowery Bouquet blends rose and hibiscus flowers and earthy liquorice roots with the mild flavour of green tea. Savour its delicate sweetness, while its potent antioxidants and Vitamin C leave you in a rosy glow of well-being.
Indulge in a tea experience
For one cup of Flowery Bouquet tea, scoop 1 teaspoon of the leaves into a teapot. Pour 200ml of water freshly boiled at 80°C over the leaves and let the infusion steep for 3 minutes. Pour yourself a hot, fragrant cup and enjoy your delicious tea on its own, at the end of the day.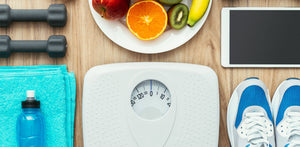 Here's to Your Health
<ul>
<li>Better immunity </li>
<li>Rich source of Vitamin C</li>
<li>Cooling & soothing effect on your body</li>
</ul>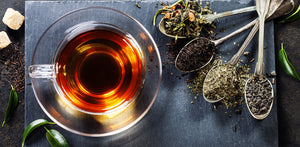 Tasting Notes
<strong>'Delicate, Sweet'</strong><br/>
The Liquor<br/>
Aroma: <strong>Floral, Heady</strong><br/>
Appearance: <strong> Rose </strong>
Taste: <strong>Sweet, Delicate, Floral</strong><br/>

Tea Story

Flowery Bouquet is a perfect blend of delectable flavour and good health. A medley of green tea, rose petals and hibiscus, it has liquorice roots for an unexpected earthy flavour. Vitamins and minerals in the roots and flowers combine with the antioxidants in the green tea, to give you a rich, flavourful and healthy brew.