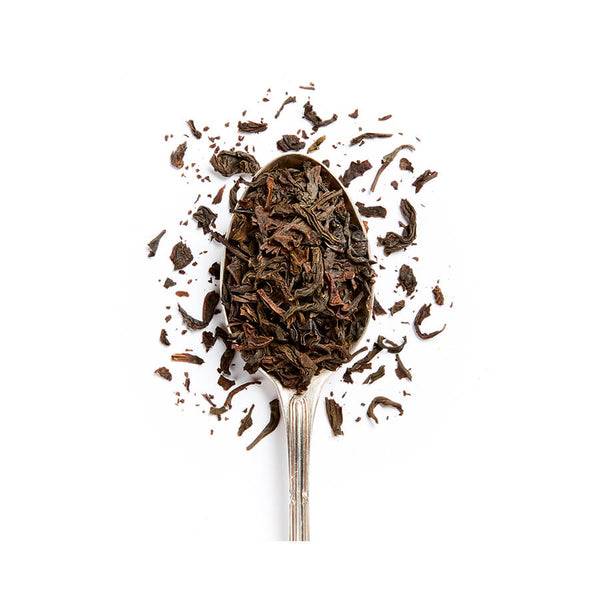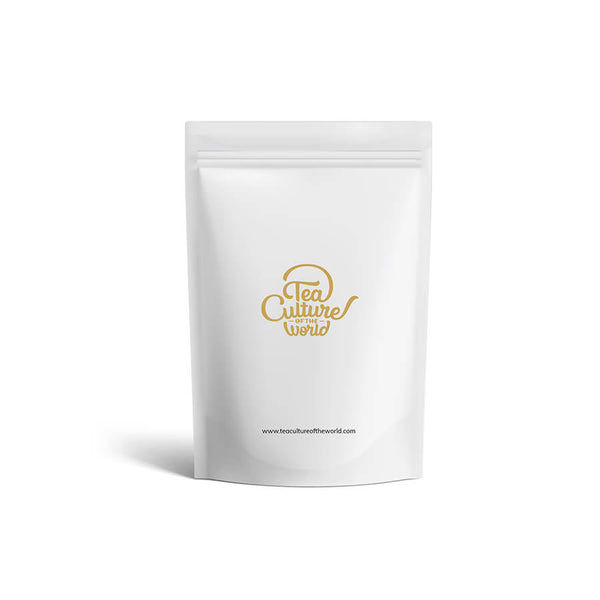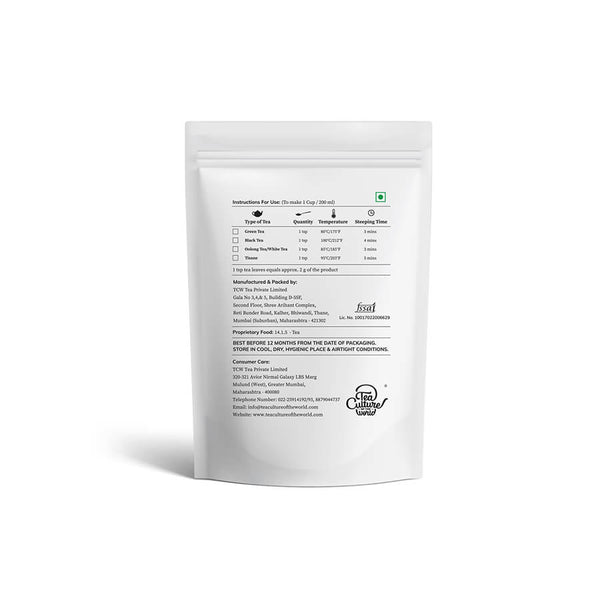 A classic Assam tea, the bright amber Halmari is famous for its malty flavour. Enjoy its floral aroma as it brews and let its pleasantly tangy taste refresh and revive you, whenever you need a boost. 
Indulge in a tea experience
For one cup of Halmari tea, scoop 2 teaspoons of the loose leaf black tea into a teapot. Pour 200ml of water freshly boiled at 100°C over the black tea leaves and let the infusion steep for 4 minutes. Pour yourself a hot cup of this flavourful brew, add milk and sugar or honey if required and enjoy it any time of day.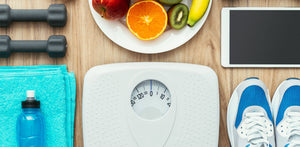 Here's to Your Health
<ul>
<li>Higher mental alertness </li>
<li>Higher focus and concentration</li>
</ul>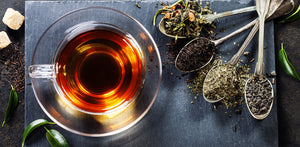 Tasting Notes
<strong>'Malty, Refreshing'</strong><br/>
The Liquor<br/>
Aroma: <strong> Floral </strong><br/>
Appearance: <strong>Bright Amber </strong>
Taste: <strong>Tangy, Slightly malty</strong><br/>

Tea Story

A 100 year old estate run with passion and expertise by the Daga family, the Halmari estate is ranked among the world's top 10 tea estates. Halmari black tea is more than an exceptional brew, it's a legacy and a rare privilege for those who can savour it.