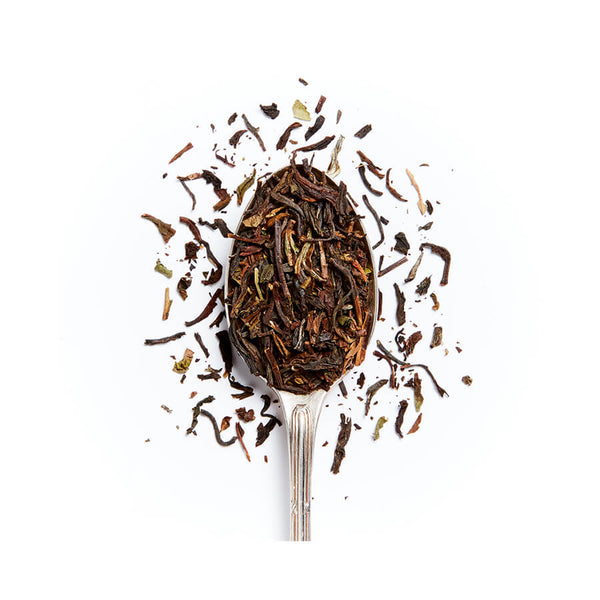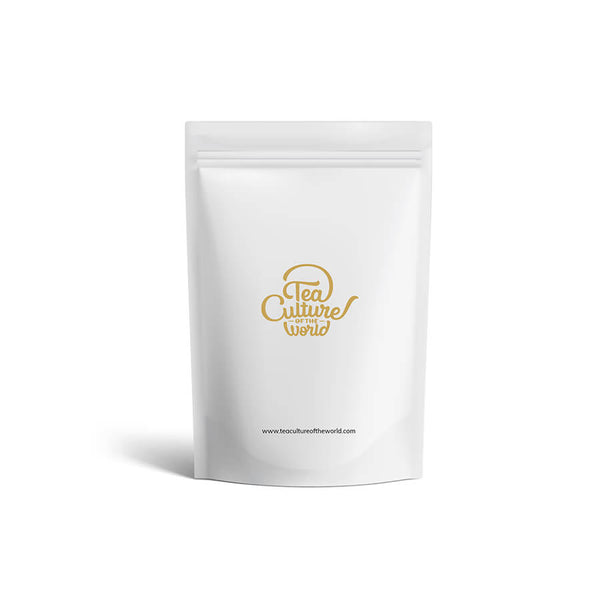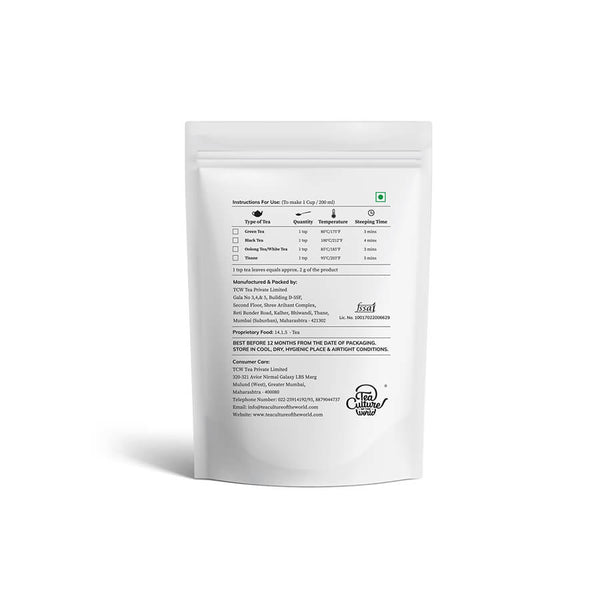 Take your time to savour a cup of Jungpana, as each sip surprises and delights. Your first impression is of a unique fruity taste, laced with a mellow nuttiness. As you muse over your black tea, you realize this smooth, full-bodied brew is a complex blend of flavours. The final tangy kick refreshes you when you need it most.
Indulge in a tea experience
For one cup of Jungpana tea, scoop 2 teaspoons of the flavored black tea leaves into a teapot. Pour 200ml of water freshly boiled at 100°C over the leaves and let the infusion steep for 4 minutes. Pour yourself a hot, fragrant cup, add milk and sugar or honey if required and enjoy a refreshing break whenever you need it.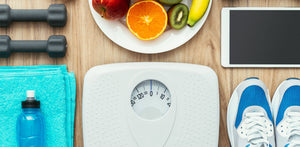 Here's to Your Health
<ul>
<li>Higher mental alertness </li>
<li>Higher focus and concentration</li>
</ul>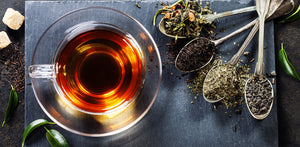 Tasting Notes
<strong>'Fruity, Nutty'</strong><br/>
The Liquor<br/>
Aroma: <strong>Woody, Nutty </strong><br/>
Appearance: <strong>Bright Orange </strong>
Taste: <strong>Fruity, Tangy, Complex</strong><br/>

Tea Story

The Jungpana estate was named after a faithful Gorkha, Jung Bahadur, who died saving his master from a leopard. For over a century, the estate has produced distinctive black tea, infused with the aroma and flavour of the pine forests that adjoin it. The first tea saplings of Jungpana were planted by Mr. Henry Montgomery Lennox in 1899. Today the tea is sought after by tea connoisseurs across Europe and Japan.