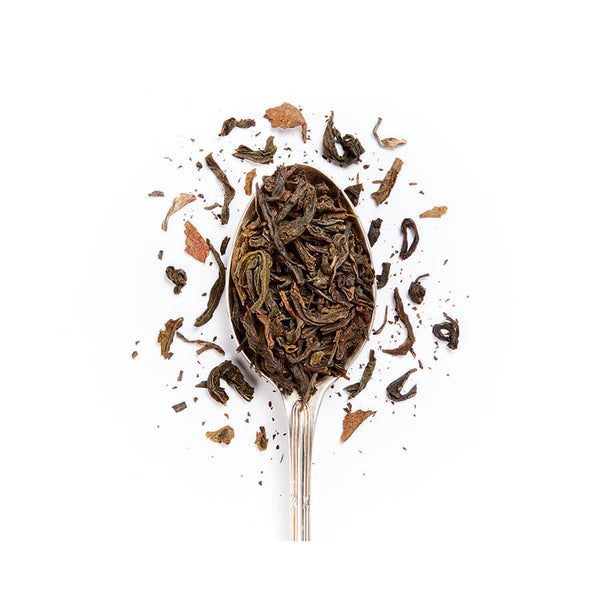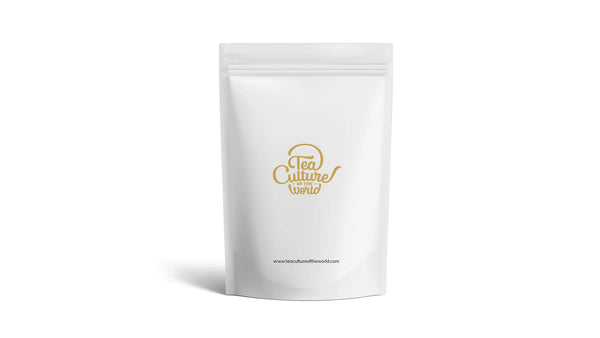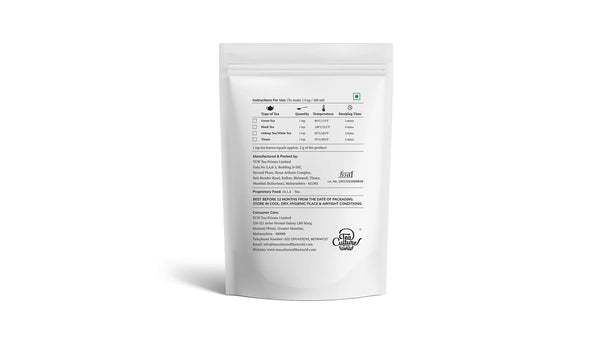 When the best of the best green tea leaves are wrapped within the buds of just-bloomed lotus flowers, fortunate tea lovers get to experience a unique fusion of flavour and fragrance. Bring in the day with a touch of exotic luxury; refresh your mind and body with the essence of a thousand lotus flowers.
Indulge in a tea experience
For one cup of Lotus tea, scoop 1 teaspoon of the leaves into a teapot. Pour 200ml of water freshly boiled at 80°C over the leaves and let the infusion steep for 3 minute. Pour the pale gold, fragrant tea into a cup and start your morning with a taste of pure luxury.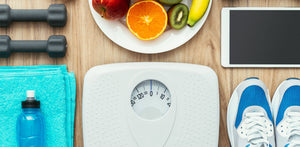 Here's to Your Health
<ul>
<li>Relief from stress</li>
<li>Detoxified mind and body</li>
<li>May protect against heart disease</li>
</ul>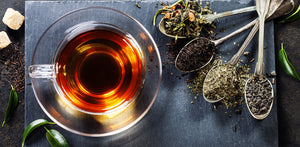 Tasting Notes
<strong>'Strong, Subtly sweet'</strong><br/>
The Liquor<br/>
Aroma: <strong>Rich, Floral</strong><br/>
Appearance: <strong>Pale Gold </strong><br/>
Taste: <strong>Sharp with a subtle sweetness</strong><br/>

Tea Story

A tea so exotic must have royal origins. It is said that King Tu Duc of Vietnam's Nguyen Dynasty made his staff row across the lotus lake in the palace garden, every afternoon, enclosing the green tea leaves in newly-bloomed lotus flowers. The buds were tied around the tea leaves and left overnight, to absorb the fragrance of the flower. The tea leaves were brought back every morning to brew the King a refreshing cup of Lotus tea. Faithfully adhering to the time-honoured process, artisans today use one thousand, newly bloomed lotus flowers to make I kilogram of authentic, unique Lotus tea.