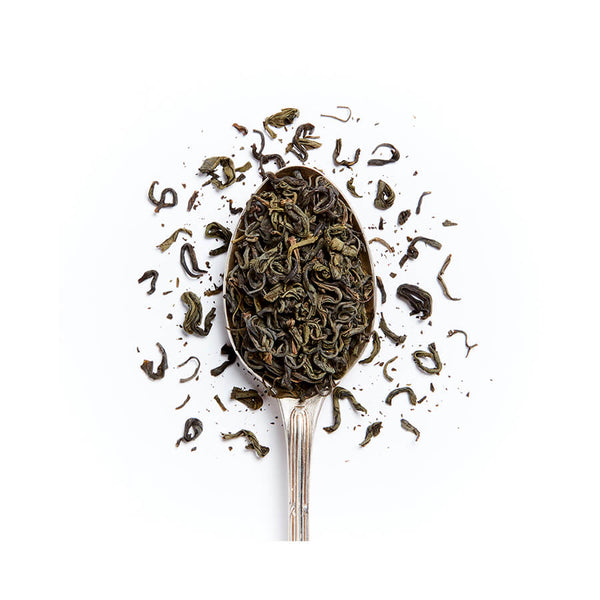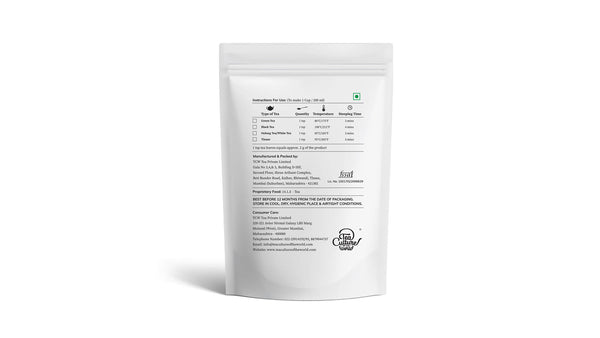 Sweet and subtle, with a fresh aroma, Maojian is like a gentle breeze that refreshes and exhilarates.  Relax and revive your spirits on a hot summer day, with a cup of one of the world's most popular green teas. 
Indulge in a tea experience
For one cup of Maojian tea, scoop 1 teaspoon of the leaves into a teapot. Pour 200ml of water freshly boiled at 80°C over the best green tea leaves and let the infusion steep for 3 minutes. Pour the fresh tea into a cup, add sugar or honey and enjoy it whenever you feel like indulging yourself.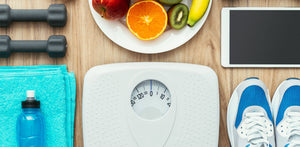 Here's to Your Health
<ul>
<li>Higher metabolism</li>
<li>Weight management</li>
<li>May protect against cancer and heart disease</li>
</ul>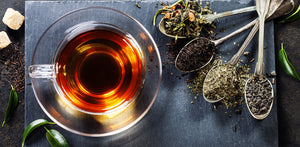 Tasting Notes
<strong>'Sweet, Fresh'</strong><br/>
The Liquor<br/>
Aroma: <strong>Fresh, Leafy</strong><br/>
Appearance: <strong>Golden Green </strong><br/>
Taste: <strong> Mild with a delicate sweetness</strong><br/>

Tea Story

The best Maojian is harvested in spring and processed with smoke, giving it a unique flavour. It is one of China's most famous teas, believed to have been brought from the heavens to earth by 9 fairies, as a gift to humans. Tradition says that when Maojian is brewed, one can see the images of 9 fairies dancing in the steam.