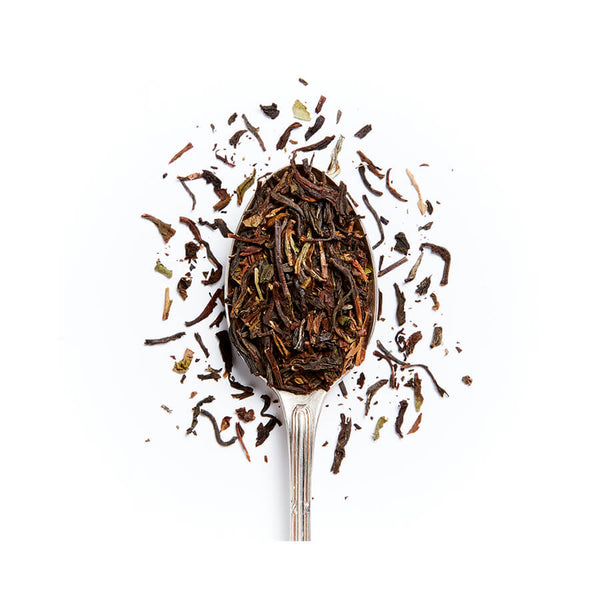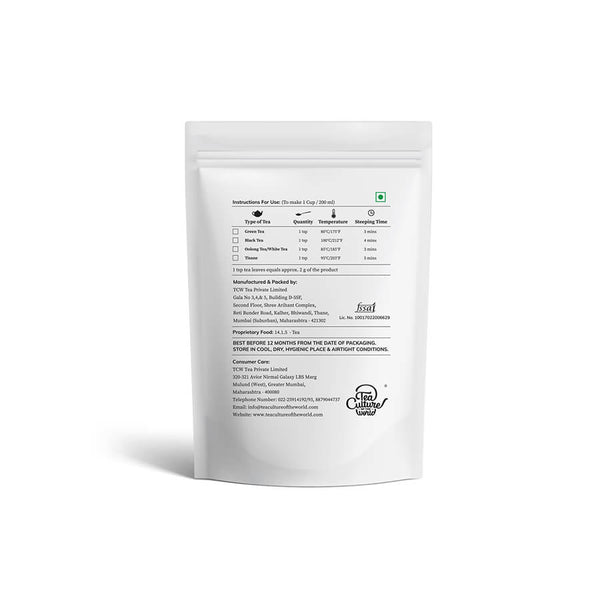 This beautifully-named tea lives up to its name, with an intense floral aroma and stimulating brisk taste. A vision of the wildflowers, trees and streams that bless the estate, and the classic, energizing flavour of this black tea, give you the perfect start to the day.
Indulge in a tea experience
For one cup of Margaret's Hope tea, scoop 2 teaspoons of the flavored black tea leaves into a teapot. Pour 200ml of water freshly boiled at 100°C over the leaves and let the infusion steep for 4 minutes. Pour yourself a hot cup of this classic brew, add milk and sugar or honey if required and breakfast like a king.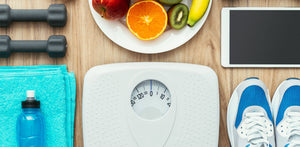 Here's to Your Health
<ul>
<li>Higher mental alertness </li>
<li>Higher focus and concentration</li>
</ul>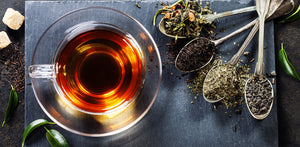 Tasting Notes
<strong>'Brisk, Subtly sweet'</strong><br/>
The Liquor<br/>
Aroma: <strong>Floral, Slightly woody </strong><br/>
Appearance: <strong> Golden </strong>
Taste: <strong> Brisk </strong><br/>

Tea Story

This beautiful estate, with flowing streams, trees and wildflowers, has a heart-tugging history. Margaret, the daughter of Mr. Cruikshank, the owner of the Bara Ringtong estate, sailed for England, promising to return to her father's lovely home in Darjeeling. Sadly, she succumbed to a tropical disease on her voyage. Her father rechristened the tea estate 'Margaret's Hope' in her memory, and it's known for its classic black tea across the world.