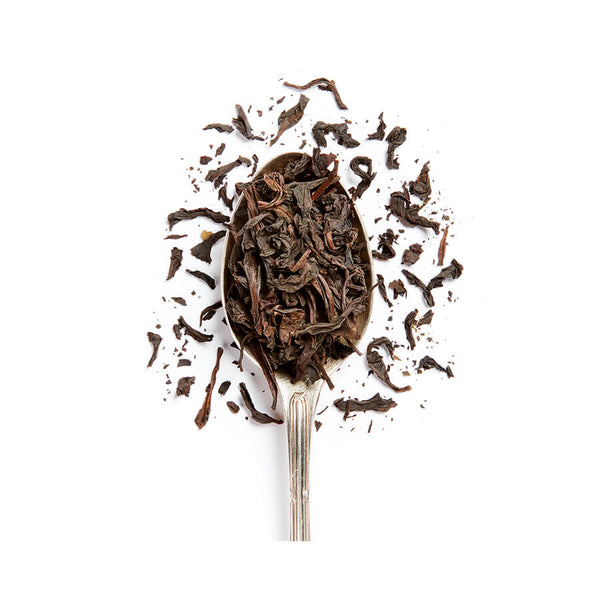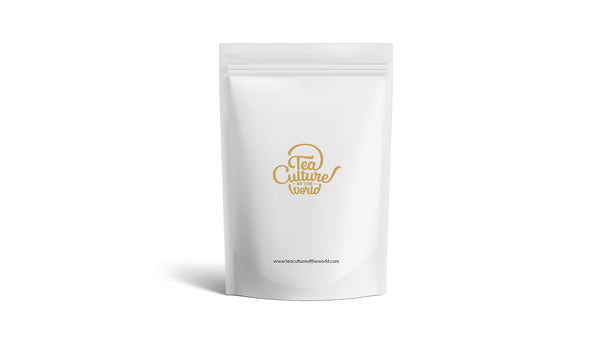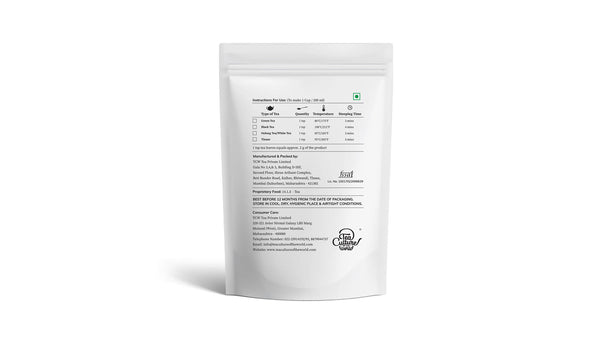 Flavourful Oolong sourced from the famed estates of Mt. Wuyi in China, has a characteristic smoky flavour. This is the best Oolong tea to be enjoyed at leisure, as you take in its toasty aroma and balanced, nutty taste.
Indulge in a tea experience
For one cup of Mt. Wuyi Oolong tea, scoop 1 teaspoon of the leaves into a teapot. Pour 200ml of water freshly boiled at 85°C over the Oolong leaves and let the infusion steep for 3 minutes. Pour yourself a warm, toasty cup, and enjoy it with a dash of honey if required.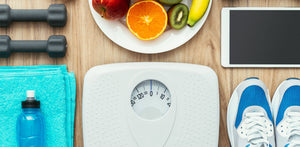 Here's to Your Health
<ul>
<li>Weight management</li>
<li>Fights signs of ageing</li>
<li>Improved heart function</li>
</ul>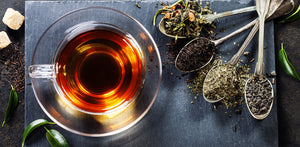 Tasting Notes
<strong>'Toasty & Nutty'</strong><br/>
The Liquor<br/>
Aroma: <strong>Smoky, Nutty </strong><br/>
Appearance: <strong>Delicate Brown</strong><br/>
Taste: <strong>Smoky with nutty overtones</strong><br/>

Tea Story

This complex and delicious tea originated in the 16th century, when farmers started growing tea on the mountains of Wuyi region in China. It is also known as Wuyi rock tea. Declared to be an Imperial Tea by the Hongwu emperor of the Ming dynasty, it soon became a favourite with connoisseurs around the world.