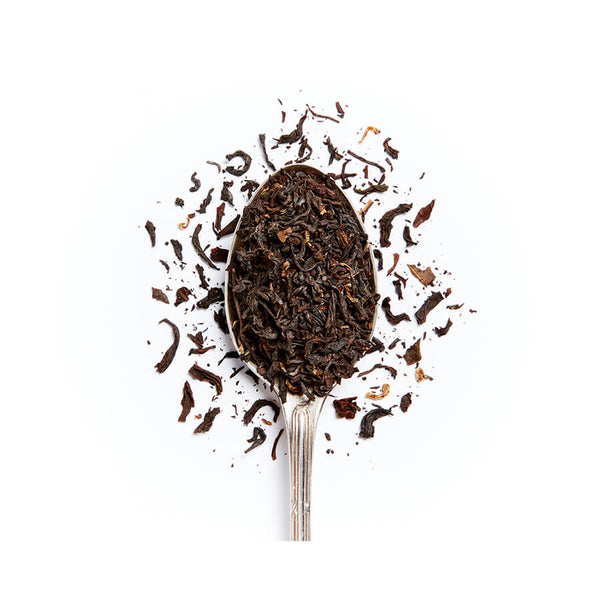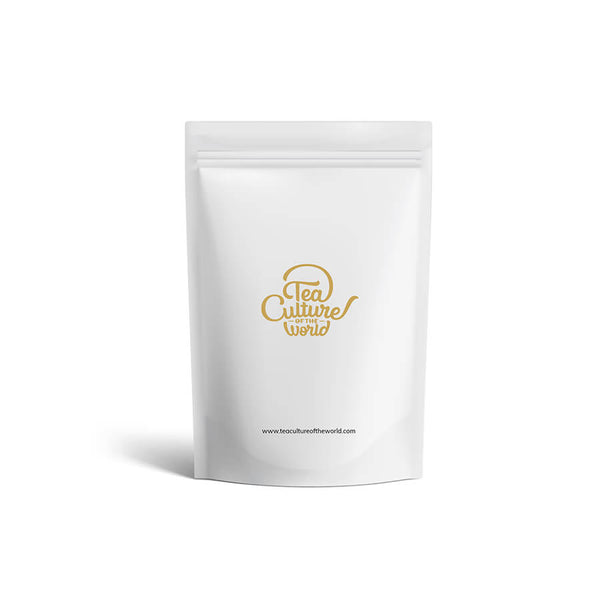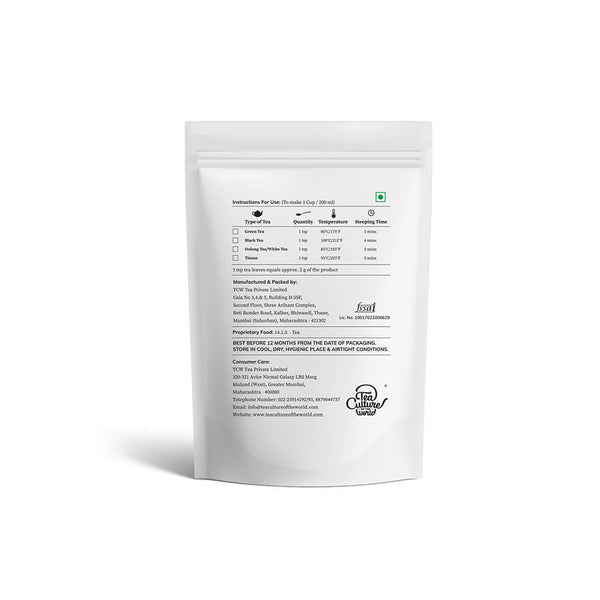 Namring tea first makes an impact on your senses with its enchanting aroma - a blend of  lavender, geranium and oak wood. As you sip the delicate peach brew, the refreshing tangy taste banishes the afternoon slump and perks you up for a lively evening. 
Indulge in a tea experience
For one cup of Namring tea, scoop 2 teaspoons of the loose leaf black tea into a teapot. Pour 200ml of water freshly boiled at 100°C over the best black tea leaves and let the infusion steep for 4 minutes. Pour yourself a hot cup of this refreshing brew, add milk and sugar or honey if required, and enjoy it through a delightful evening.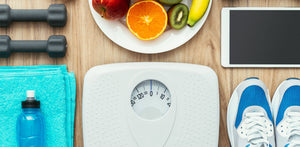 Here's to Your Health
<ul>
<li>Higher mental alertness </li>
<li>Higher focus and concentration</li>
</ul>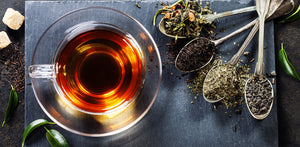 Tasting Notes
<strong>'Malty, Rich'</strong><br/>
The Liquor<br/>
Aroma: <strong>Floral </strong><br/>
Appearance: <strong> Peach </strong>
Taste: <strong>Malty, Subtly tangy</strong><br/>

Tea Story

This fine, health-giving tea comes from Darjeeling's second largest tea estate, Namring. Established in 1855, Namring Tea Estate produces some of the world's finest black tea that is found in many popular black tea blends. The steep terrain and misty climate of the estate infuses the tea with a distinctive flavor and refreshing taste, making it a perfect evening tea.