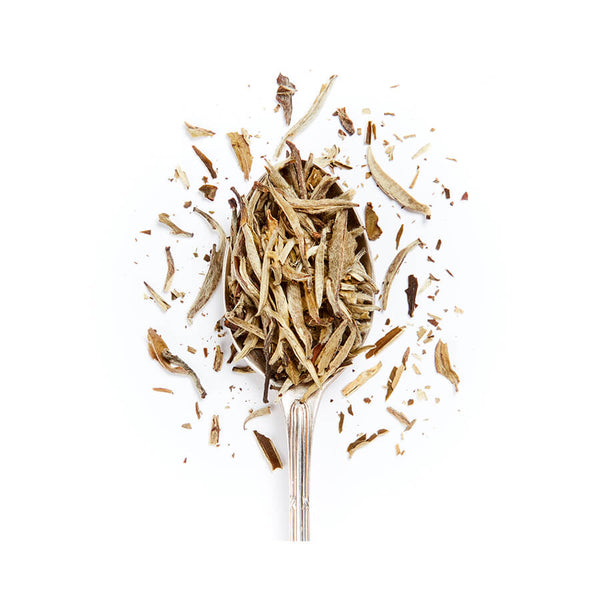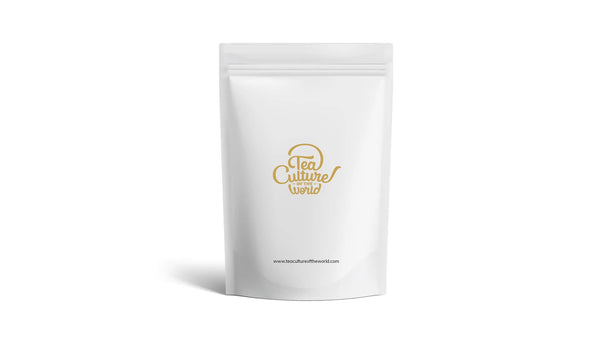 With every sip of this imperial favourite, you realize you're savouring something rare and precious. Made exclusively from the first young buds of the plant, Silver Needle white tea is an elegant, silky smooth tea, with a sweetness that lingers on your palate.
Indulge in a tea experience
For one cup of the pure white tea, scoop 1 teaspoon of the white tea leaves into a teapot. Pour 200ml of water freshly boiled at 85°C over the leaves and let the infusion steep for 5 minutes. Pour yourself a hot cup of this exquisite brew, which is just perfect on its own, and enjoy a luxurious mid-morning break.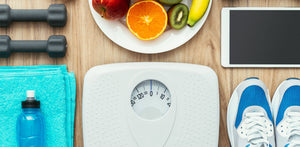 Here's to Your Health
<ul>
<li>Increased bone density</li>
<li>May protect against rheumatoid arthritis</li>
<li>May protect against cancer</li>
</ul>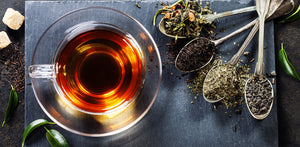 Tasting Notes
<strong>'Sweet, Hay-like'</strong><br/>
The Liquor<br/>
Aroma: <strong>Subtly Floral </strong><br/>
Appearance: <strong>Pale Yellow</strong><br/>
Taste: <strong>Silky smooth with a lingering sweetness</strong><br/>

Tea Story

Every detail that goes into the making of Silver Needle tea is perfectly timed. Only the top buds are plucked during the day, when the sun is strong, on only 2 days in the entire year. The sunlight dries the leaves naturally, and stops the oxidation process, keeping the delicate flavor and aroma intact. The best white tea was once the exclusive privilege of royalty and nobility; even today Silver Needle is one of the world's most expensive white teas.