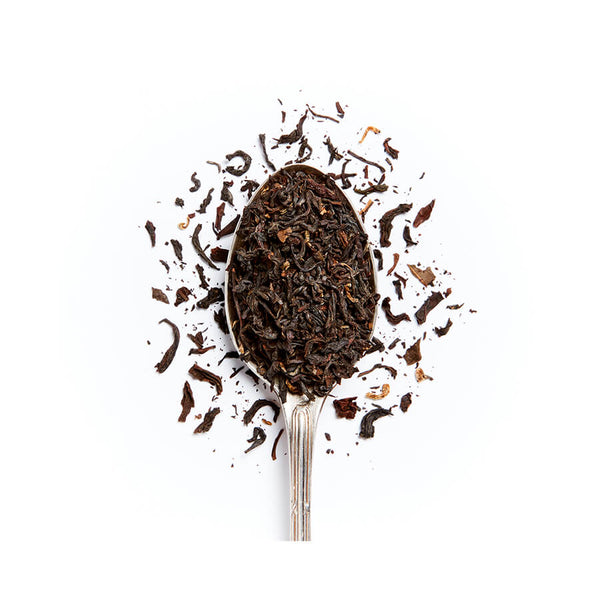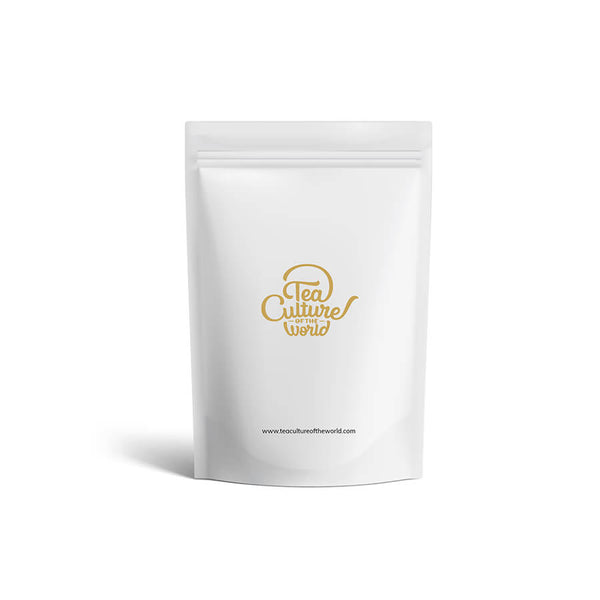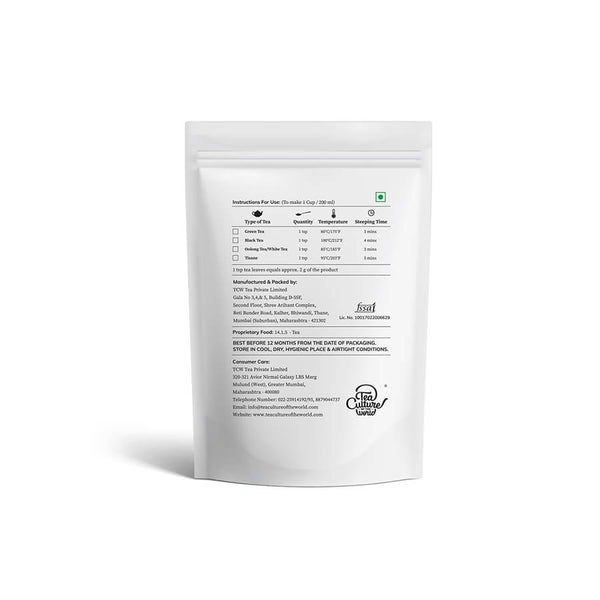 You don't need to be a tea aficionado to appreciate a cup of Singbulli tea. Fresh from a tea estate that extends over 9 hills, this mellow black tea with a hint of caramel tempts you to keep sipping cup after cup. 
Indulge in a tea experience
For one cup of Singbulli tea, scoop 1 teaspoon of the flavored black tea leaves into a teapot. Pour 200ml of water freshly boiled at 100°C over the leaves and let the infusion steep for 4 minutes. Pour yourself a hot cup of this robust tea, add milk and sugar or honey if required, and savour its fine full-bodied flavour any time of day.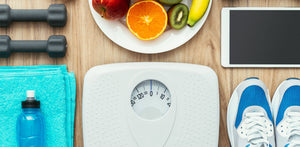 Here's to Your Health
<ul>
<li>Higher mental alertness </li>
<li>Higher focus and concentration</li>
</ul>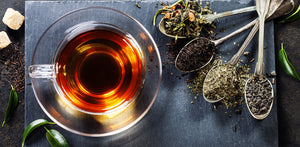 Tasting Notes
<strong>'Mellow, Robust'</strong><br/>
The Liquor<br/>
Aroma: <strong>Woody</strong><br/>
Appearance: <strong>Amber </strong>
Taste: <strong>Mellow with a hint of caramel</strong><br/>

Tea Story

The Singbulli tea estate was created by British tea planters, over 9 rolling hills. The estate produces a fine black tea, with an inviting woody aroma. Its mellow, subtly tangy flavour makes it perfect for summer.