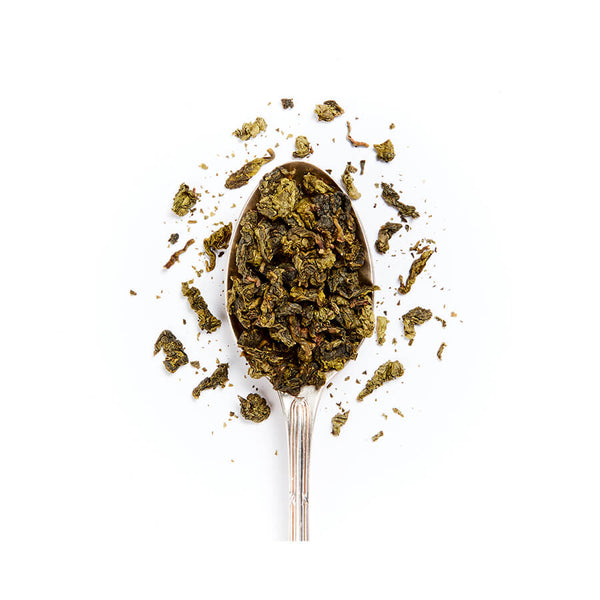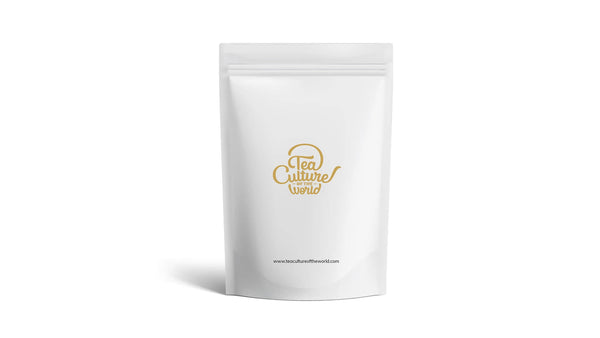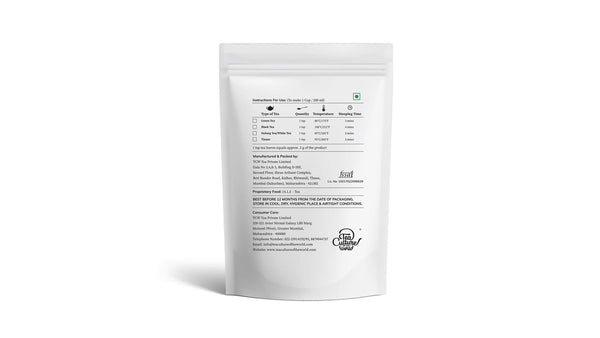 Pick a moment that deserves a rare, exclusive experience and indulge in a cup of this exceptional Oolong. Handpicked from the hilly estates along the Chi-Ling Lake in Taiwan, every sip of this rich, aromatic Chinese Oolong tea evokes the flowery sweetness of the terrain in which it's grown.
Indulge in a tea experience
For one cup of Taiwan Dong Ding Oolong, scoop 1 teaspoon of the Oolong tea leaves into a teapot. Pour 200 ml of water freshly boiled at 85°C over the leaves and let the infusion steep for 3 minutes. Pour yourself a warm, fragrant cup, add honey if required and enjoy your moment of luxury.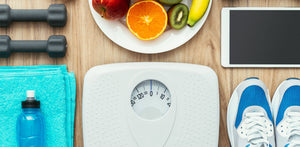 Here's to Your Health
<ul>
<li>Weight management</li>
<li>Fights signs of ageing</li>
<li>Improved kidney and spleen function</li>
</ul>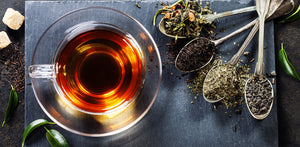 Tasting Notes
<strong>'Floral, Sweet'</strong><br/>
The Liquor<br/>
Aroma: <strong>Rich, Floral </strong><br/>
Appearance: <strong>Golden Green</strong><br/>
Taste: <strong>Smooth, Floral with a pleasant aftertaste</strong><br/>

Tea Story

In return for financing his friend's trip into China's Wuyi mountains in 1855, Ling San Yen was gifted with 12 tea trees from the mountains. He planted the trees along the hilly roads along Chi-Ling Lake, in central Taiwan. From these came the aromatic, sweet Taiwan Dong Ding Oolong, which went on to win appreciation and renown around the world.