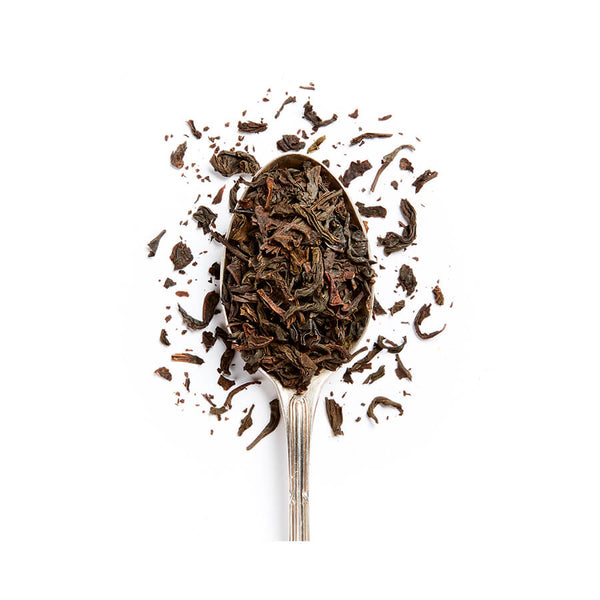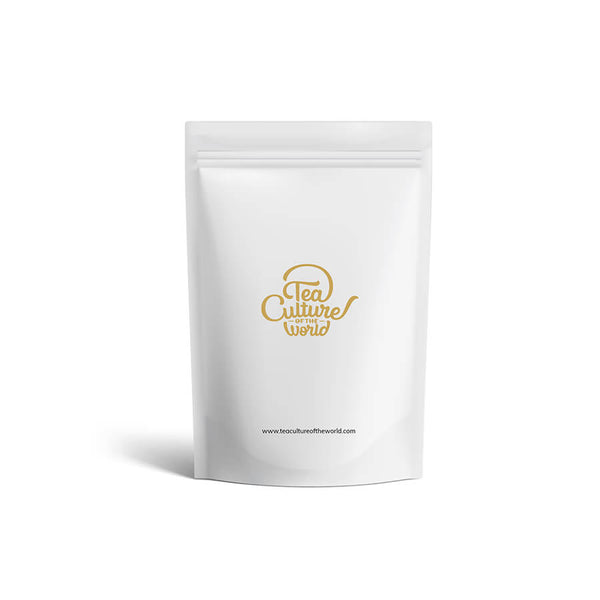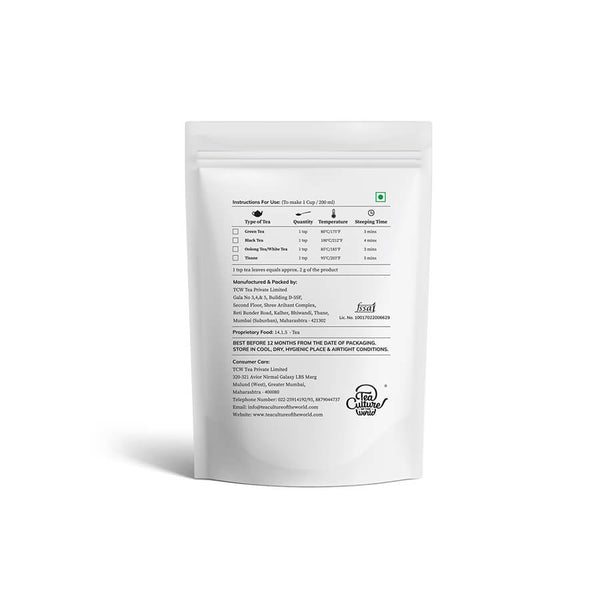 A cup of Thurbo black tea seems to contain all the charm and crisp flavour of the mountains that shelter the estate. Relax and take in the toasty aroma as it brews. Its smooth, well-balanced taste is delightfully light on the palate, so you can enjoy cup after cup of flavored black tea, through the day.
Indulge in a tea experience
For one cup of Thurbo tea, scoop 2 teaspoons of black tea leaves into a teapot. Pour 200ml of water freshly boiled at 100°C over the leaves and let the infusion steep for 4 minutes. Pour yourself a hot cup of this flavourful brew and savour it on its own, or with milk and sugar or honey if required, any time of day.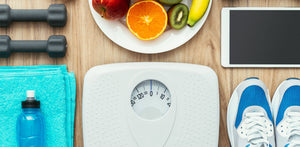 Here's to Your Health
<ul>
<li>Higher mental alertness </li>
<li>Higher focus and concentration</li>
</ul>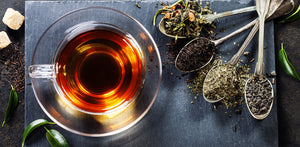 Tasting Notes
<strong>'Balanced, Smooth'</strong><br/>
The Liquor<br/>
Aroma: <strong>Toasty aroma with floral undertones</strong><br/>
Appearance: <strong>Bright Amber</strong>
Taste: <strong>Subtly tangy, Smoky</strong><br/>

Tea Story

The Thurbo estate lies in the shadow of the mighty Kanchenjunga, and its black tea carries the subtle floral aroma and flavour of hills and streams. Thurbo's quality black tea is known for its well-balanced flavour and light, smooth texture, making it a brew connoisseurs can enjoy on its own.