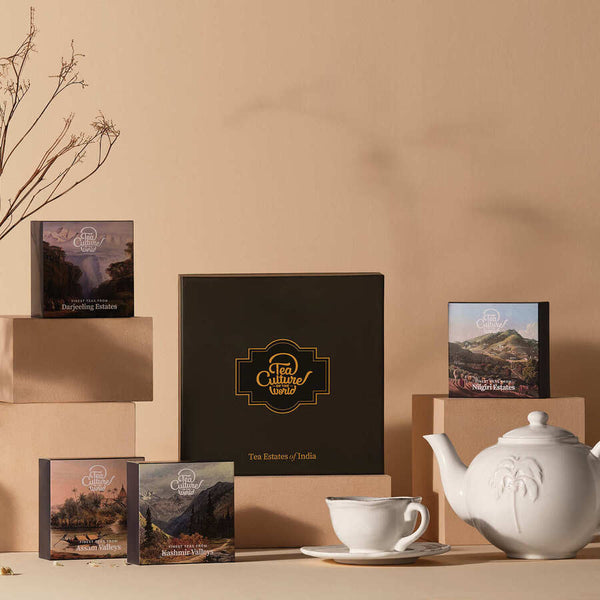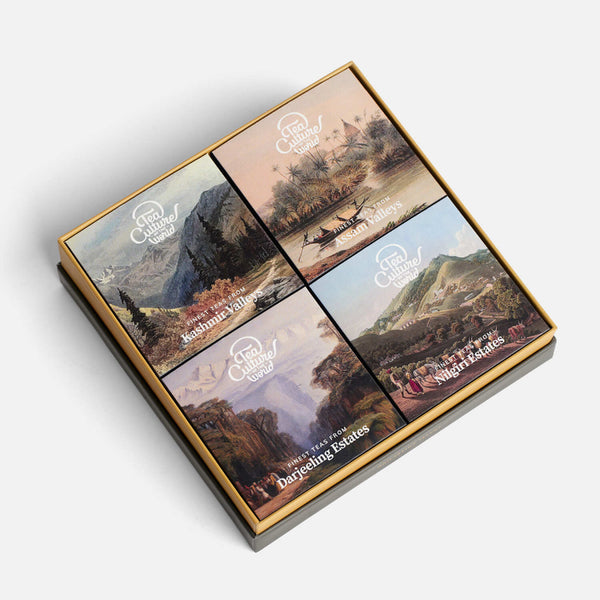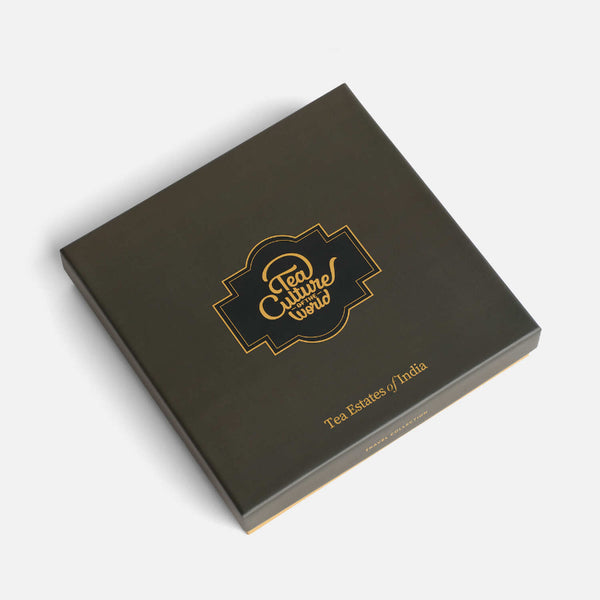 Contents:
Diverse Origins: Teas Estates of India offers a unique blend of tea sourced from Assam, Nilgiri, Kashmir, and Darjeeling estates.
Authentic Flavors: Experience the rich and authentic flavors of India's renowned tea regions in every sip.
Single-Origin Excellence: Each tea in this collection is carefully selected from premium estates, ensuring top-tier quality.
Artisanal Craftsmanship: Crafted by skilled artisans, these teas showcase the essence of India's tea culture and tradition.
Variety Pack: Explore the nuances of Indian teas with this assortment, perfect for tea enthusiasts and connoisseurs.