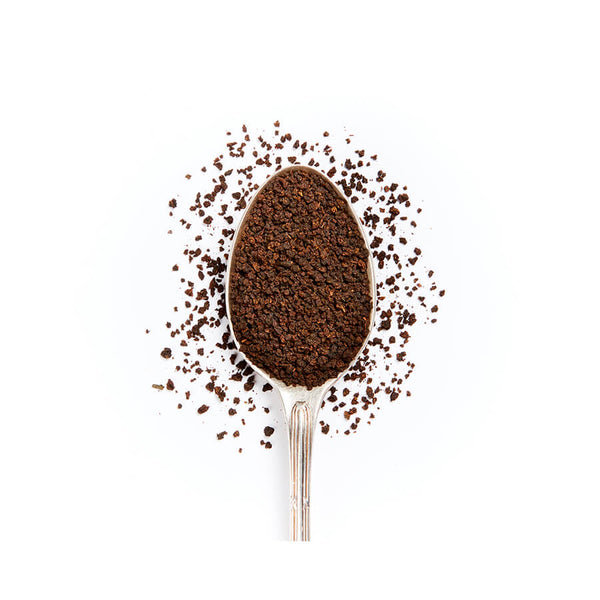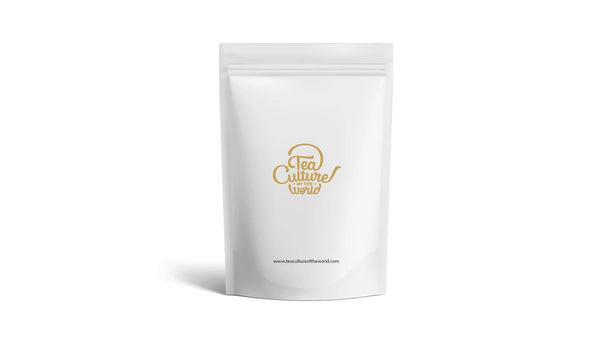 Pekoe leaves dance in hot water, releasing a gentle floral aroma and a deep red hue. A cup of this robust, black tea in the morning will banish lingering dullness, perk you up and rev up your system for a great day.
Indulge in a tea experience
For one cup of Assam Classic tea, pour a cupful of water into a saucepan, adding milk and sugar as per your taste, and bring the mixture to a boil. Add 1 teaspoon of our black tea and bring the mixture to a boil again. Then lower the flame and let it simmer for 3 minutes. Switch off the flame, strain the hot, fragrant tea into a cup and enjoy it every morning.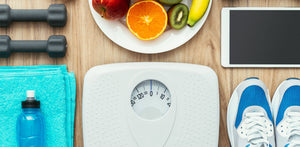 Here's to Your Health
<ul>
<li>Refreshed and alert mind</li>
<li>Energised body</li>
</ul>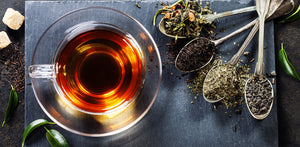 Tasting Notes
<strong>'Rich, Malty'</strong><br/>
The Liquor <br/>
Aroma: <strong>Strong, Malty</strong><br/>
Appearance: <strong>Deep Red</strong><br/>
Taste: <strong>Full-bodied, Astringent</strong><br/>

Tea Story

The enchanting tea estates of Assam yield their finest black tea to brighten up your morning. Enjoy the flavour and energy as well as the health benefits of this wonderful tea.