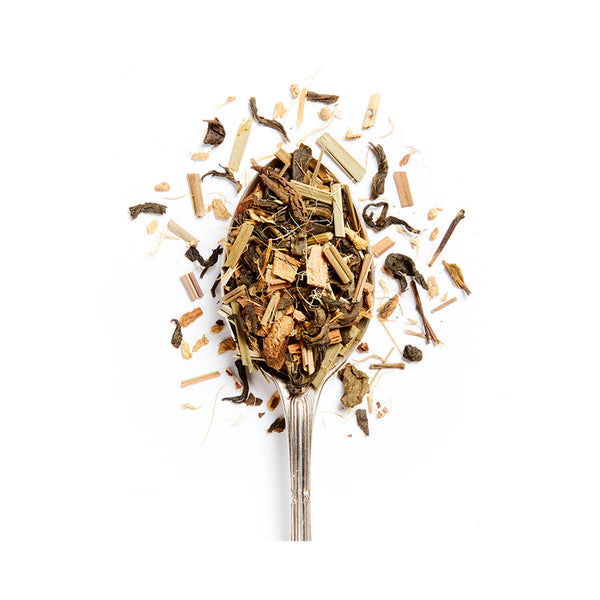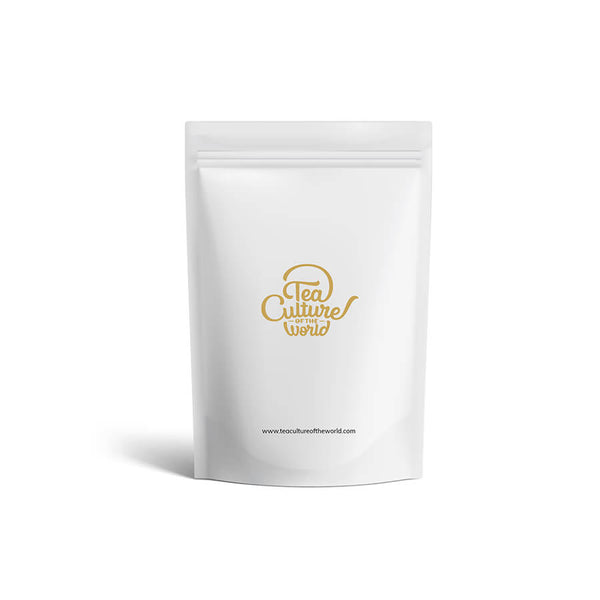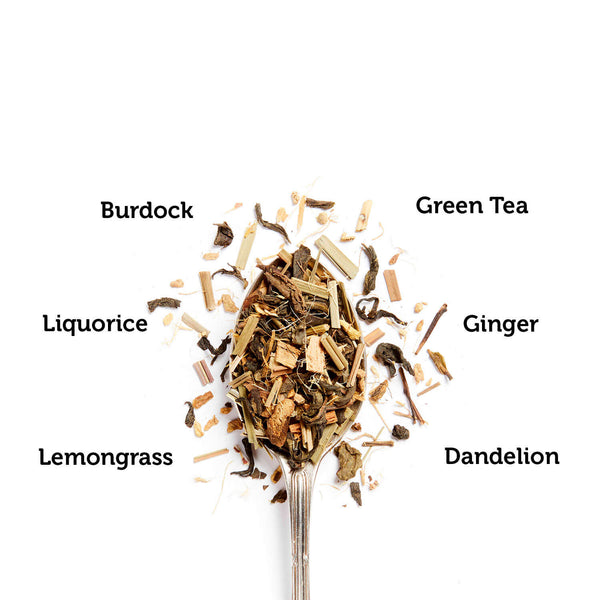 As cleansing and refreshing as a day at the spa, this rejuvenating brew combines fine green tea with the power of liquorice, burdock, dandelion, lemongrass and ginger. Savour a refreshing cup once a week; enjoy the feeling of well-being as your system is detoxified and strengthened, leaving you light in body and soul. 
Indulge in a tea experience
For one cup of Detox tea, scoop 1 teaspoon of the leaves into a teapot. Pour 200ml of water freshly boiled at 80°C over the leaves and let the infusion steep for 3 minutes. Pour yourself a hot, flavorful cup and enjoy it on its own or with a dash of honey if required, once a week.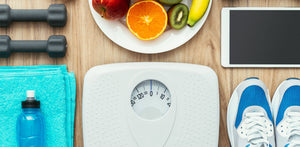 Here's to Your Health
<ul>
<li>Elimination of toxins</li>
<li>Purified blood</li>
<li>Better immunity </li>
<li>Improved liver and gall bladder functioning </li>
<li>Improved digestion </li>
<li>Relief from abdominal discomfort and pain </li>
</ul>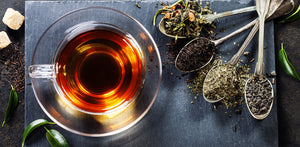 Tasting Notes
<strong>'Sweet, Herbal'</strong><br/>
The Liquor<br/>
Aroma: <strong>Sweet, Fresh </strong><br/>
Appearance: <strong>Pale Gold </strong><br/>
Taste: <strong>Fresh, Sweet, Citrusy</strong><br/>

Tea Story

This potent formulation combines fine green tea from Vietnam with some powerful herbs: burdock to purify the blood, stimulate the immune system and promote the functioning of the liver and gall bladder; dandelion to cleanse the liver, aid the production of bile and improve digestion; liquorice to soothe indigestion and cleanse the colon and ginger to soothe abdominal discomfort and pain.