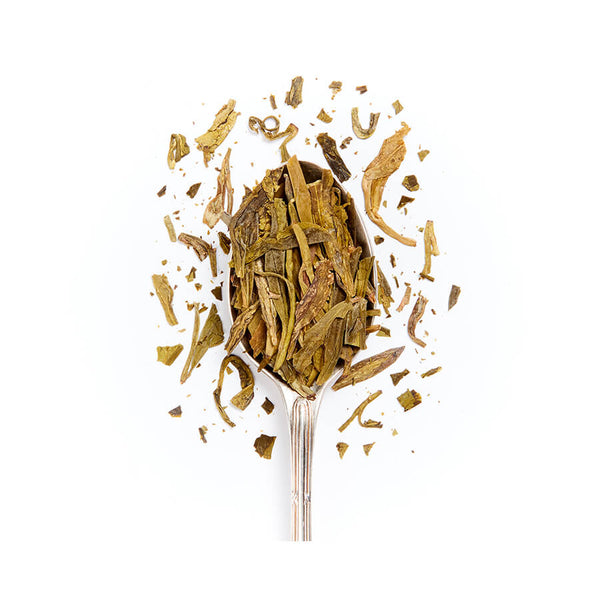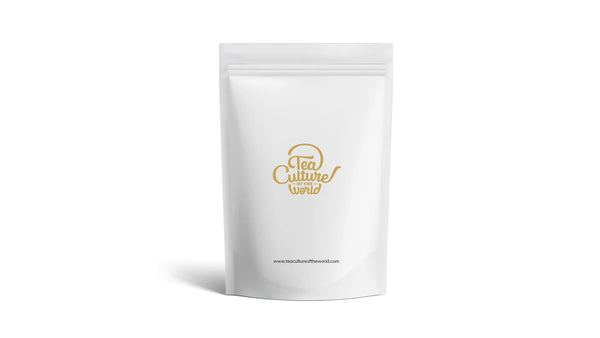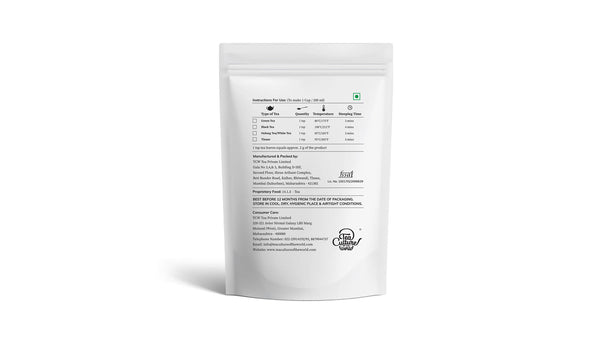 Timing is everything; the first flush, plucked by hand at springtime and roasted immediately in woks heated to the right temperature, yields this delicate green tea with a delicious chestnut aroma. Do savour it slowly, as the emperors of China used to do.
Indulge in a tea experience
For 1 cup of Dragon Well tea, add 1 teaspoon of loose leaf tea to a teapot. Pour 200ml of water freshly boiled at 80°C over the leaves and let the tea steep for 3 minutes. Strain the fresh tea into a cup and savour its unique taste, any time of day.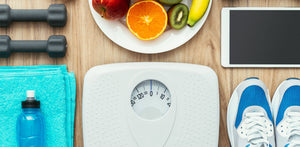 Here's to Your Health
<ul>
<li>Rich in anti-oxidants; reduces the risk of heart disease and cancer</li>
<li>Aids weight loss</li>
<li>Boosts metabolism</li>
<li>Increases alertness and focus</li>
</ul>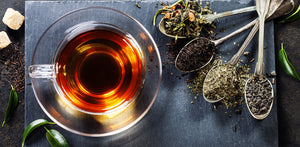 Tasting Notes
<strong>'Mild, Nutty'</strong><br/>
The Liquor<br/>
Aroma: <strong>Delicate, Toasty</strong><br/>
Appearance: <strong>Pale Yellow</strong><br/>
Taste: <strong>Mildness of green tea laced with a delicate flavour of toasted chestnuts</strong><br/>

Tea Story

It is said that in 250 AD, villagers from a drought-afflicted village in China were advised to pray to a dragon living deep within the earth, to bring them a new source of water. The villagers prayed to the dragon and miraculously, the drought ended. The village was christened Dragon Well. While visiting Dragon Well in the 17th century, Emperor Qianlong was so impressed by the quality of the tea he was offered, that he gave the village's 18 Dragon Well Tea Trees royal status.