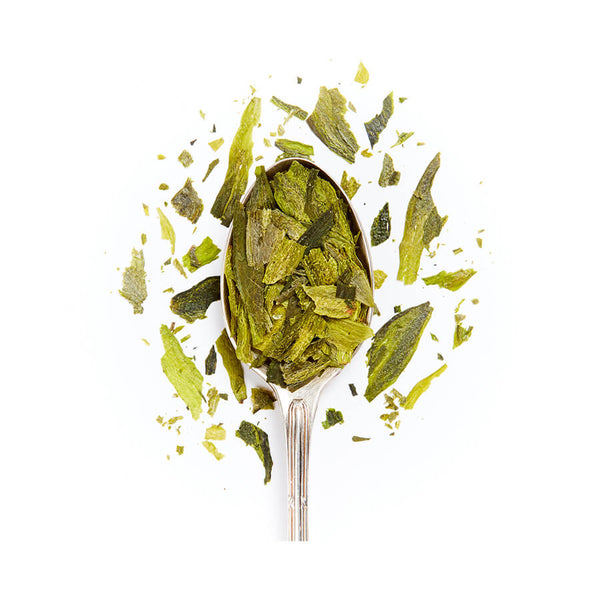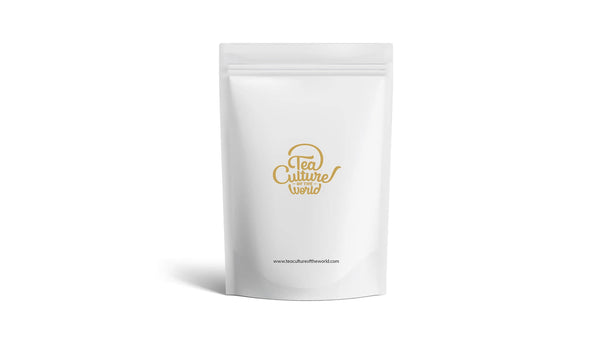 Houkui delights you from the moment it begins brewing. Slender, long tea leaves dance in their green infusion, emanating an orchid-like aroma. Pour yourself a tall glass and watch the green tea leaves sway, while you savour this robust, yet sweet and mellow tea.
Indulge in a tea experience
For one cup of Houkui tea, scoop 1 teaspoons of the leaves into a teapot. Pour 200ml of water freshly boiled at 80°C over the green tea leaves and let the infusion steep for 1 minute. Pour the aromatic tea into a cup and enjoy it any time you feel like indulging yourself. A hot cup of Houkui, on its own, is a lovely taste of luxury.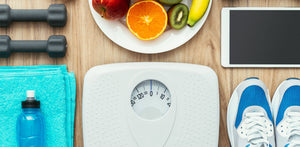 Here's to Your Health
<ul>
<li>Anti-aging properties</li>
<li>May protect against cancer and heart disease</li>
</ul>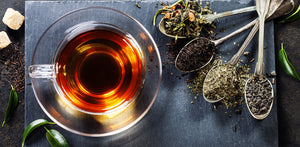 Tasting Notes
<strong>'Robust, Floral'</strong><br/>
The Liquor<br/>
Aroma: <strong>Strong, Orchid-like</strong><br/>
Appearance: <strong>Vibrant Green </strong><br/>
Taste: <strong>Sweet and mellow, with a subtle leafy taste</strong><br/>

Tea Story

The story goes that a baby monkey had died and the mother was grief-stricken. A kind-hearted farmer buried the little monkey with full honours on his land. One night, he dreamt that the monkey was guiding him through a forest to a tea garden. On waking, the farmer found this forest path, followed it and discovered a hidden tea garden. Which is why Houkui, the exotic tea from this garden, is also known as Monkey Tea.