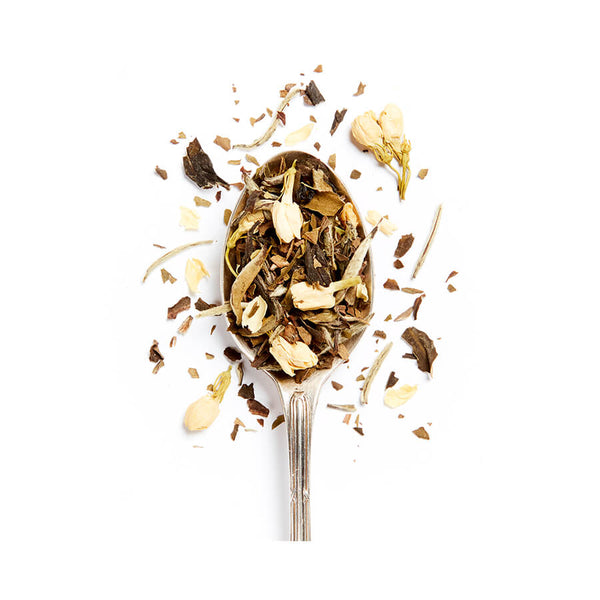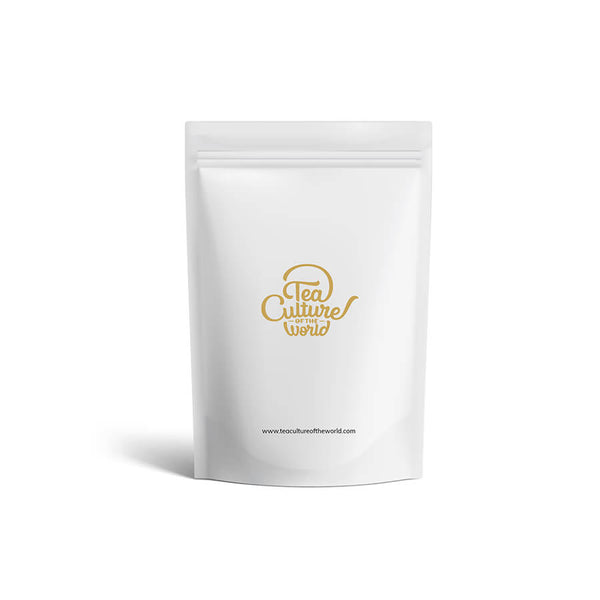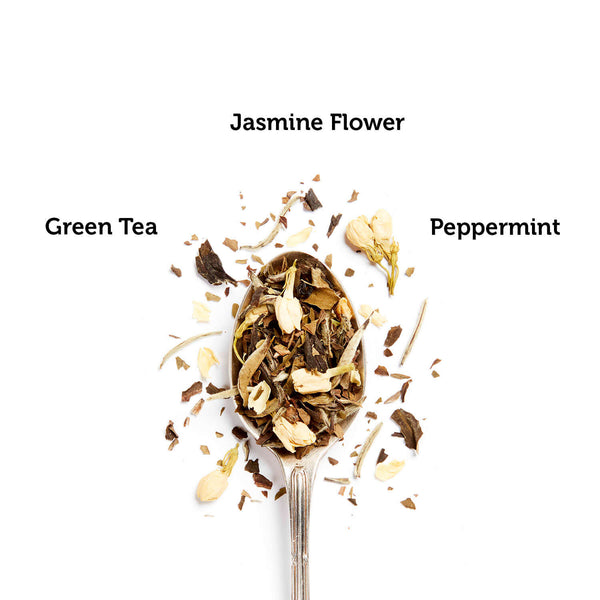 Sip this pale gold brew and let a medley of delicate flavours waft through your system like a gentle breeze. Subtle white tea harmonises with delicate jasmine, and a tantalising sweet hint of mint. A perfect cup of luxury, ideal for your mid-morning break.
Indulge in a tea experience
For one cup of Jasmine Breeze tea, scoop 1 teaspoon of the leaves into a teapot. Pour 200ml of water freshly boiled at 85°C over the leaves and let the infusion steep for 5 minutes. Pour yourself a hot cup of this exquisite brew and savour its delicate sweetness on its own, as a mid-morning treat.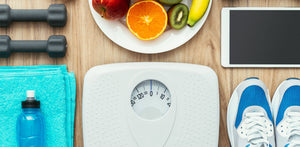 Here's to Your Health
<ul>
<li>Lower blood pressure</li>
<li>Calm state of mind</li>
</ul>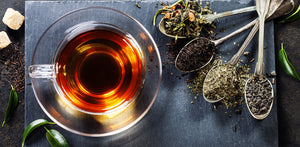 Tasting Notes
<strong>'Mild, Minty'</strong><br/>
The Liquor <br/>
Aroma: <strong>Delicate, Mint-fresh</strong><br/>
Appearance: <strong>Pale Yellow</strong><br/>
Taste: <strong>Delicately sweet</strong><br/>

Tea Story

Hand-picked, lightly processed white tea leaves come together with fresh jasmine flowers, creating a brew that's sublimely fragrant. This signature blend is enhanced with sweet peppermint, giving you a tea that soothes, refreshes and energises you for the rest of the day.