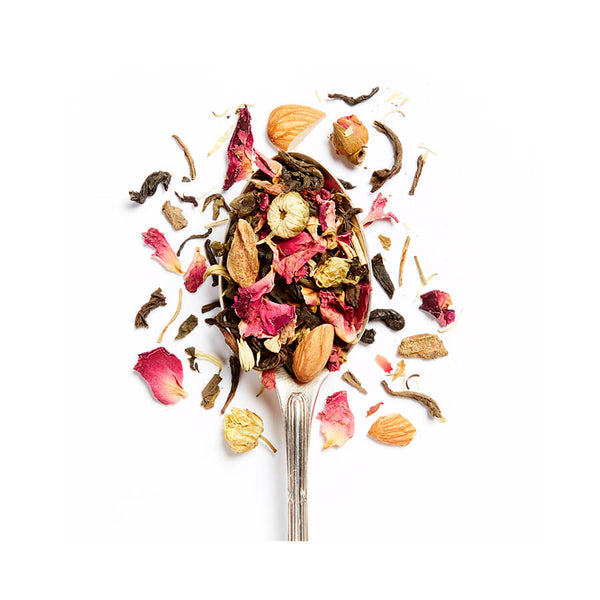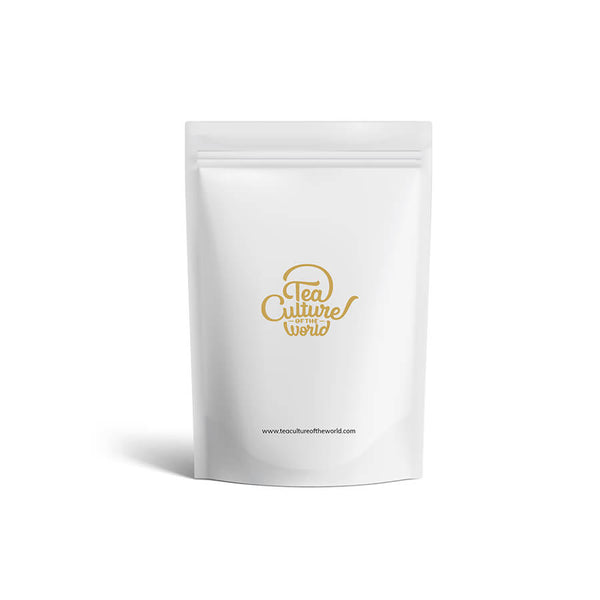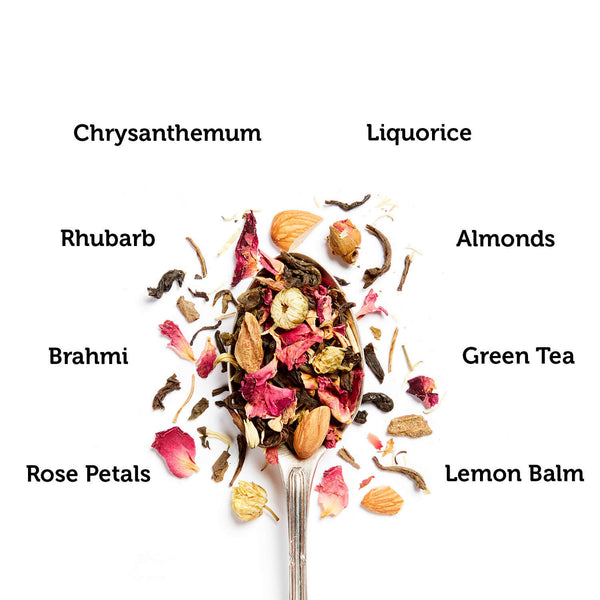 Enjoy the luxury of an exotic tea, and help your skin deal with pollution and stress, at the same time. This delectable blend of green tea, chrysanthemum and rose petals, almonds and rhubarb detoxifies the body, revitalizes the skin and restores suppleness. An inner beauty ritual that gives you a stunning outer glow!  
Indulge in a tea experience
For one cup of best green tea for skin glow, scoop 1 teaspoon of the leaves into a teapot. Pour 200ml of water freshly boiled at 80°C over the leaves and let the infusion steep for 3 minutes. Pour yourself a fragrant cup and enjoy it on its own, any time of day.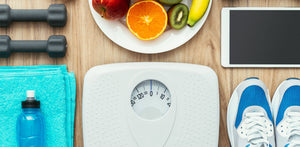 Here's to Your Health
<ul>
<li>Reduction in acne</li>
<li>Radiant, supple skin</li>
<li>Youthful appearance</li>
</ul>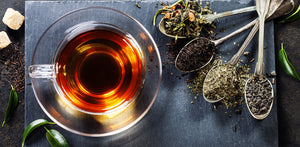 Tasting Notes
<strong>'Herbal, Nutty'</strong><br/>
The Liquor<br/>
Aroma: <strong>Rose fragrance with spicy overtones of chrysanthemum</strong><br/>
Appearance: <strong>Yellow-Green</strong>
Taste: <strong>Herbal with hints of almond and rhubarb</strong><br/>

Tea Story

A glowing skin is a sign of well-being, and that's exactly what this wonderful tea gives you. Roses from India's finest gardens are blended with anti-oxidant rich green tea, to give you a brew that goes beyond taste and aroma. It revitalizes the skin, helps to fight acne, and keeps the skin youthful, supple and radiant.