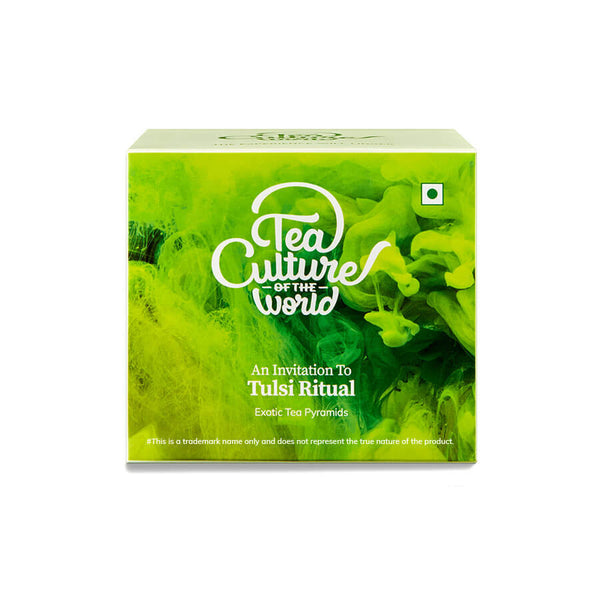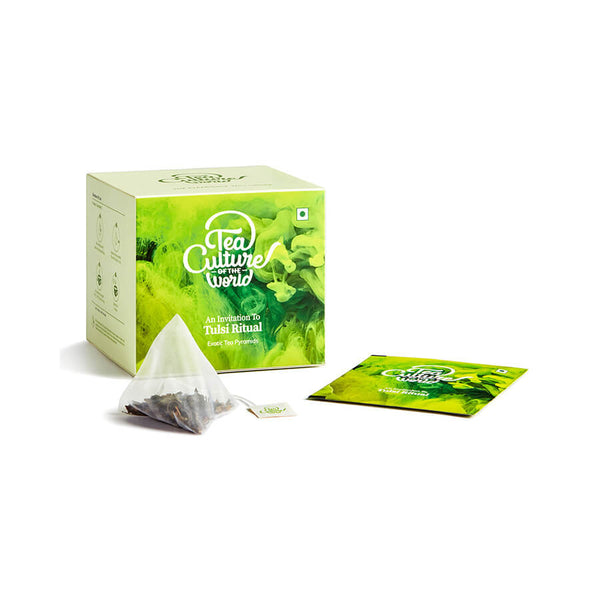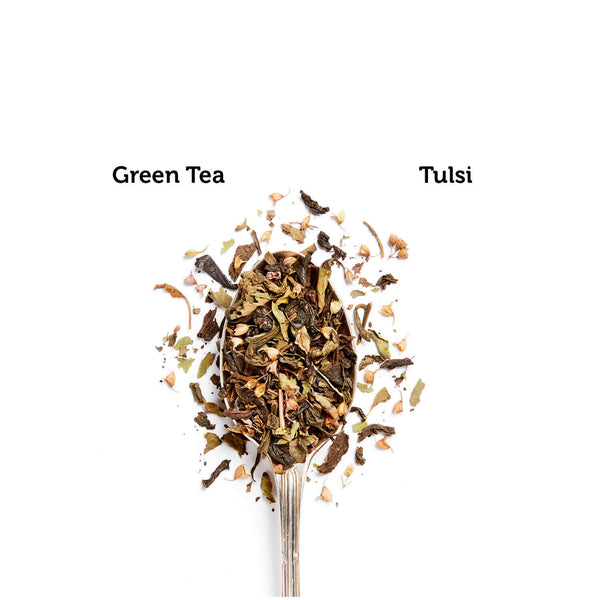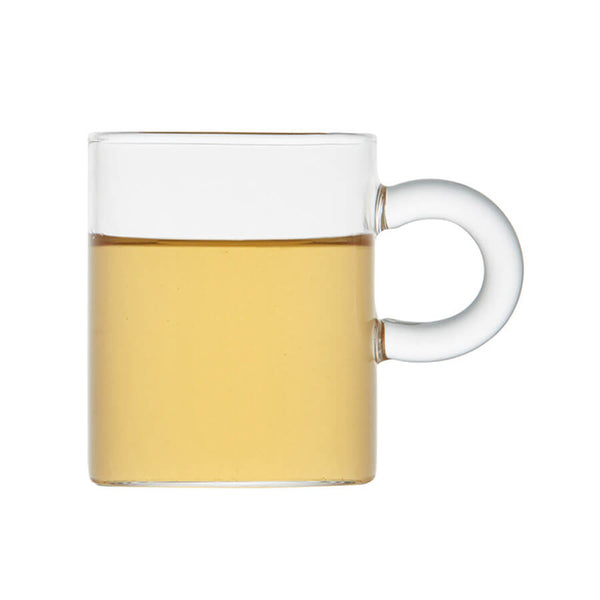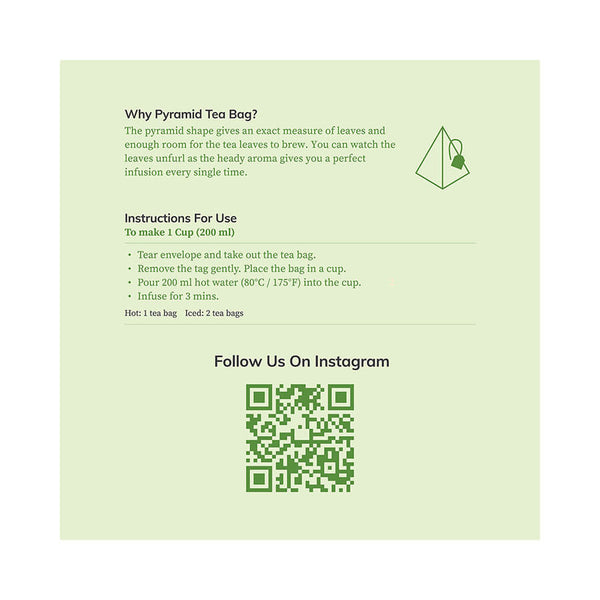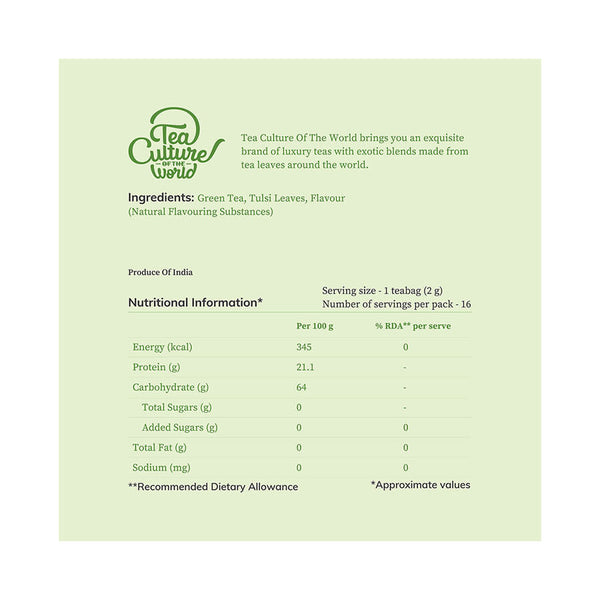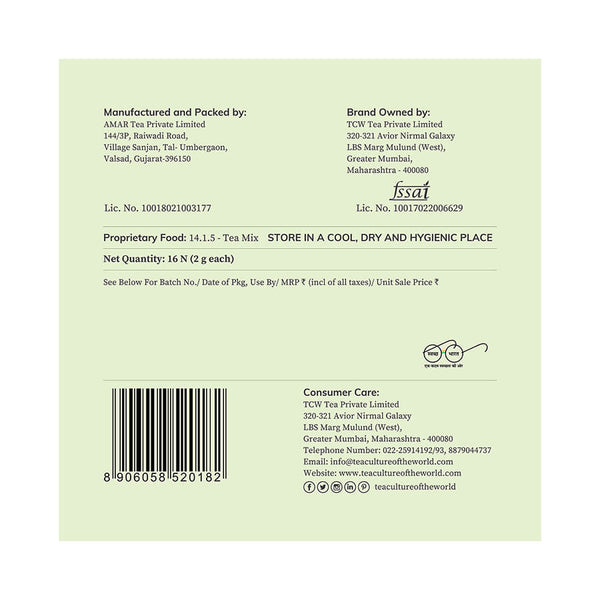 This signature blend is inspired by India's hallowed traditions. Tulsi leaves, known for their curative power, come together with powerful green tea antioxidants to give you a powerhouse tea that detoxifies, builds immunity and vanquishes coughs and colds.
Indulge in a tea experience
For one cup of Tulsi Ritual tea, slip 1 teabag into a teapot. Pour 200 ml of water freshly boiled at 80°C over the teabag and let the infusion steep for 3 minutes. Pour yourself a hot cup, add sugar or honey and savour this therapeutic tea any time of day.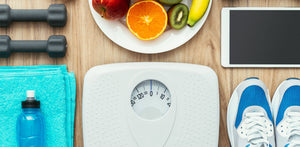 Here's to Your Health
<ul>
<li>As per Ayurveda, tulsi leaves are known to help relieve symptom of cough and cold.</li>
<li>Antioxidants may promote better immunity function.</li>
<li>May help reduce cholesterol levels and control blood pressure.</li>
</ul>
<div class="custom-disclaimer">
*Disclaimer: Ingredients used in the tea are known to contribute to the mentioned health benefits. These given benefits have not been evaluated by licensed medical bodies and are not intended to diagnose, treat, cure or prevent any disease.
</div>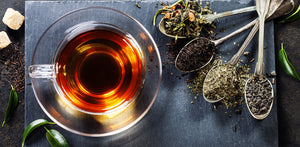 Tasting Notes
<strong>'Fresh, Herbal'</strong><br/>
The Infusion<br/>
Aroma: <strong> Herbal </strong><br/>
Appearance: <strong>Pale Green</strong><br/>
Taste: <strong>Mild, Herbal</strong><br/>

Tea Story

The tulsi or holy basil plant is revered in India, as a sacred plant as well as for its therapeutic properties. Blending this rich source of health and goodness with India's best green tea, gives us a perfect recipe for good health. Tulsi green tea helps in weight loss, enhances stamina and invigorates – a host of health benefits in a teacup.