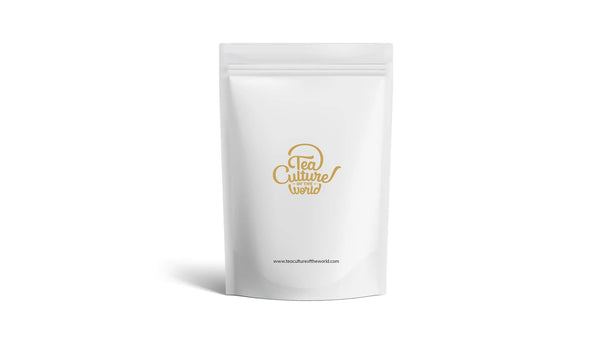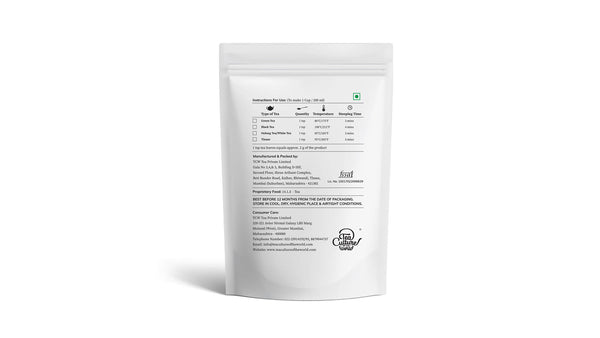 Savour the bright freshness of a summer morning with every sip of this delightful, flavored black tea. The sweet flavour of lemongrass and the robustness of rich black tea blend into the perfect brew, guaranteed to uplift the spirit and energise you for the day.
Indulge in a tea experience
For one cup of Lemongrass Classic tea, pour a cupful of water into a saucepan, adding milk and sugar as per your taste, and bring the mixture to a boil. Add 1 teaspoon of our loose leaf black tea and bring the mixture to a boil again. Then lower the flame and let it simmer for 3 minutes. Switch off the flame, strain the tea into a cup and savour your fresh, flavourful brew.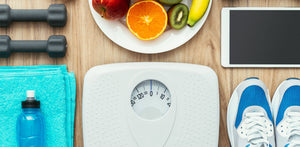 Here's to Your Health
<ul>
<li>Refreshed and alert mind</li>
<li>Energised body</li>
</ul>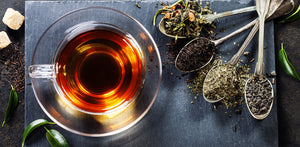 Tasting Notes
<strong>'Fresh, Lemony'</strong><br/>
The Liquor <br/>
Aroma: <strong>Fresh and Herbal</strong><br/>
Appearance: <strong>Reddish Brown
</strong><br/>
Taste: <strong>Sweet, Lemony, Mildly astringent</strong><br/>

Tea Story

Black tea sourced from India's finest tea estates of India is combined with fresh lemongrass, to create a blend that's robust and brisk, laced with lemony sweetness. Lemongrass Classic is an ideal morning tea, but you can enjoy its robust, yet mellow flavour any time of day.