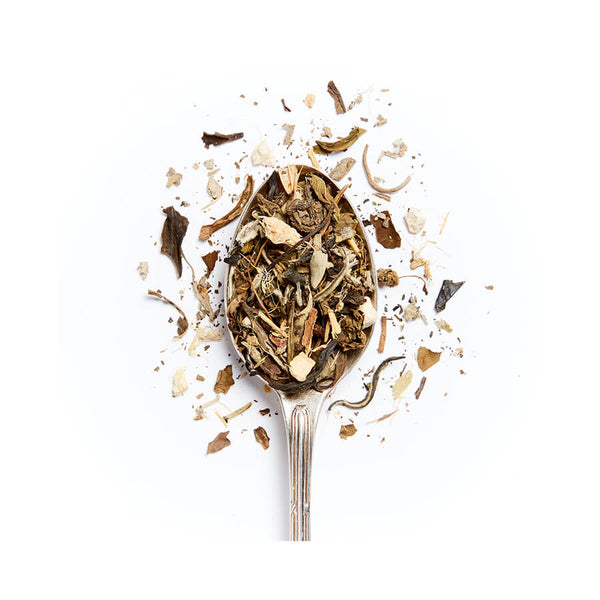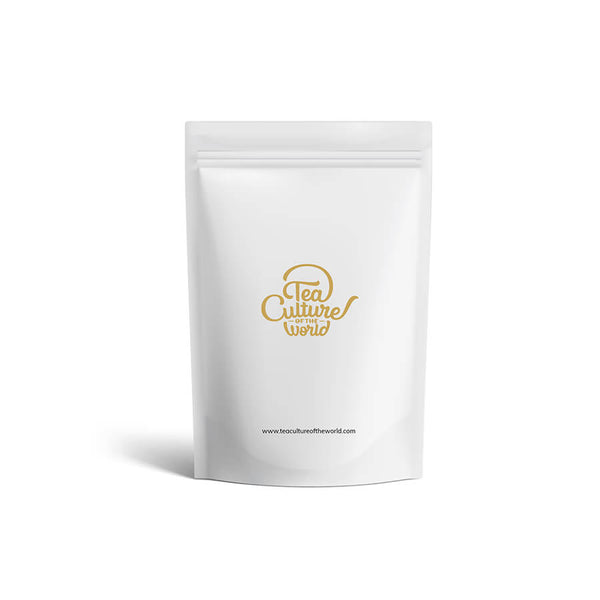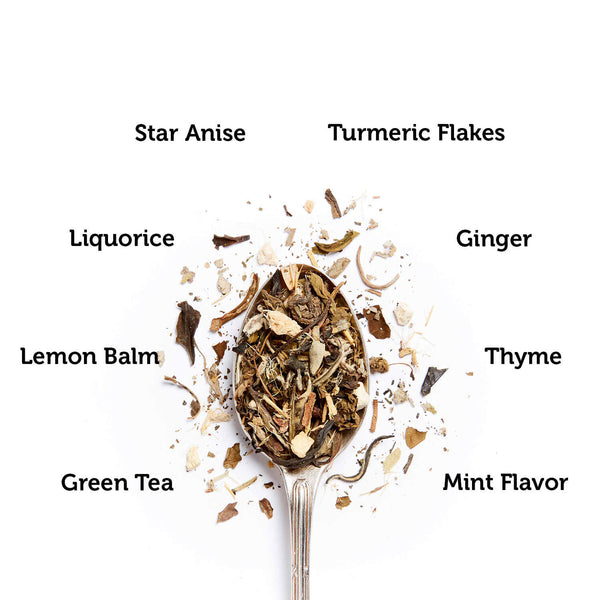 Shore up your body's defenses as you enjoy this delectable blend of the best green tea with herbs and spices. You'll find every sip of its minty flavour refreshing, while its potent ingredients strengthen your body's natural resistance to disease.
Indulge in a tea experience
For one cup of Happy Immunity, scoop 1 teaspoon of the leaves into a teapot. Pour 200ml of water, freshly boiled at 80°C, over the leaves and let the infusion steep for 3 minutes. Pour yourself a flavourful cup, add a dash of honey if required and enjoy it hot or cool, any time of day.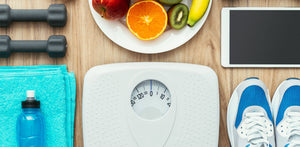 Here's to Your Health
<ul>
<li>Better immunity and resistance to disease</li>
<li>Elimination of toxins</li>
<li>Reduced inflammation</li>
<li>Relief from congestion</li>
</ul>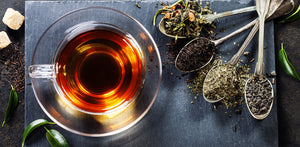 Tasting Notes
<strong>'Herbal, Minty'</strong><br/>
The Liquor<br/>
Aroma: <strong>Minty, Herbal </strong><br/>
Appearance: <strong>Light Gold</strong>
Taste: <strong>Herbal, Minty</strong><br/>

Tea Story

This tea brings together some of nature's most powerful defenses against illness: antioxidant-rich thyme & liquorice which boosts the immune system, lemon balm and star anise with its anti-viral action, ginger and turmeric which fights inflammation. When these combine with the subtle flavour of green tea leaves and the refreshing burst of peppermint, you get the most delicious Happy Immunity tea possible.