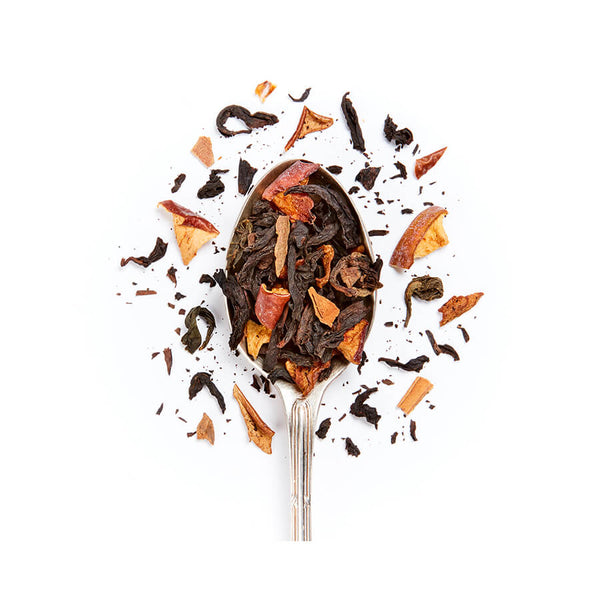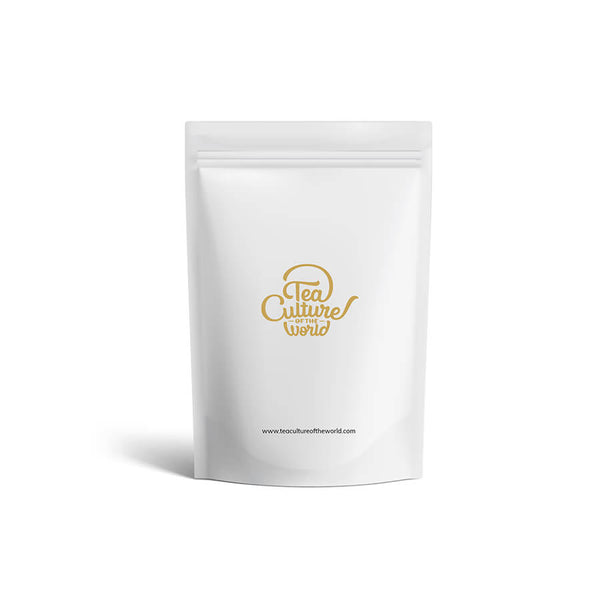 Indulge in a tea that's like a glorious symphony of flavours. The tart, crisp sweetness of apples, the spice of cinnamon and the mild notes of green tea come together beautifully in our signature blend, to charm your palate and energise your body. 
Indulge in a tea experience
For one cup of Apple Cinnamon Duet tea, scoop 1 teaspoon of the leaves into a teapot. Pour 200ml of water freshly boiled at 80°C over the leaves and let the infusion steep for 3 minutes. Pour yourself a hot, flavourful cup and enjoy it on its own, or with some honey if required, any time of day.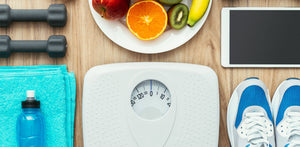 Here's to Your Health
<ul>
<li>Regulated blood pressure</li>
<li>Lower cholesterol levels</li>
<li>Defence against infections and viruses</li>
</ul>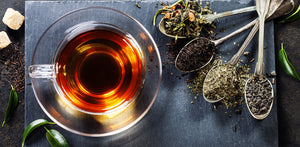 Tasting Notes
<strong>'Sweet, Subtly spicy'</strong><br/>
The Liquor<br/>
Aroma: <strong>Apple, Cinnamon undertones</strong><br/>
Appearance: <strong>Green Gold</strong>
Taste: <strong>Apple flavour, Subtly spicy</strong><br/>

Tea Story

This delightful blend brings together fine ingredients from across the world; rich aromatic cinnamon from South India, crisp German apples and subtly sweet Vietnamese green tea create a wonderfully balanced harmony of flavours. We have deployed the freeze-dry technology to ensure that the apples retain their freshness and flavour, and add their unique tartness to the tea.