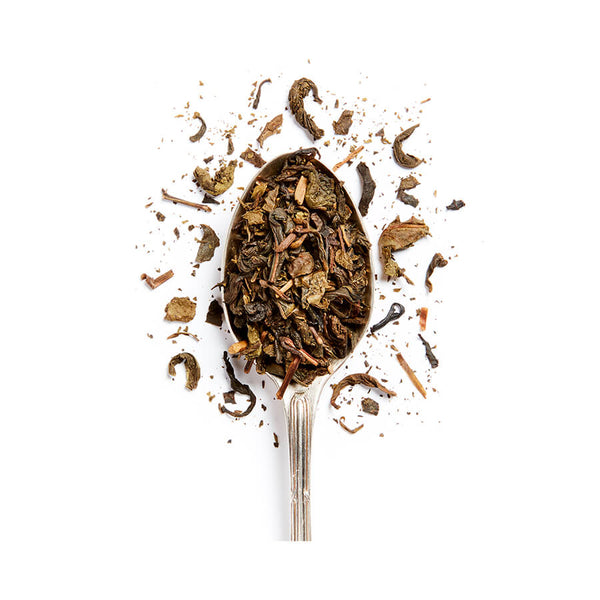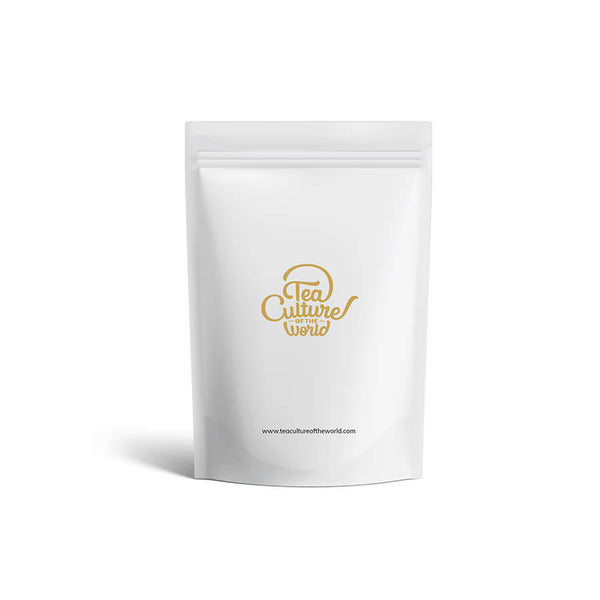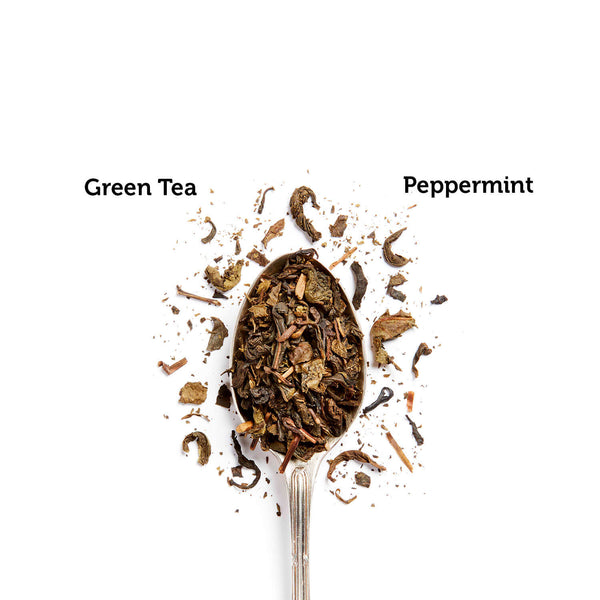 Flavourful Chinese Gunpowder tea meets crisp, fresh mint, creating a uniquely sweet, smooth blend. Treasure this delectable tea as your own private luxury, or if you're feeling generous, share it with friends and guests as the Moroccans do. 
Indulge in a tea experience
For one cup of Moroccan Mint tea, scoop 1 teaspoon of the leaves into a teapot. Pour 200ml of water freshly boiled at 80°C over the leaves and let the infusion steep for 3 minutes. Pour yourself a hot, flavourful cup and enjoy it on its own or with some honey if required, any time of day.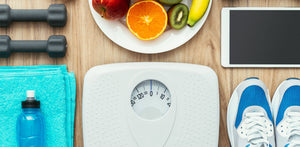 Here's to Your Health
<ul>
<li>Relief from stomach ailments</li>
<li>Relief from heartburn</li>
<li>Sharper focus and intellectual performance</li>
<li>Younger, fresher skin</li>
</ul>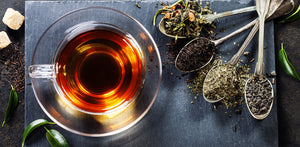 Tasting Notes
<strong>'Smooth, Minty'</strong><br/>
The Liquor<br/>
Aroma: <strong>Fresh, Minty</strong><br/>
Appearance: <strong>Vibrant Green </strong>
Taste: <strong>Refreshing, Subtly sweet</strong><br/>

Tea Story

During the Crimean War in 1850, a British tea merchant realized he wouldn't be able to deliver his Gunpowder green tea shipment to Scandinavia, and diverted it to Morocco instead. The locals quickly made the tea their own, by sweetening it and adding mint while brewing. The blend, called Maghrebi, was so smooth and sweet, that it soon became a hallmark of Moroccan social life and is an essential element of hospitality even today.