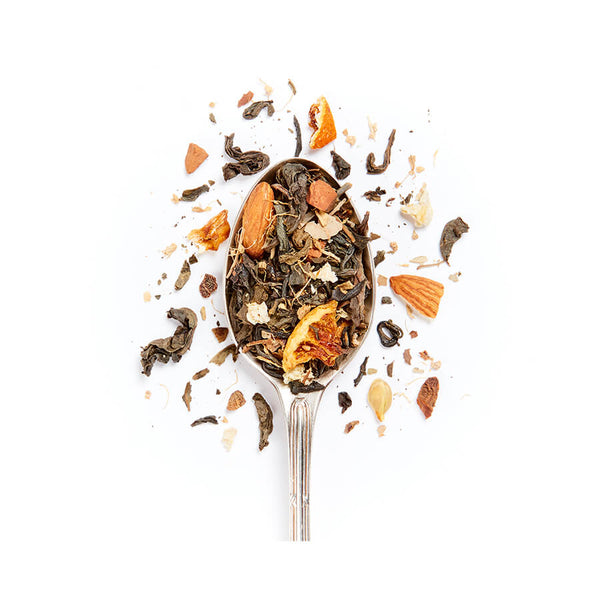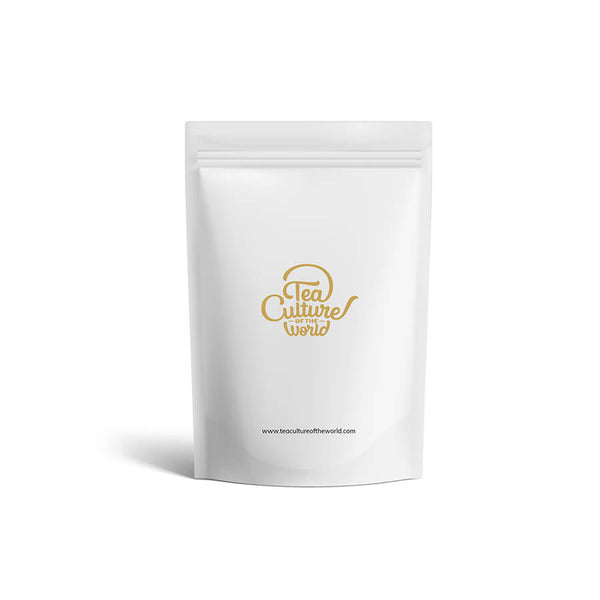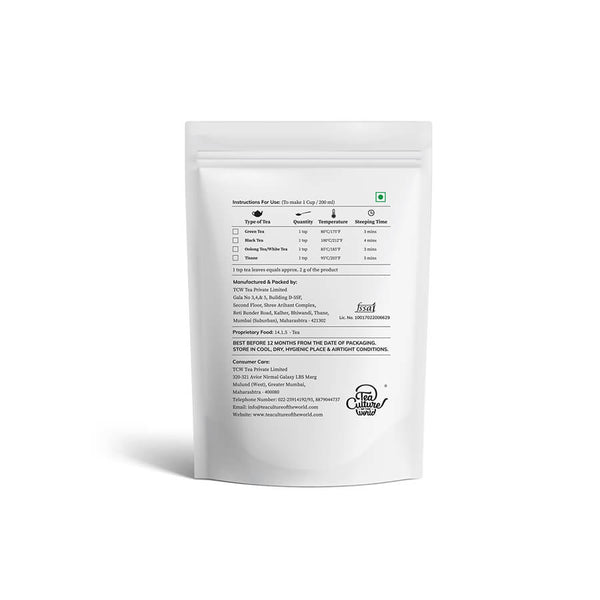 Woody sweet vanilla comes together with the fresh citrusy orange to create a palate of flavours that surprise you with their intensity and freshness. The vivacious flavour of orange and the heady scent of vanilla complement each other, creating a blend you will relish. Try our signature blend which brings you oranges from Brazil and green tea, from the finest estates of India.
Indulge in a tea experience
For one cup of Orange Blossom tea, scoop 1 teaspoon of the leaves into a teapot. Pour 200ml of water freshly boiled at 80°C over the leaves and let the infusion steep for 3 minutes. Pour yourself a hot cup, add honey if required and savour your delicious tea, any time of day.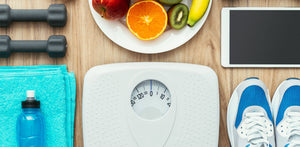 Here's to Your Health
<ul>
<li>Weight management</li>
<li>Rich source of Vitamins C & E</li>
<li>Youthful appearance</li>
</ul>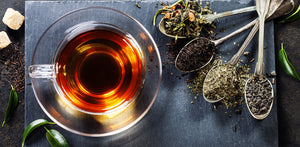 Tasting Notes
<strong>'Smooth, Minty'</strong><br/>
The Liquor<br/>
Aroma: <strong>Citrusy with a hint of vanilla</strong><br/>
Appearance: <strong>Pale Green </strong>
Taste: <strong>Citrusy, Sweet lingering aftertaste of vanilla</strong><br/>

Tea Story

Rich ripe oranges lend this blend a refreshing citrusy flavour that complements the earthy, woody tones of vanilla. This delicious blend is combined with green tea adding a mild astringency to the infusion, making it even more delectable.