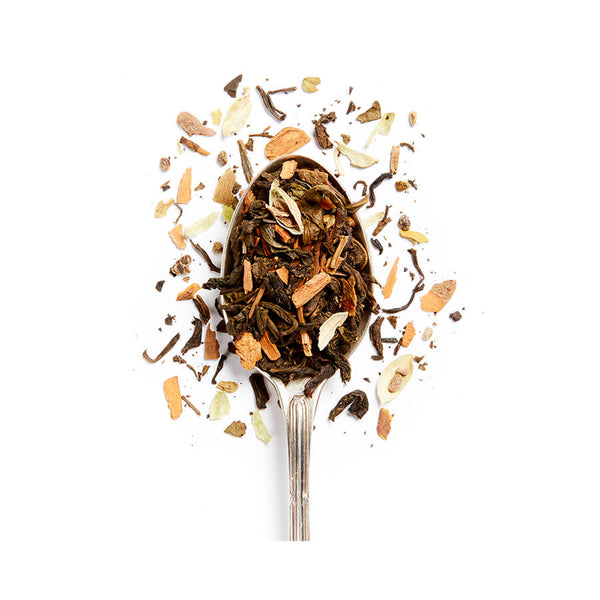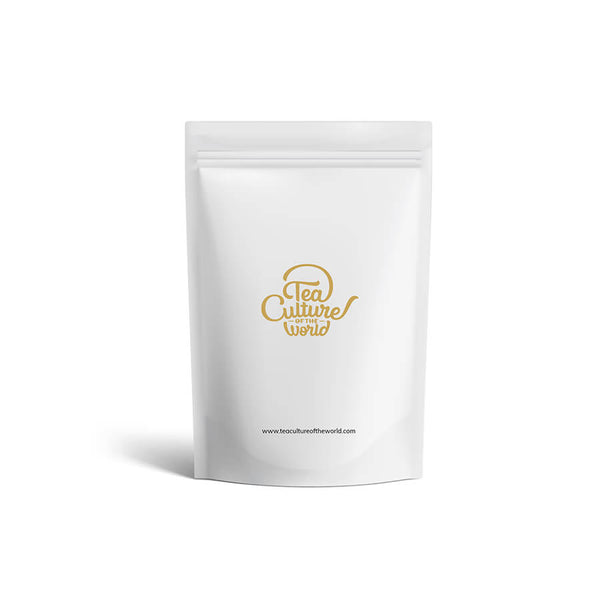 If you enjoy spice, you'll love the burst of flavour that comes with every sip of this unusual tea. Robust black Assam tea, exotic spices and the alluring scent of saffron come together to create a luxurious blend that delights, refreshes and energises. 
Indulge in a tea experience
For one cup of Saffron Spiced tea, scoop 1 teaspoon of the leaves into a teapot. Pour 200ml of water freshly boiled at 80°C over the leaves and let the infusion steep for 3 minutes. Pour yourself a hot, flavourful cup and enjoy it with milk and sugar or honey if required, any time of day.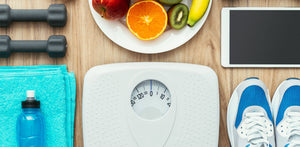 Here's to Your Health
<ul>
<li>Weight management</li>
<li>Lower cholesterol levels</li>
<li>Youthful appearance</li>
<li>Regulated blood pressure</li>
<li>Stronger teeth</li>
</ul>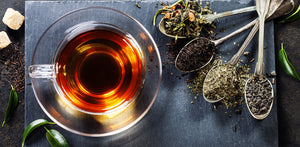 Tasting Notes
<strong>'Spicy, Strong'</strong><br/>
The Liquor<br/>
Aroma: <strong>Spicy, Malty</strong><br/>
Appearance: <strong>Pale Honey </strong>
Taste: <strong>Top notes of almonds with a base note of saffron</strong><br/>

Tea Story

Malty, earthy, sweet-spicy – this tea is a wonderfully harmonious blend laced with the elusive sweetness of saffron. Made by combining black Assam tea leaves with saffron, cinnamon, star anise, ginger and cardamom, Saffron Spiced tea is a hearty brew for the adventurous tea lover.