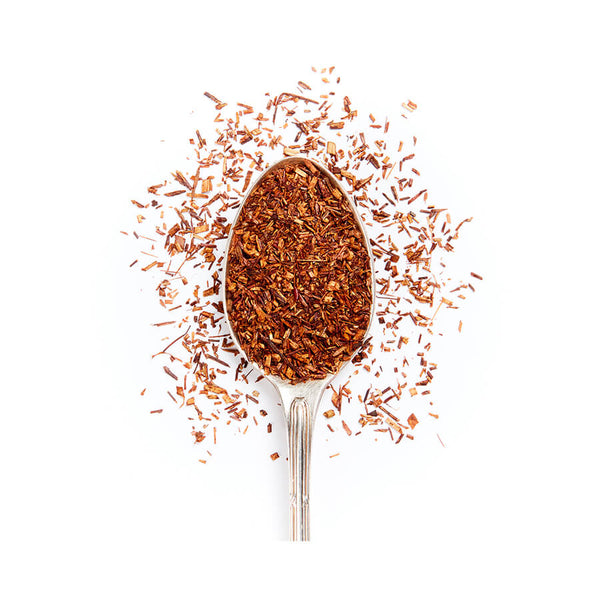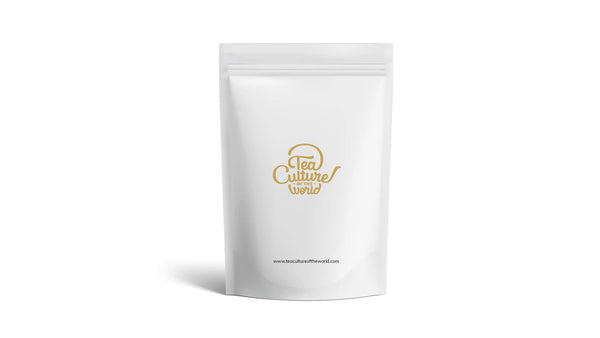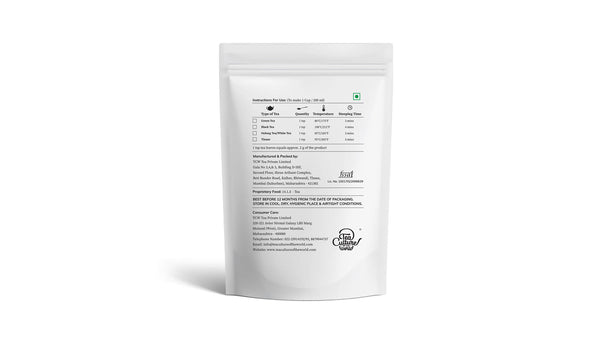 The deep red leaves of South Africa's rooibos unfurl to create a beautiful, aromatic red infusion. Indulge in a cup of this smooth, sweet rooibos tea and you can almost taste the misty freshness of the rugged Cederberg mountains from where it comes.
Indulge in a tea experience
For one cup of Rooibos tea, scoop 1 teaspoon of the leaves into a teapot. Pour 200ml of water freshly boiled at 95°C over the rooibos herbal tea leaves and let the infusion steep for 6 minutes. Pour yourself a hot, delicately sweet cup and enjoy it with a dash of honey if required, any time of day.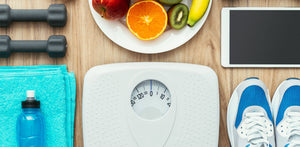 Here's to Your Health
<ul>
<li>Relief from lung ailments </li>
<li>Improves attention & concentration in children </li>
</ul>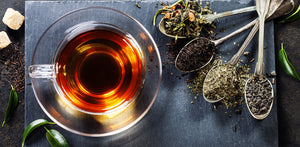 Tasting Notes
<strong>'Delicate, Sweet'</strong><br/>
The Liquor<br/>
Aroma: <strong>Sweet</strong><br/>
Appearance: <strong> Red </strong>
Taste: <strong>Delicately sweet</strong><br/>

Tea Story

When migrants settled in the Cederberg mountains of South Africa in 1700, they discovered the fine leaves of a plant that brewed into a delicious tea. Local farmers learnt to chop the plants, leave them to ferment in the sun and dry naturally, before it was brewed. By 1900, Benjamin Ginsberg, a Russian immigrant from an old tea-trading family, recognized the potential of rooibos and began marketing this new mountain tea to the world.