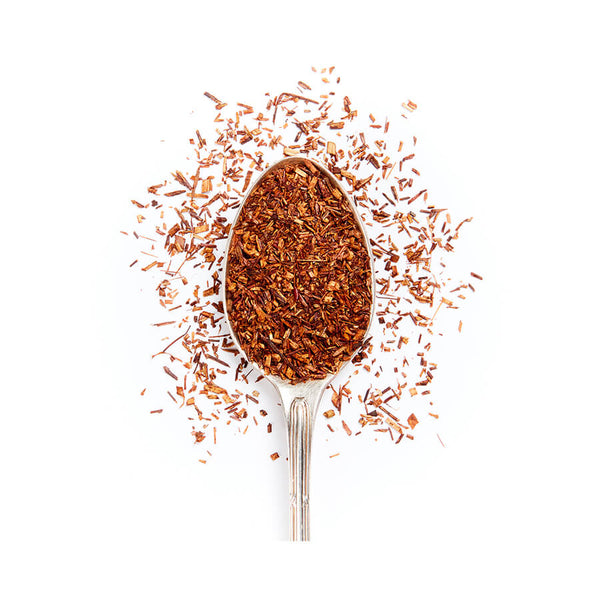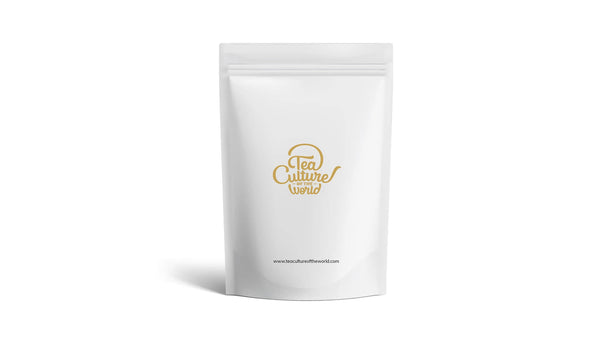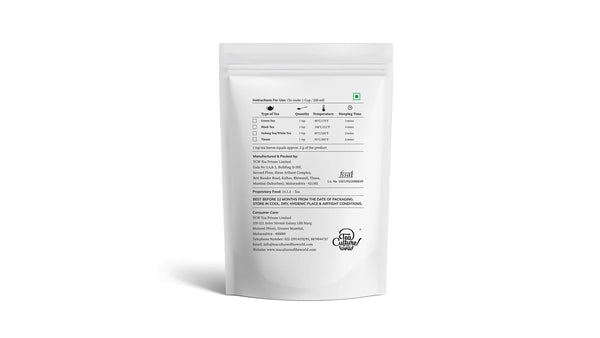 If there's anything that can make honey-sweet rooibos even better, it would be the heavenly vanilla. You'll find it impossible to resist this rich, honeyed, malty blend – it's not only a luxuriously soothing brew, but also caffeine-free. 
Indulge in a tea experience
For one cup of Vanilla Rooibos tea, scoop 1 teaspoon of the leaves into a teapot. Pour 200ml of water freshly boiled at 95°C over the leaves and let the infusion steep for 6 minutes. Pour yourself a hot cup, add honey if required and savour every delectable sip on a cold night.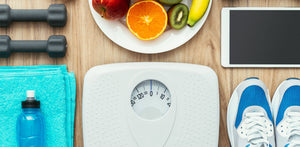 Here's to Your Health
<ul>
<li>Relief from lung ailments </li>
<li>Improves attention & concentration in children </li>
</ul>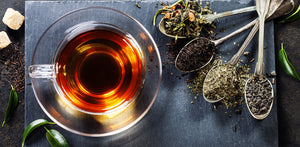 Tasting Notes
<strong>'Smooth, Caramel'</strong><br/>
The Liquor<br/>
Aroma: <strong>Vanilla fragrance</strong><br/>
Appearance: <strong>Deep Red </strong>
Taste: <strong>Smooth, Sweet, Malty</strong><br/>

Tea Story

Delectable rooibos and rich vanilla beans from Madagascar create a luxurious after-dinner tea. With sweet and malty flavours balancing each other perfectly, the Vanilla rooibos herbal tea offers you a moment of true indulgence at the end of the day.