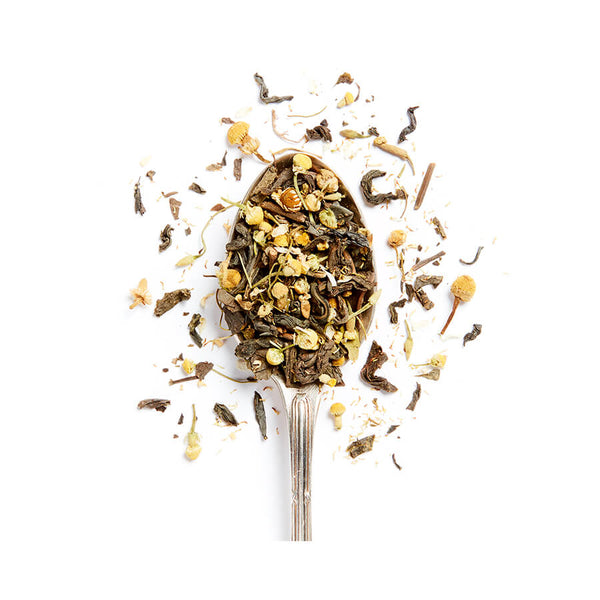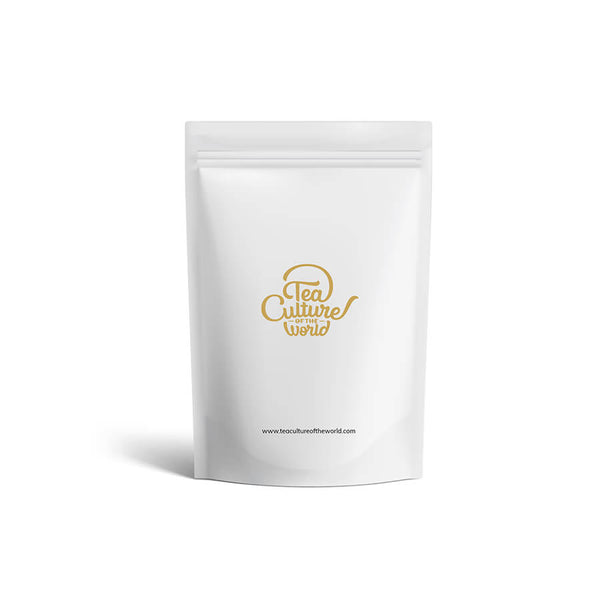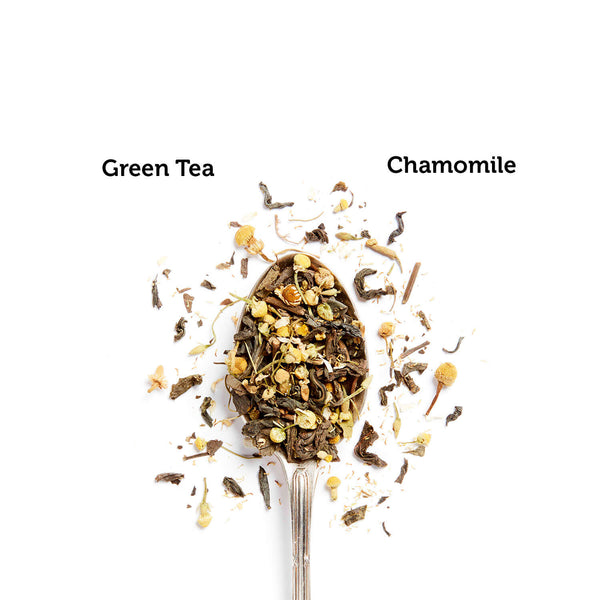 A subtly flavoured blend of best green tea and chamomile, this tea was created to relax and soothe you into deep sleep. Treat yourself to a warm, relaxing cup after a hectic day; feel all stress and tension dissolve as you slide into a wonderful, restorative sleep.
Indulge in a tea experience
For one cup of Calming Chamomile tea, scoop 1 teaspoon of the tea into a teapot. Pour 200ml of water freshly boiled at 80°C over the leaves and let the infusion steep for 3 minutes. Pour yourself a hot cup and enjoy its pure flavour at the end of a long day.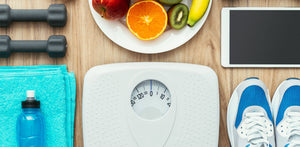 Here's to Your Health
<ul>
<li>Relief from stress, depression and anxiety</li>
<li>Deep, restful sleep</li>
</ul>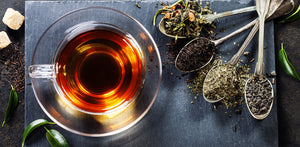 Tasting Notes
<strong>'Mild, Herbal'</strong><br/>
The Liquor<br/>
Aroma: <strong>Fresh, Herbal </strong><br/>
Appearance: <strong>Pale Green</strong><br/>
Taste: <strong>Fresh, Mild, Herbal</strong><br/>

Tea Story

This unique blend combines mild, refreshing green tea leaves and chamomile - a flower known to relieve tension, relax the body and calm the mind. This incredibly soothing tea is recommended for people who have trouble getting a good night's rest. A couple of cups in the evening after 4 pm, on a non-working day, is sure to ease you into a restful sleep by 8 pm.