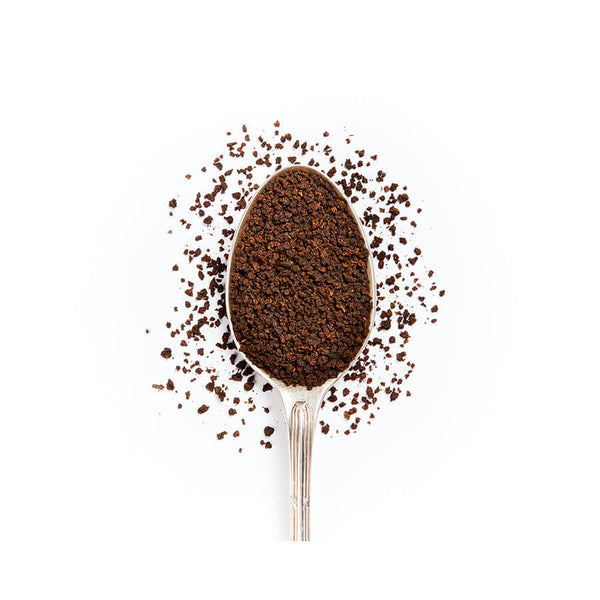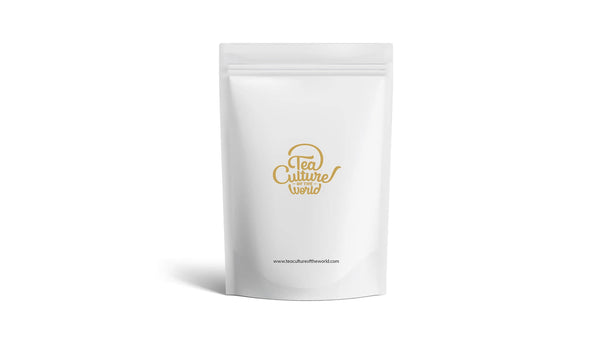 India's kitchens and India's tea estates come together to create a blend that's loved across the country. Sweet, fragrant cardamom complements robust and black tea, to give you a delicious brew that's just perfect to help you unwind after a busy day.
Indulge in a tea experience
For one cup of Cardamom Classic tea, pour a cupful of water into a saucepan, adding milk and sugar as per your taste, and bring the mixture to a boil. Add 1 teaspoon of our black tea leaves and bring the mixture to a boil again. Then lower the flame and let it simmer for 3 minutes. Switch off the flame, strain the tea into a cup and enjoy your hot, fragrant cup at the end of the day.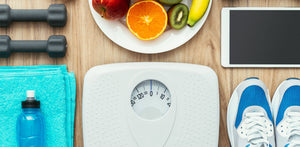 Here's to Your Health
<ul>
<li>Refreshed and alert mind</li>
<li>Energised body</li>
</ul>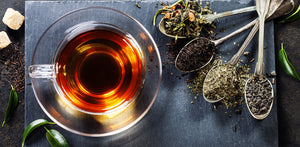 Tasting Notes
<strong>'Sweet, Full-bodied'</strong><br/>
The Liquor <br/>
Aroma: <strong>Sweet cardamom fragrance</strong><br/>
Appearance: <strong>Reddish Gold</strong><br/>
Taste: <strong>Brisk with a hint of cardamom</strong><br/>

Tea Story

Sweet-spicy cardamom is blended with black tea from India's finest estates, to create this delectable blend. When brewed with milk and sugar, you get a rich, quintessentially Indian tea, as the haunting flavour of cardamom balances the briskness of black tea.