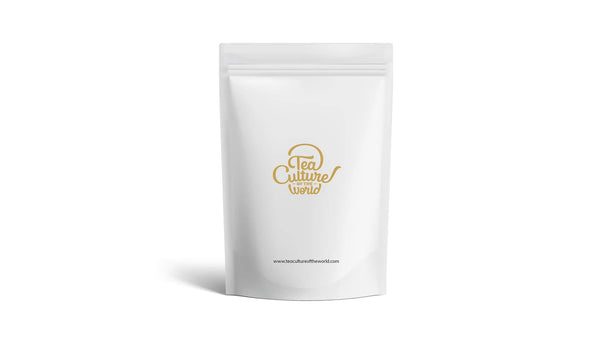 Few can resist the robust, spice-infused flavour of India's favourite tea. Indulge all your senses with our signature blend – savour its rich aroma as it brews, enjoy its amber colour and delight your palate with every sip of the delicious tea.
Indulge in a tea experience
For one cup of Classic Masala Chai, pour a cupful of water into a saucepan, adding milk and sugar as per your taste, and bring the mixture to a boil. Add 1 teaspoon of our loose leaf black tea and bring the mixture to a boil again. Then lower the flame and let it simmer for 3 minutes. Switch off the flame, strain the tea into a cup and savour hot, flavourful brew.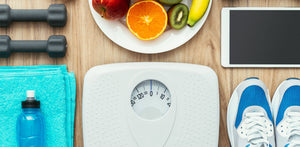 Here's to Your Health
<ul>
<li>Refreshed and alert mind</li>
<li>Energised</li>
</ul>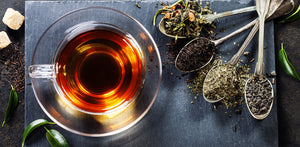 Tasting Notes
<strong>'Robust, Spicy'</strong><br/>
The Liquor <br/>
Aroma: <strong>Spicy Aroma</strong><br/>
Appearance: <strong>Amber</strong><br/>
Taste: <strong>Strong, Spicy</strong><br/>

Tea Story

Masala chai is believed to be a centuries-old Indian concoction, created as an invigorating home remedy for common ailments. Our own recipe draws from kitchens across India, and combines black tea leaves with aromatic spices like cinnamon, cardamom, cloves, ginger and bay leaves. Creating a brew that is truly the heart of India.