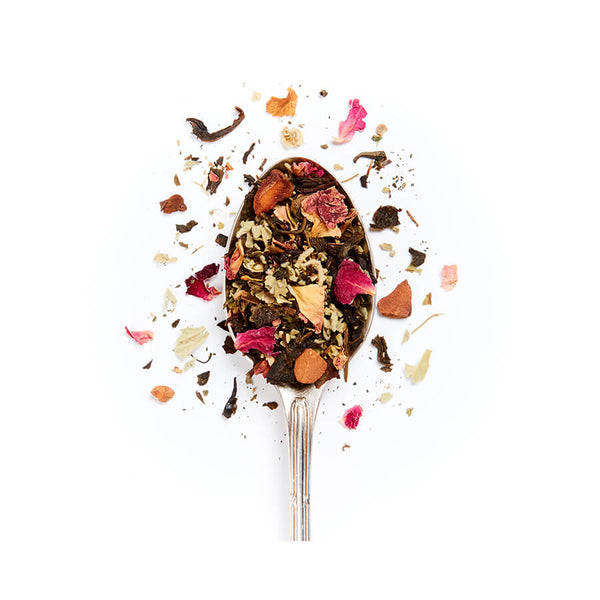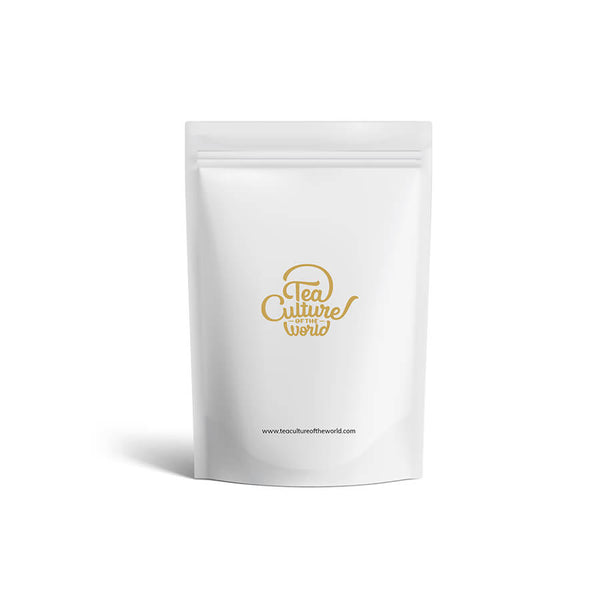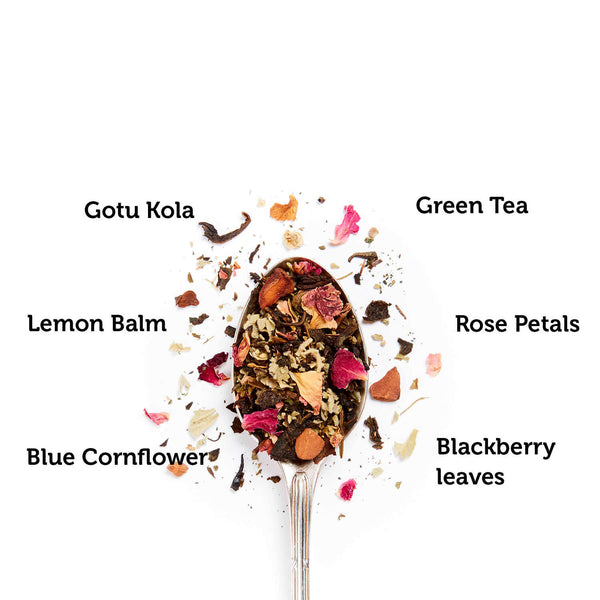 If you feel your system needs some downtime, take a break and savour a cup of this detoxifying brew. A fragrant bouquet of green tea leaves and potent herbs, it cleanses and heals the system, leaving you feeling fresh and full of energy. 
Indulge in a tea experience
For one cup of Cleansing tea, scoop 1 teaspoon of the leaves into a teapot. Pour 200ml of water freshly boiled at 80°C over the leaves and let the infusion steep for 3 minutes. Pour yourself a flavorful cup and enjoy it hot or cool, with a dash of honey if required.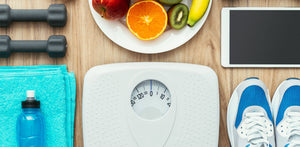 Here's to Your Health
<ul>
<li>Healed and strengthened digestive system</li>
<li>Improved blood flow</li>
</ul>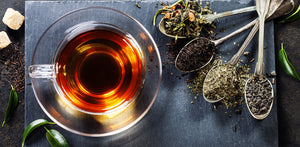 Tasting Notes
<strong>'Mild, Fruity'</strong><br/>
The Liquor<br/>
Aroma: <strong>Fruity, Refreshing </strong><br/>
Appearance: <strong> Gold </strong><br/>
Taste: <strong>Herbal with fruity overtones</strong><br/>

Tea Story

Every ingredient is this tea is carefully selected for its nutrients and detoxifying effect. Antioxidant-rich green tea, traditional gotu kola, mallow leaves and blue cornflower and Vitamin C-rich rose petals are blended with natural apple, vanilla and passionfruit flavours, to create a tea as nourishing and cleansing as it is delicious.