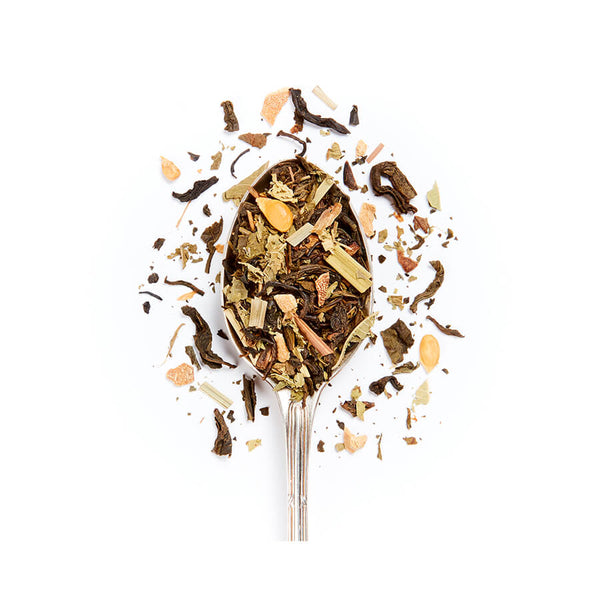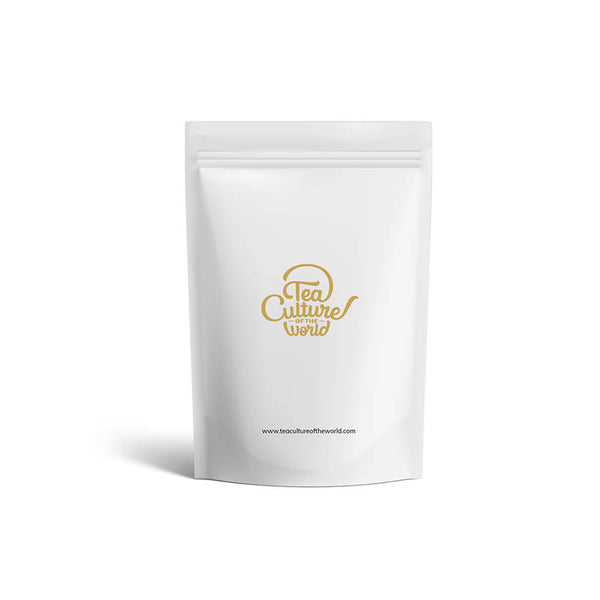 Had a frenetic day? Let your mind, body and soul relax with a soothing cup of tranquility. A harmonious blend of green tea, lemon verbena, licorice and peppermint, this gentle brew calms and relaxes your senses. Savour a cup after dinner and have a peaceful evening.
Indulge in a tea experience
For one cup of Cool-Me-Down tea, scoop 1 teaspoon of the leaves into a teapot. Pour 200ml of water freshly boiled at 80°C over the leaves and let the infusion steep for 3 minutes. A flavourful cup of Cool-Me-Down is just perfect on its own, as an after-dinner drink.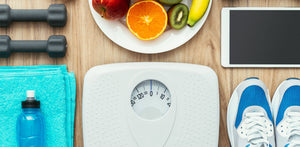 Here's to Your Health
<ul>
<li>Calm and relaxed mind</li>
<li>Improved digestion</li>
</ul>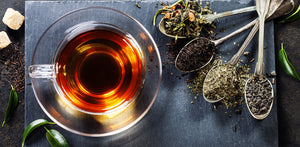 Tasting Notes
<strong>'Sweet, Minty'</strong><br/>
The Liquor<br/>
Aroma: <strong>Strong peppermint fragrance </strong><br/>
Appearance: <strong>Honey Gold </strong><br/>
Taste: <strong>Lemony, Minty</strong><br/>

Tea Story

Our signature blend combines green tea with tangy lemon verbena, earthy licorice and refreshing peppermint. A cooling brew with low caffeine content and high green tea antioxidants, its sublime flavour and soothing effect are the perfect antidotes to a hot, hectic day.