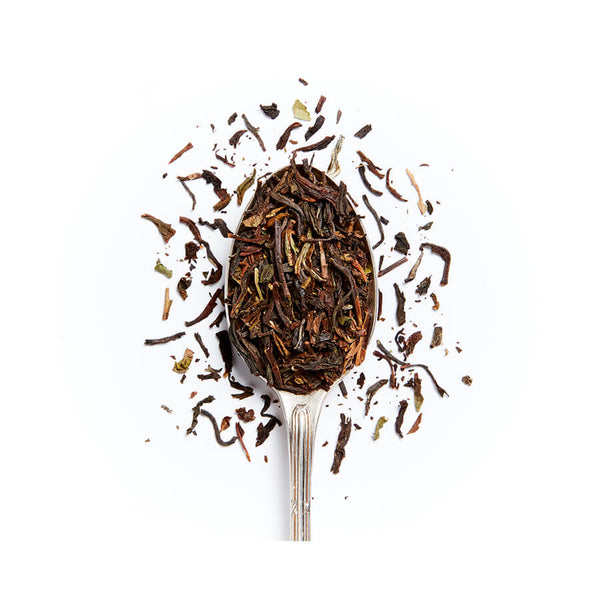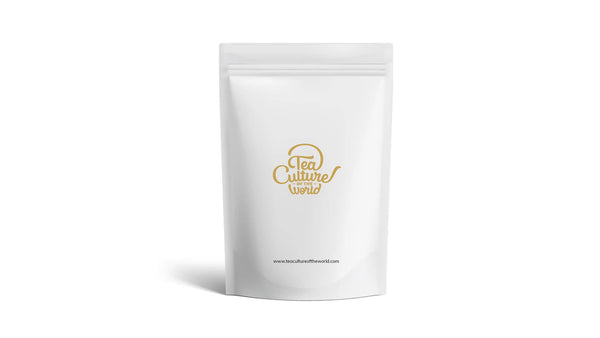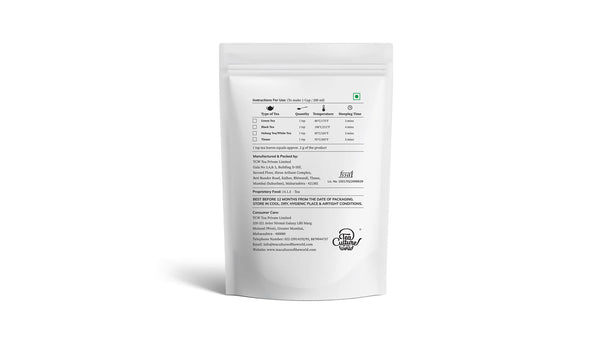 Can a tea be as heady as wine? This exquisite muscatel tea, blessed by the first rains, brews into a fine grape-flavored infusion that is a favourite with tea connoisseurs around the world. Indulge yourself with a cup of Darjeeling 2nd flush tea and enjoy every sip of its layered, intoxicating flavour.
Indulge in a tea experience
For one cup of Darjeeling Second Flush tea, scoop 1 teaspoon of our loose leaf black tea into a teapot. Pour 200ml of water freshly boiled at 100°C over the black tea leaves and let the infusion steep for 4 minutes. Pour the fruity, aromatic tea into a cup, add milk and sugar or honey if required and enjoy a delectable cup whenever you feel like it, any time of day.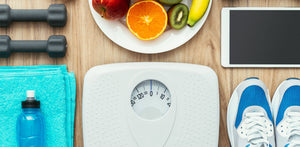 Here's to Your Health
<ul>
<li>Higher metabolism</li>
<li>Improved mental focus</li>
</ul>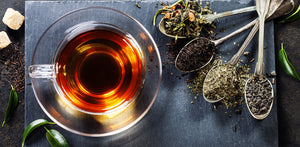 Tasting Notes
<strong>'Fruity, Smooth'</strong><br/>
The Liquor<br/>
Aroma: <strong>Fruity </strong><br/>
Appearance: <strong>Amber </strong><br/>
Taste: <strong>Mellow, Smooth with a grape flavour</strong><br/>

Tea Story

There are almost 90 tea estates in Darjeeling, producing some of the world's most well-known teas. Darjeeling Second Flush teas have a full-bodied, well-rounded character and a distinct muscatel tone, so they are often considered the best Darjeeling teas.