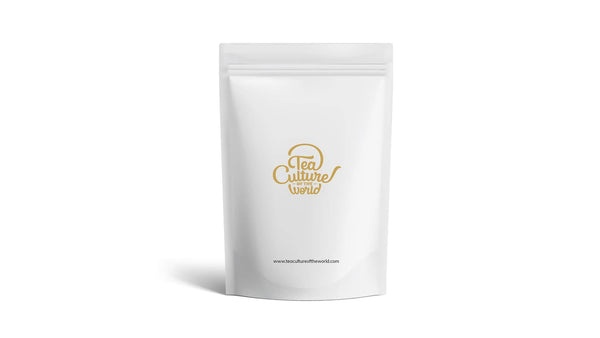 It's a classic decaffeinated black tea, with all the robust flavour you want, without the caffeine. Treat yourself to a delectable, guilt-free cup of exquisite Decaf Black whenever you want a moment of indulgence, even at night.
Indulge in a tea experience
For one cup of Decaf Black tea, scoop 1 teaspoon of the leaves into a teapot. Pour 200ml of water freshly boiled at 100°C over the black tea leaves and let the infusion steep for 4 minutes. Pour the fresh tea into a cup and enjoy a soothing cup at night, with milk and sugar or honey if required.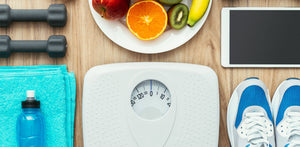 Here's to Your Health
<ul>
<li>Caffeine free</li>
<li>Improves metabolism</li>
</ul>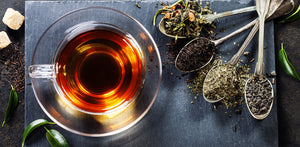 Tasting Notes
<strong>'Robust, Tangy'</strong><br/>
The Liquor<br/>
Aroma: <strong>Toasty </strong><br/>
Appearance: <strong>Deep Amber </strong><br/>
Taste: <strong> Robust </strong><br/>

Tea Story

A popular myth holds that if you steep normal tea leaves for 30 seconds and then throw away the water, you can rid the tea of 80% of its caffeine content. The leaves can then be brewed again to get decaffeinated tea. This has never been proven and is unlikely to be true; so if you want a real decaffeinated tea, just pick it up from Tea Culture of the World!