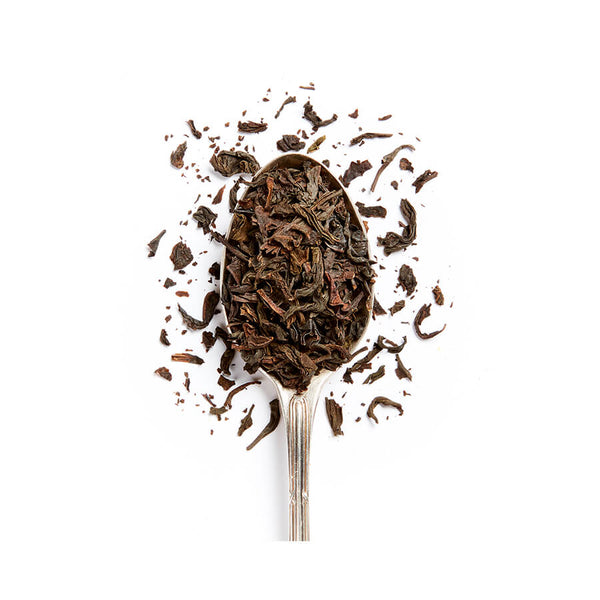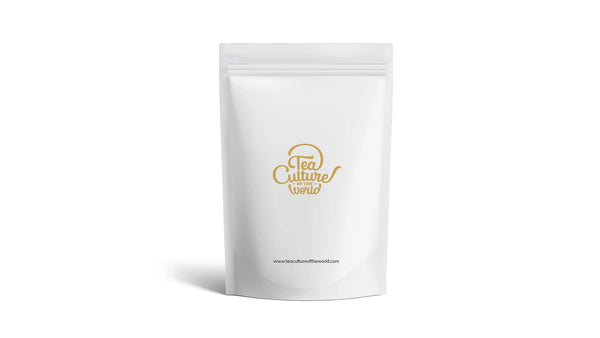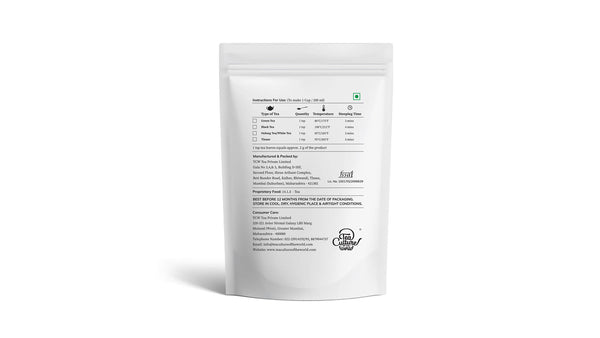 This exquisite tea brings you the floral aroma, rich hue and robust flavour of the Emerald Isle. Freshly picked from Sri Lanka's finest tea estates, the best black tea leaves are lightly twisted to extract the maximum flavour. Treat yourself to a hot cup every morning and start your day on an exotic note.
Indulge in a tea experience
For one cup of Dimbula Ceylon tea, scoop 1 teaspoon of our loose leaf black tea into a teapot. Pour 200ml of water freshly boiled at 100°C over the leaves and let the infusion steep for 4 minutes. Pour the fragrant, coppery tea into a cup, add milk and sugar or honey if required and savour its full bodied taste every morning.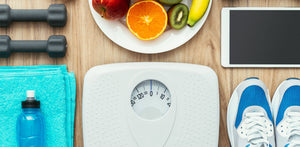 Here's to Your Health
<ul>
<li>Higher metabolism</li>
<li>Better immunity</li>
<li>Improved mental focus</li>
</ul>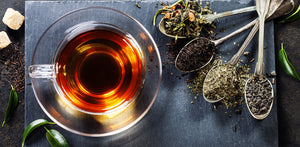 Tasting Notes
<strong>'Strong, Flavourful'</strong><br/>
The Liquor<br/>
Aroma: <strong>Floral </strong><br/>
Appearance: <strong>Rich Copper</strong><br/>
Taste: <strong> Full-bodied, Tangy </strong><br/>

Tea Story

Dubbed the Land of Illusions, the Dimbula region of Sri Lanka was a densely forested mythic region in the 1870s, where rare species of wildlife roamed and few humans ventured. When early settlers planted tea trees across its mountains, they found that the rain-fed soil and pure air gave the tea an exquisite, unique flavour. Today, Dimbula owes its mythic status entirely to its wonderful tea.