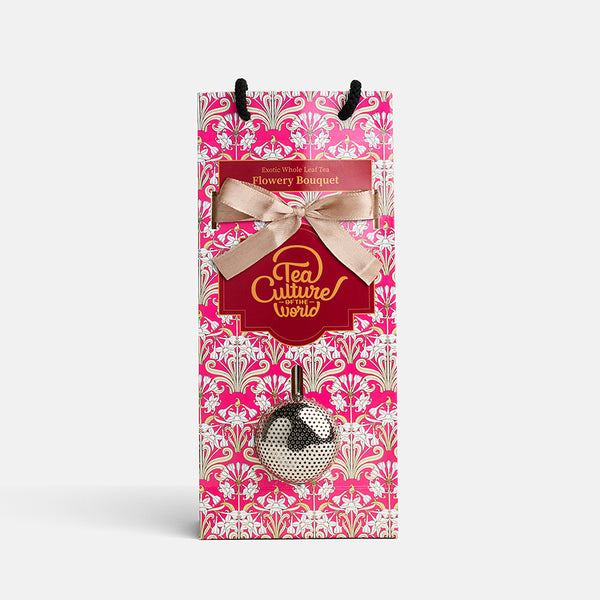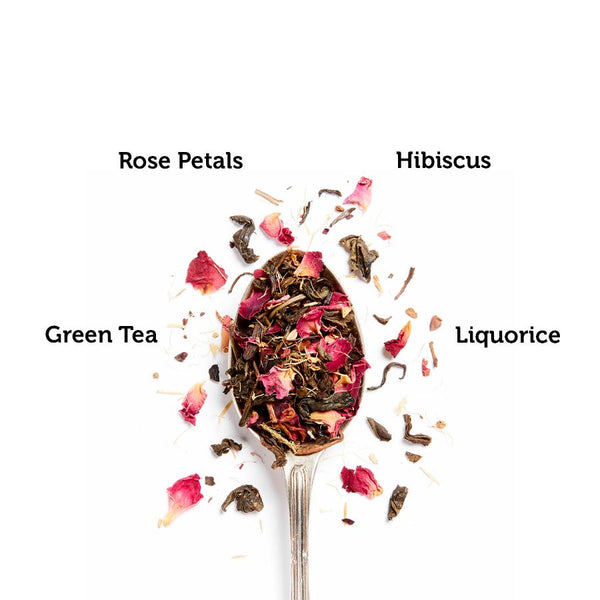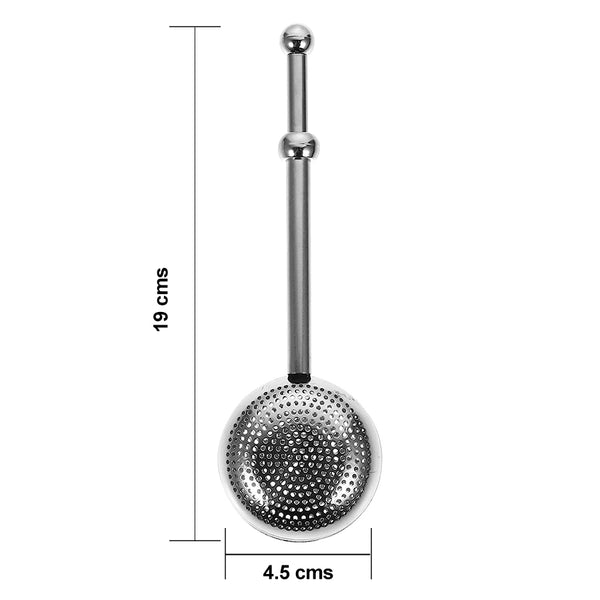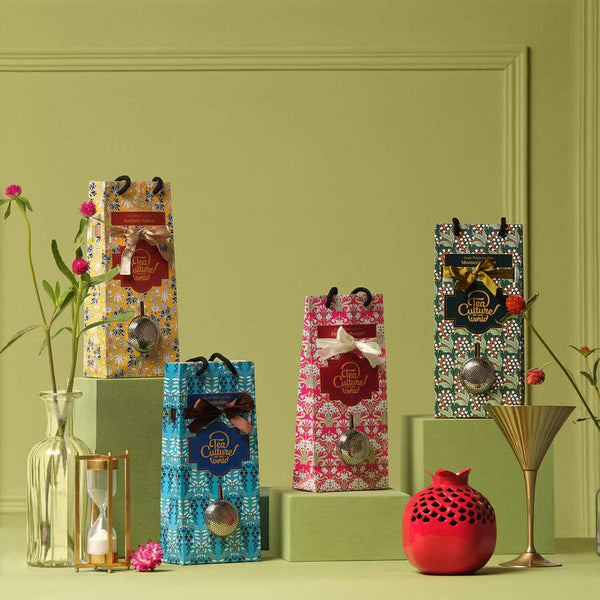 Dream Brews - Flowery Bouquet
Contents:
GREEN TEA GIFT SET: Selection of whole leaf signature teas in beautiful, travel friendly packaging & a telescopic Infuser.
FLOWERY BOUQUET blends rose and hibiscus flowers and earthy liquorice roots with the mild flavor of green tea.
Savour its delicate sweetness, while its potent antioxidants and Vitamin C leave you in a rosy glow of well-being.
TEA INFUSER can easily open the filter ball without touching it, which is more hygienic! The long handle can also be used in deeper containers without worrying about slipping.