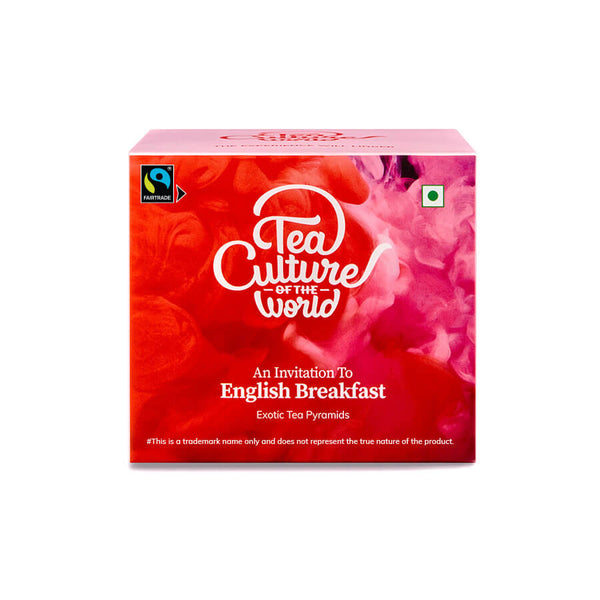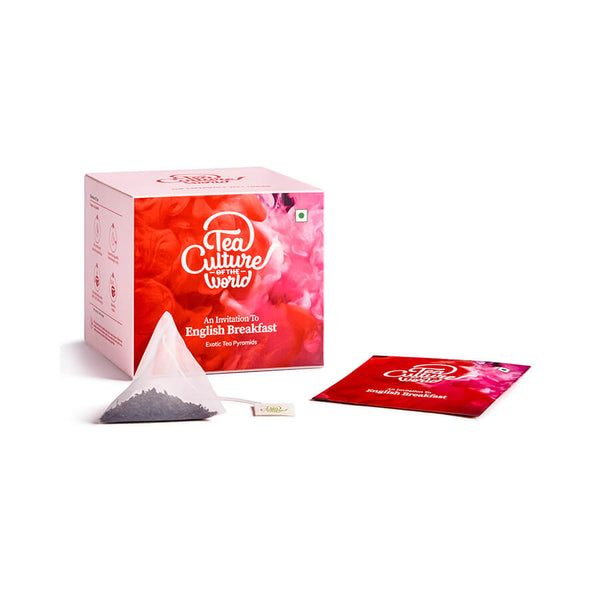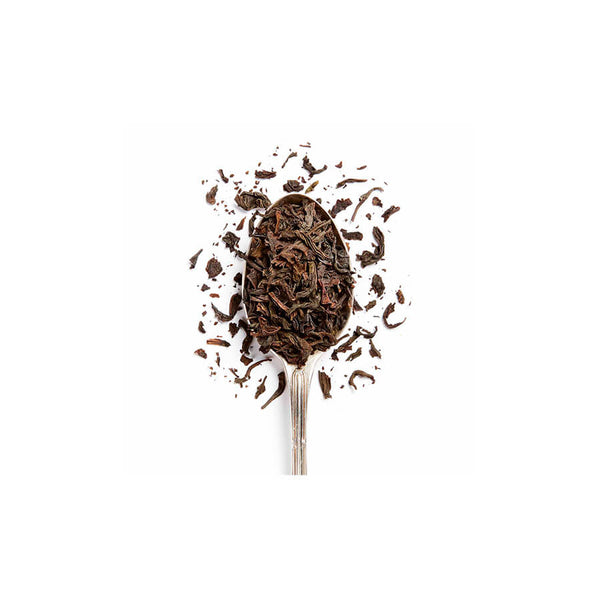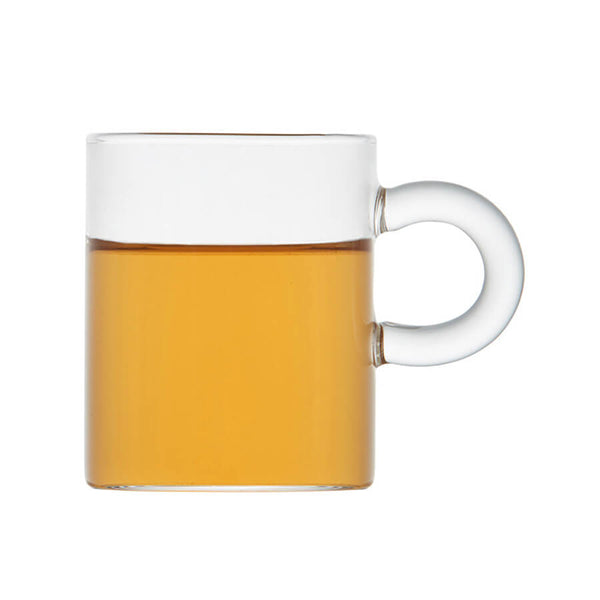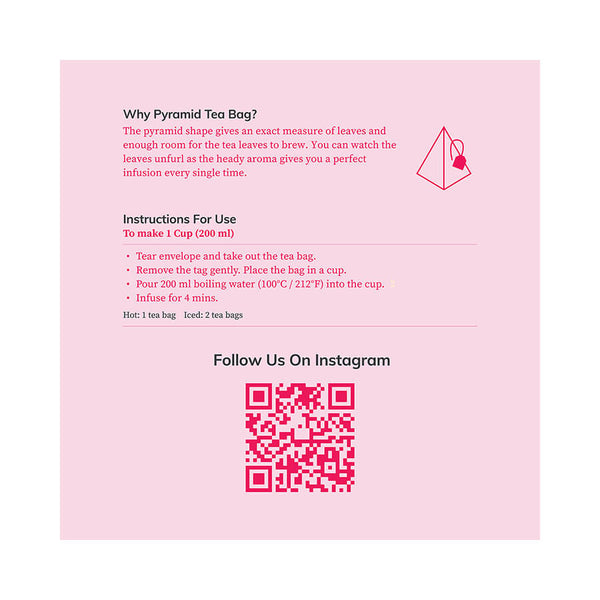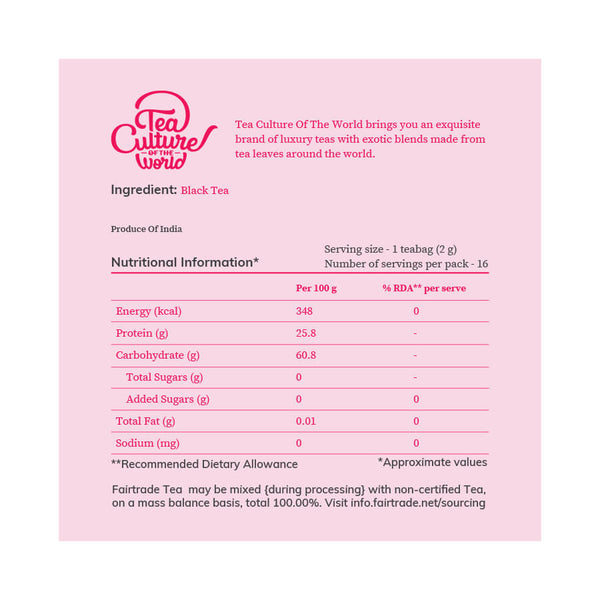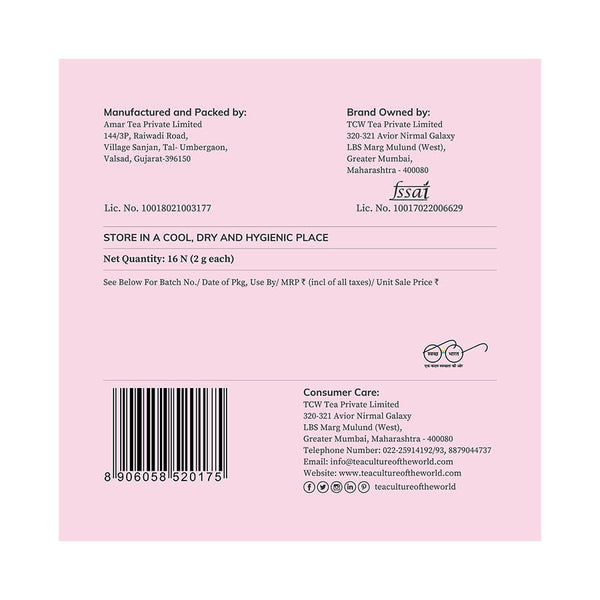 From India's most famous estates in Assam and Darjeeling, comes one of the world's most popular breakfast teas. You'll enjoy its rich, malty aroma as it brews, and you're sure to find its blend of strength and flavour deeply satisfying. Our english breakfast tea bags give you the perfect start to the perfect day.
Indulge in a tea experience
For one cup of English Breakfast tea, slip 1 of the tea bag into a teapot. Pour 200 ml of water freshly boiled at 100°C over the teabag and let the infusion steep for 4 minutes. Remove the teabag, add milk and sugar and enjoy your rich tea with a hearty breakfast.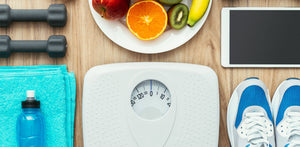 Here's to Your Health
<ul>
<li>Black tea contains caffeine that is said to improve alertness and mental focus.</li>
<li>Antioxidants present in black tea may protect against chronic diseases such as cancer and heart diseases.</li>
<li>May improve blood glucose control.</li>
</ul>
<div class="custom-disclaimer">
*Disclaimer: Ingredients used in the tea are known to contribute to the mentioned health benefits. These given benefits have not been evaluated by licensed medical bodies and are not intended to diagnose, treat, cure or prevent any disease.
</div>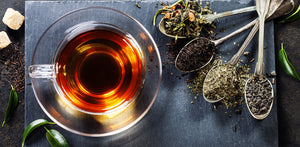 Tasting Notes
<strong>'Strong, Flavourful'</strong><br/>
The Infusion<br/>
Aroma: <strong>Rich, Malty</strong><br/>
Appearance: <strong>Chestnut Brown</strong><br/>
Taste: <strong>Robust, Flavourful</strong><br/>

Tea Story

The English love a heavy breakfast, accompanied by a strong and flavourful tea. Finding malty Assam tea too strong, they started blending it with milder teas for a more balanced brew. This blend has grown to be one of the most popular breakfast teas in the world.