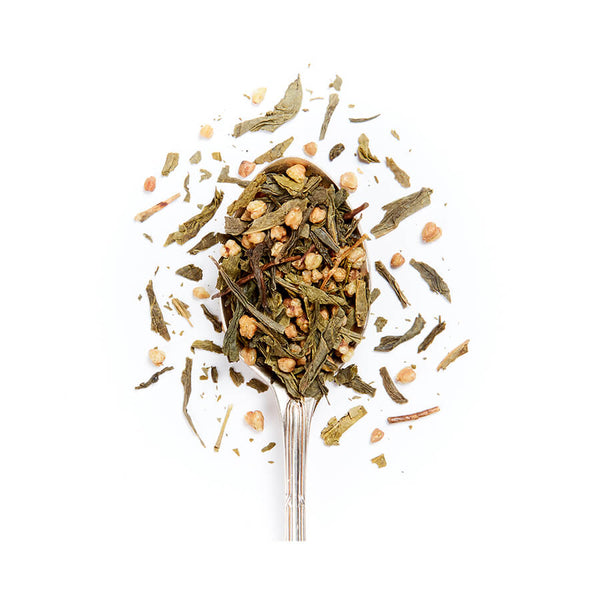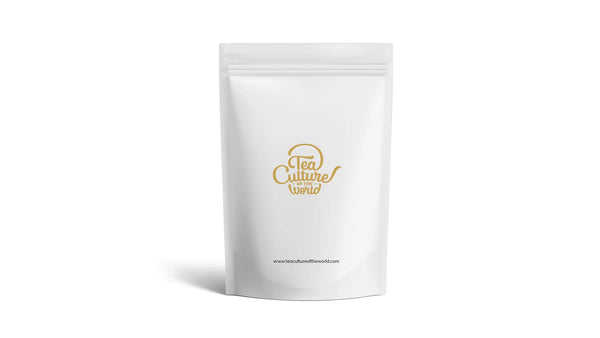 Some of life's finest experiences are unplanned. Imagine roasted brown rice accidentally combining with the best green tea leaves, to produce a brew that's loved around the world! Relax after dinner with a cup of exotic Genmaicha; complement its fresh mild flavour and nutty overtones with honey or sugar, and you might even skip dessert.
Indulge in a tea experience
For one cup of Genmaicha tea, scoop 1 teaspoon of the leaves and rice kernels into a teapot. Pour 200ml of water freshly boiled at 80°C over the green tea leaves and let the infusion steep for 3 minutes. Pour the refreshing tea into a cup and enjoy it after a fine dinner, with honey if required.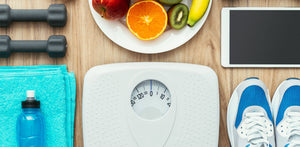 Here's to Your Health
<ul>
<li>Improved immunity</li>
<li>Weight management</li>
<li>May protect against cancer and heart disease</li>
</ul>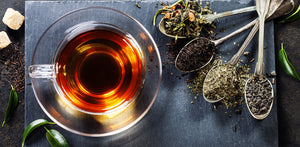 Tasting Notes
<strong>'Fresh, Nutty'</strong><br/>
The Liquor<br/>
Aroma: <strong>Refreshing, Herbal</strong><br/>
Appearance: <strong>Pale Gold</strong><br/>
Taste: <strong>The freshness of green tea laced with a delicate nutty flavour</strong><br/>

Tea Story

Drama and pathos form the backdrop of this unique tea. Genmai, serving his Samurai lord some tea, accidentally spilled roasted brown rice into the cup. He was beheaded immediately. When the Samurai tasted the tea, however, he realised that the roasted rice had added a wonderful flavour. The remorseful lord named the new brew in honour of the man who had served him, and the rest is history.